DW023 Chinese Kungfu Series International Wushu Competition Routines Cudgel Play MP4
With the development of international Wushu sports, Wushu, or Chinese Martial Arts, is getting to be known and approved by more and more people. Due to the success of our bid for the Olympic Games 2008, Wushu routines are likely to be selected as competition events. Therefore entrusted by the International Wushu Federation, the Chinese Wushu Association organized some of its Wushu masters and professionals to compile this new competition routine, the Cudgel Play.
Lecturer: Liu Zhenjuan
Format: MP4
Language Speaking: Chinese 
Subtitle: English
Length of time: 57'33"
$9.99
You'll get 1 file (532.0MB)
More products from CHINOISERIE2008
5% OFF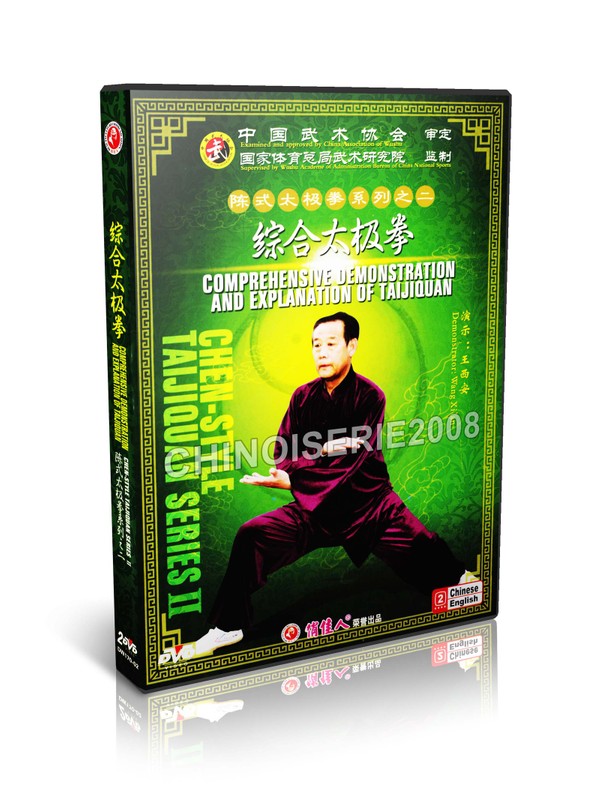 DW170-02 Chen Style Taichi Taijiquan Demonstration & Explanation by Wang Xi'an MP4
5% OFF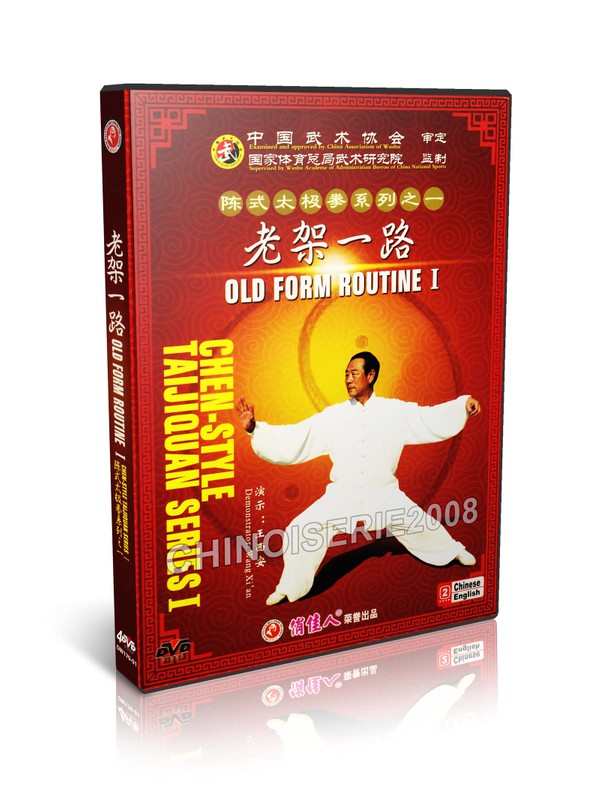 DW170-01 Chen style Taijiquan - Chen Style Tai Chi Old Form Routine I by Wang Xi'an MP4
5% OFF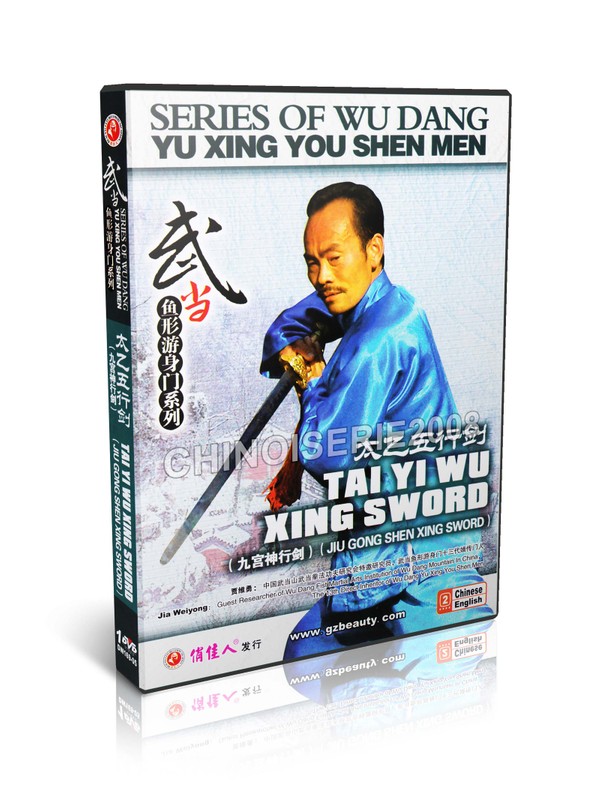 DW169-05 WuDang Kungfu Series - Wu Dang Yu Xing You Shen Men - Tai Yi Wu Xing Sword MP4