DW189 Series of Marvelous Kungfu in China - The King of Hidden Weapon MP4
Yang Zhengqing belongs to the 31st generation of shaolin Temple. He added the amazing Shaolin martial arts into hidden weapon skills, raising the hidden weapon skills to a higher level. He's hailed as Chinese King of Darts, The King of Hidden Weapon in China. He went abroad for martial art show from time to time.
He has fantastic hand skills. He used flying daggers to peel apples and used chopsticks to penetrate through iron basins, which have been into the Guinness Book of World Records.
Lecturer: Yang Zhengqing   ( Chinese King of Darts Buddhist name Shi Debiao ) 
Format: MP4
Language Speaking: Chinese
Subtitle: Chinese/English
Length of time: 52'37"
---
If you need not only video, but also the original DVD, please go to our eBay store.
$9.99
You'll get 1 file (719.6MB)
More products from CHINOISERIE2008
5% OFF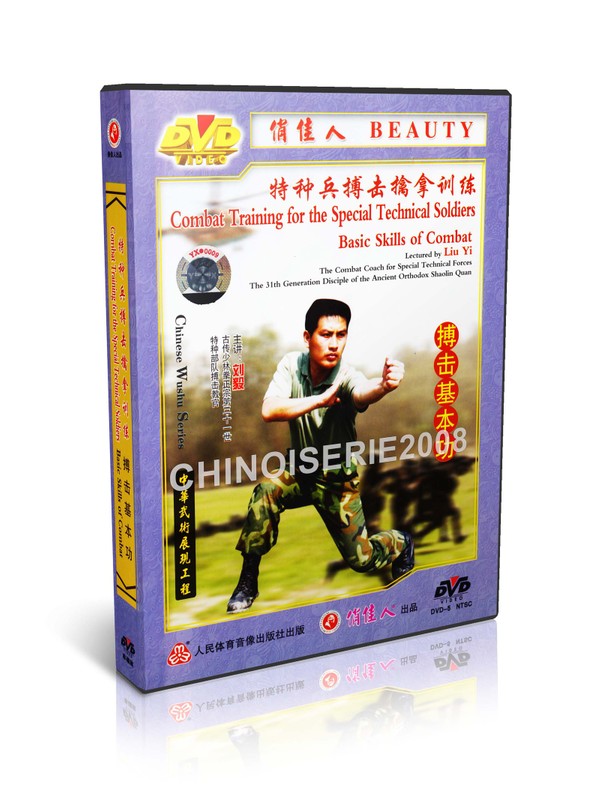 DW098-01 Combat Training for Special Technical Soldiers Basic Skills of Combat Liu Yi MP4
5% OFF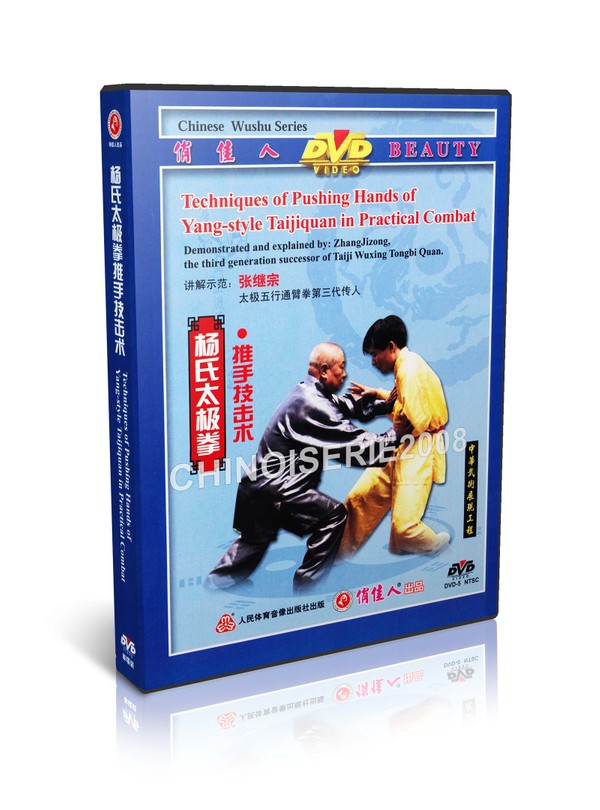 DW097-05 Yang Style Taichi ( Taijiquan ) Pushing Hands in Practicl Combat by Li Derun MP4
5% OFF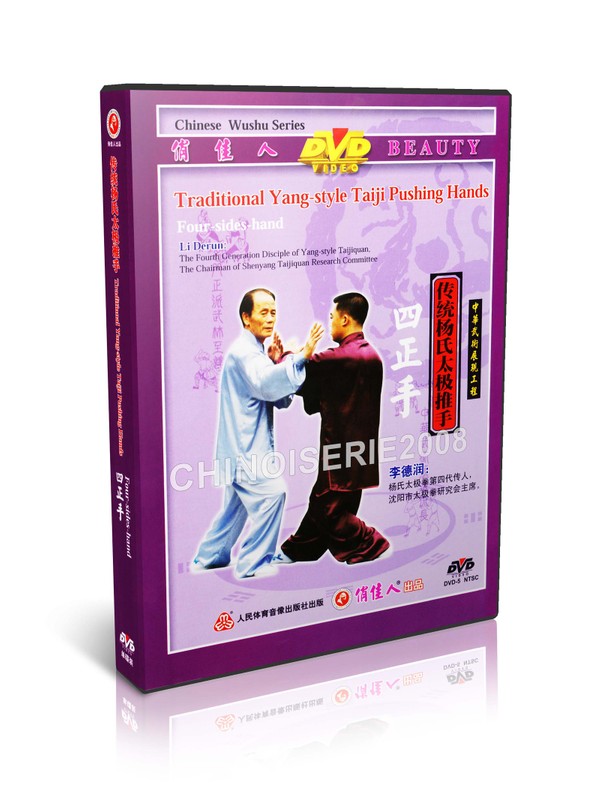 DW097-04 Yang Style Tai Chi ( Taijiquan ) Pushing Hands - Four Sides Hand by Li Derun MP4