Home
Xingyi, Hing-I
DW114-07 Shanxi Xingyi Quan (Hsing I) Practical Combat skill of Mixture Styles Boxing MP4
DW114-07 Shanxi Xingyi Quan (Hsing I) Practical Combat skill of Mixture Styles Boxing MP4
Mixture Styles Boxing is the mixture styles combined rehearse of traditional Xingyi Quan. It looks gorgeous but simple to use, spectacular, quadrate up and down, including everything, moving a lot but smart, changeable in posture and linked up. It is the routine of traditional Xingyi Quan which contains many techniques and needs many circles.
Lecturer: Zhang Xigui
Format: MP4
Language Speaking: Chinese 
Subtitle: English/Chinese
Length of time: 48'17"
$9.99
You'll get 1 file (660.6MB)
More products from CHINOISERIE2008
5% OFF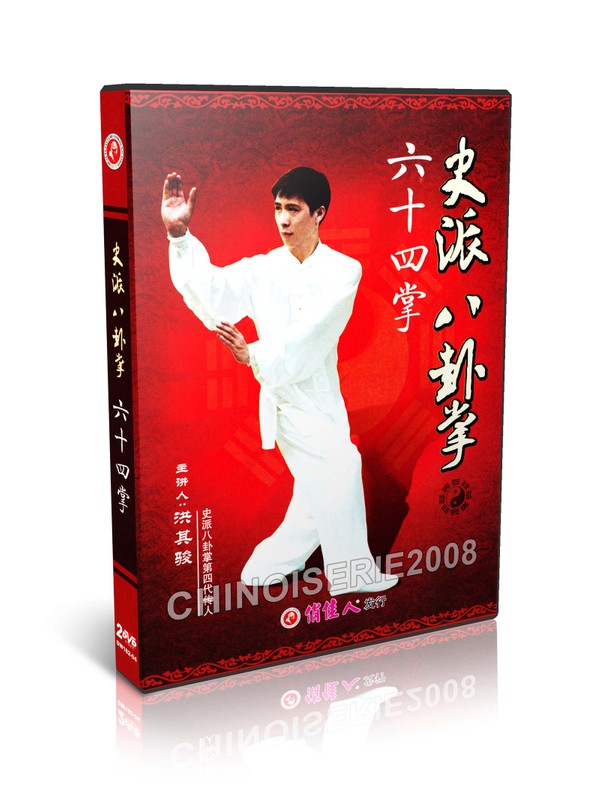 DW182-04 Chinese Kungfu Series - Shi Style Bagua Palm - 64 Palms by Hong QiJun MP4
5% OFF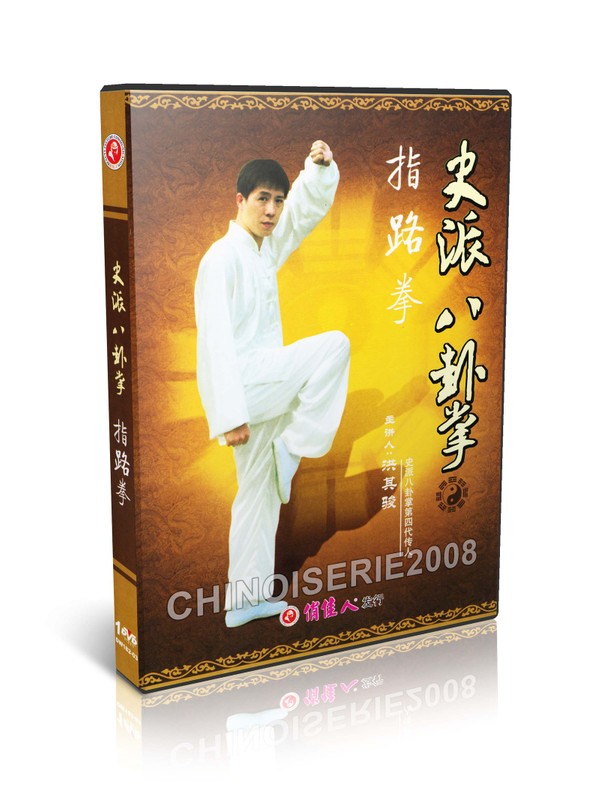 DW182-03 Chinese Kungfu Shi Style Bagua Palm - Road Directing (Zhi Ru) by Hong QiJun MP4
5% OFF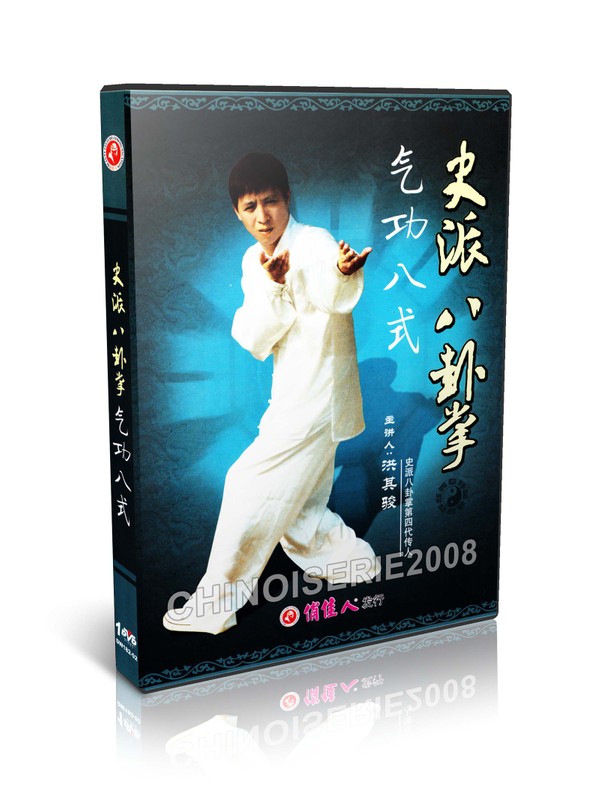 DW182-02 Chinese Kungfu - Shi Style Bagua Palm - QiGong 8 Forms by Hong QiJun MP4