Home
Other Wushu
DT154-04 Martial Arts and Calligraphy - Eighteen Block Fist by Tong Qinghui DVD
DT154-04 Martial Arts and Calligraphy - Eighteen Block Fist by Tong Qinghui DVD
Martial Arts and Calligraphy - BIG CHARACTERS AND SMALL CHARACTERS - Eighteen Block Fist by Tong Qinghui DVD
Tong Qinghui's Doctrine of Martal Arts and Calligraphy, which is the organized combination between martial arts and calligraphy, divides lessons into five chapters from introducing the features, essences and shared characteristics of two quintessence of Chinese culture to their application. The first three chapters are the joint lessons of regular script, semi-cursive script and cursive script, together with marital skills of elementary, medium and advanced level. The fourth chapter will cover big and small character, the most difficult in calligraphy. Prioritizing the traditional Fanzi Fist, the last chapter will explain and analyze routines, and practice every skill. Unique teaching methods and high-level practices fit for the teenager martial enthusiasts and professional practitioners. 
This chapter talks about regular script and Leg pressing  This chapter talks about how to dispose and wield the pen to construct big characters and small characters, and Eighteen Block Fist.  
Lecturer: Tong Qinghui
Format: DVD
Language Speaking: Chinese 
Subtitle: English/Chinese
Length of time: 52'30"
More products from CHINOISERIE2008
5% OFF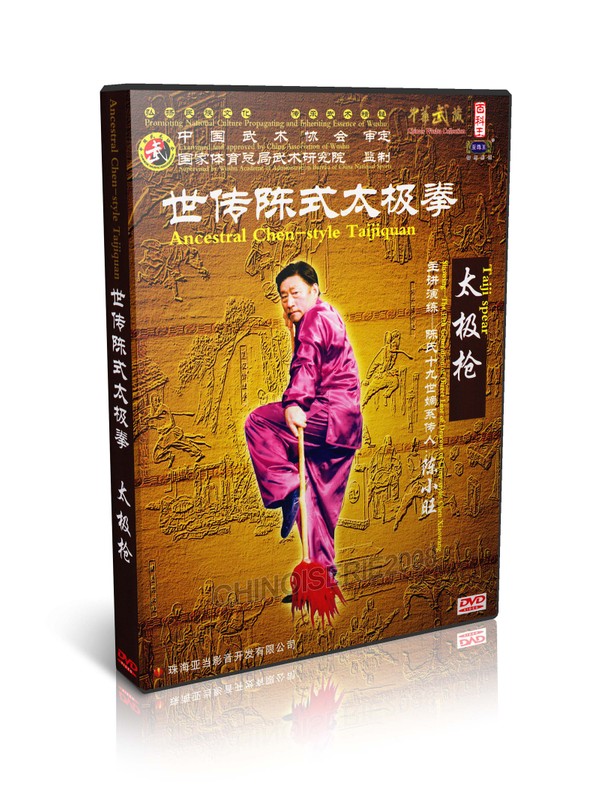 DWQL105 Chen Style Tai chi Collection Series - Tai Chi Taiji Spear - Chen Xiaowang MP4
5% OFF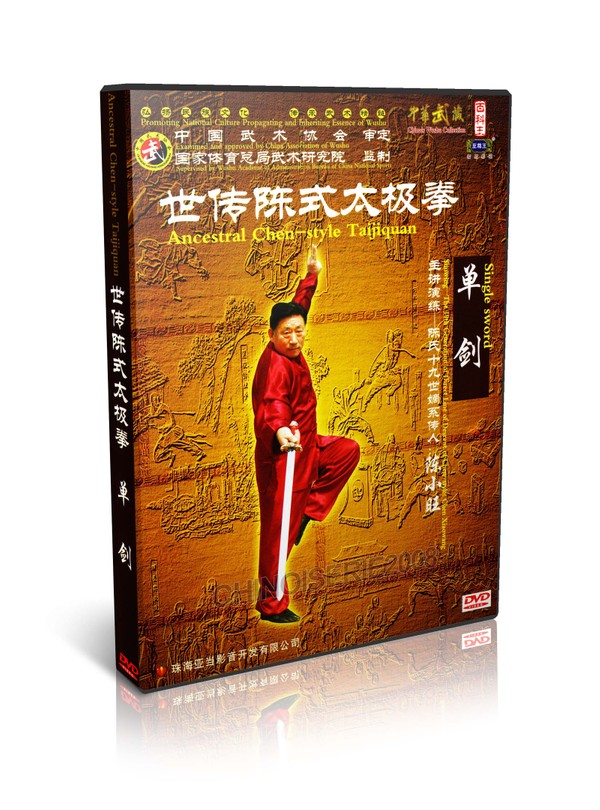 DWQL104 Chen Style Tai chi Collection Series - Taichi Single Sword - Chen Xiaowang MP4
5% OFF
DWQL103 Chen Style Tai Chi Collection Series Taiji Double Broadsword - Chen Xiaowang MP4