DW137-02 Qi Gong Taoist Health Preserving 6 Character Code Exercises - Xuan Tongzi MP4
The earliest existing literature of 6-character code can be seen in the book ??Record of Health-preserving and Life-lengthening?? written by Tao Hongjing of Liang Dynasty in South and North Dynasties. This exercise conforms to the original theory of Chinese medicine. Practicing can reduce the occurrence rate of the diseases such as heart, lung, spleen and kidney. Thus the purpose of preserving life can be reached.
Lecturer: Xuan Tongzi
Format: MP4
Language Speaking: Chinese 
Subtitle: English/Chinese
Length of time: 61'05"
$9.99
You'll get 1 file (835.6MB)
More products from CHINOISERIE2008
5% OFF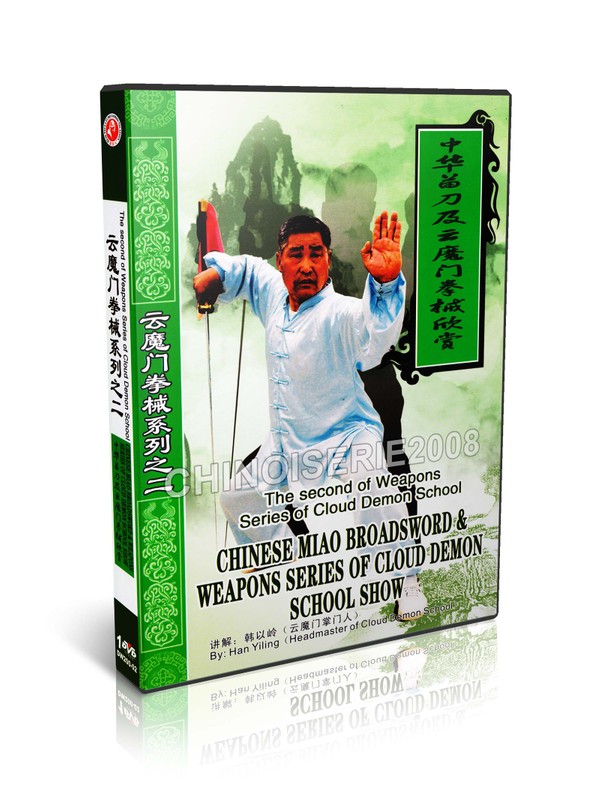 DW200-02 The first of Weapons Series of Cloud Demon School - Miao Braodsword & Weapon Routines MP4
5% OFF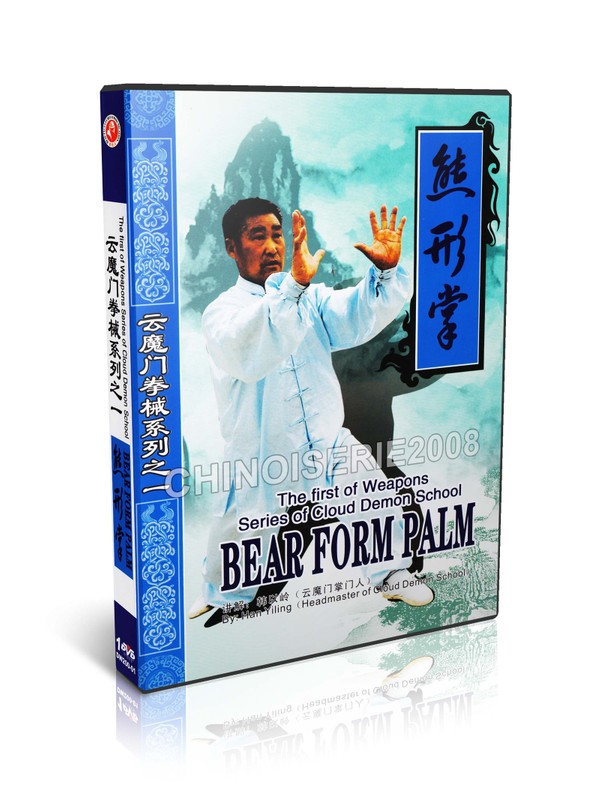 DW200-01 The first of Weapons Series of Cloud Demon School - Bear Form Palm by Han Yiling MP4
5% OFF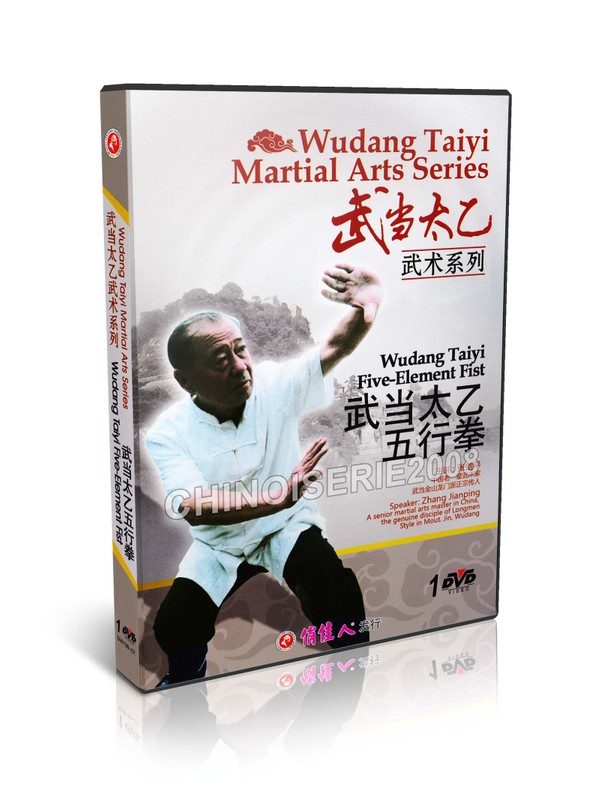 DW199-07 Wudang Taiyi Martial Arts Wudang Taiyi Five Element Fist by zhang jianping MP4