Home
TAICHI
DW080-01 Tai Chi Basic for Curing Disease of Taijiquan for Life Enhancement by Qi Hao MP4
DW080-01 Tai Chi Basic for Curing Disease of Taijiquan for Life Enhancement by Qi Hao MP4
The treating efficacy of Life Enhancement Taijiquan comes from the regulating of the body's jingluo, the adjusting of breath and the cooperating of mind. It is an integer therapeutics with strong initiativeness and daoyin therapeutics with good dialectic. In this lecture we will focus on the main points of how to cooperate posture with breath and mind while practicing Taijiquan for Life Enhancement. In order to illustrate the scientific basis, we will introduce in dental some representative groups of posture from Taijiquan for curing diseases of the body's main systems. These groups of postures are very easy to learn, and we will provide you with emphasis instructions and standard demonstration. This is an important part of learning Taijiquan for curing diseases.
Lecturer: Qi Hao
Format: MP4
Language Speaking: Chinese 
Subtitle: English/Chinese
Length of time: 67'04"
$9.99
You'll get 1 file (917.3MB)
More products from CHINOISERIE2008
5% OFF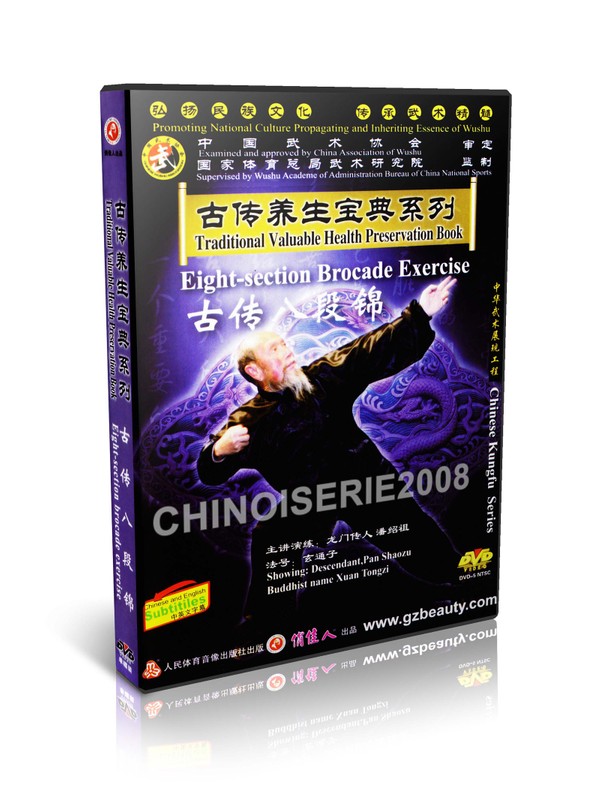 DW137-03 Taoist Health Qi Gong Series - Eight Section Brocade Exercise by Xuan Tongzi MP4
5% OFF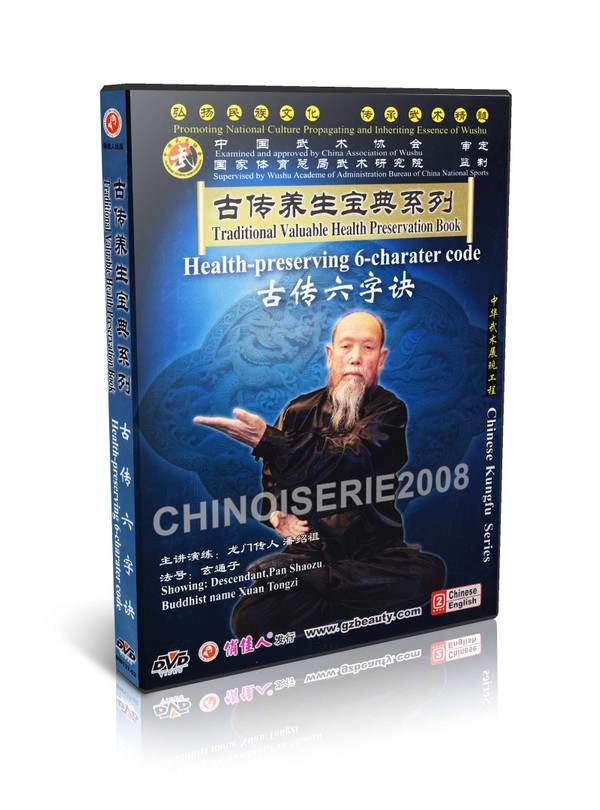 DW137-02 Qi Gong Taoist Health Preserving 6 Character Code Exercises - Xuan Tongzi MP4
5% OFF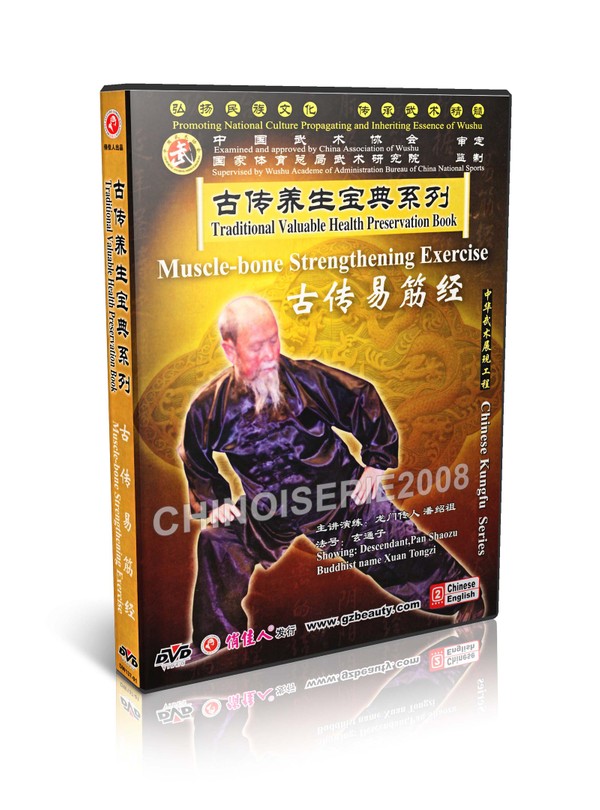 DW137-01 Chinese Kungfu Qi Gong Series Muscle Bone Strengthening Exercise Xuan Tongzi MP4