Home
Shaolin
DW158-08 Shao Lin Kunfu Shaolin Damo Weaponed Series Luhua Spear Skill by Yan Zhenfa MP4
DW158-08 Shao Lin Kunfu Shaolin Damo Weaponed Series Luhua Spear Skill by Yan Zhenfa MP4
Shaolin Damo fist is mainly about Shaolin fist, accompanied by Sunbin fist and hard shadowboxing. On the basis of force fist and twelve-style jumping leg, spear is the king of long weapons and the Luhua spear skill is very practical. This move is simple but quite useful, particular in directing the spear in a line and swimming it like a dragon. Its basal gun skills are blocking, holding, pricking, chopping, sliding and hanging and so on. 
Lecturer: Yan Zhenfa
Format: MP4
Language Speaking: Chinese 
Subtitle: English/Chinese
Length of time: 53'57"
$9.99
You'll get 1 file (737.9MB)
More products from CHINOISERIE2008
5% OFF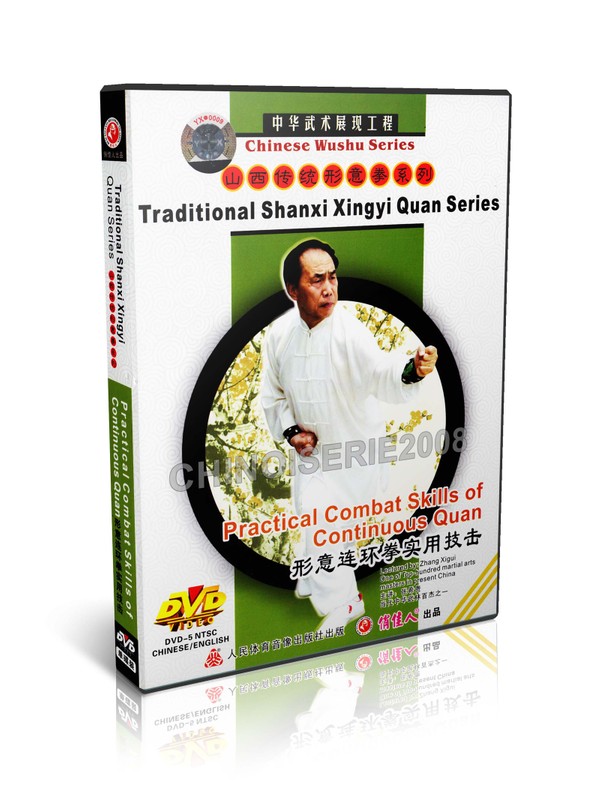 DW114-06 Shanxi Xingyi Quan ( Hsing I ) - Practical Combat Skills of Continuous Quan MP4
5% OFF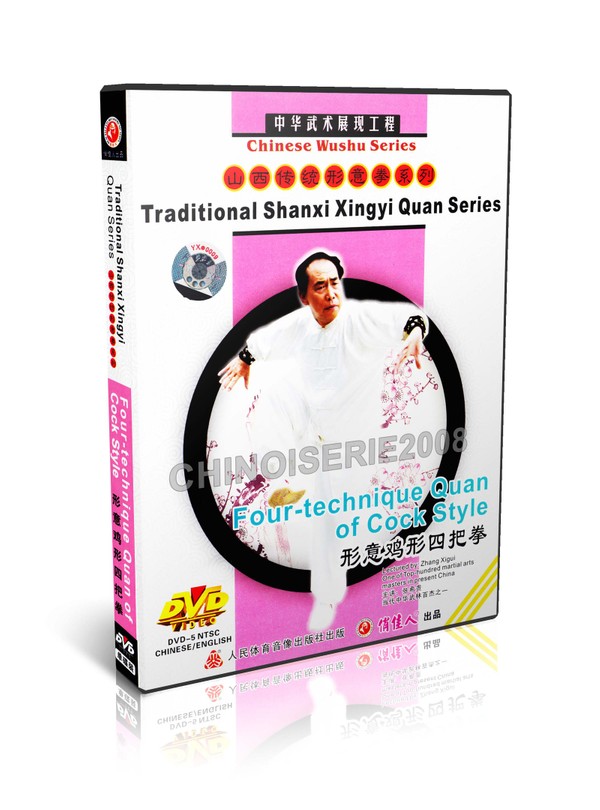 DW114-05 Shanxi Xingyi Quan ( Hsing I ) - Four-technique Quan of Cock Style MP4
5% OFF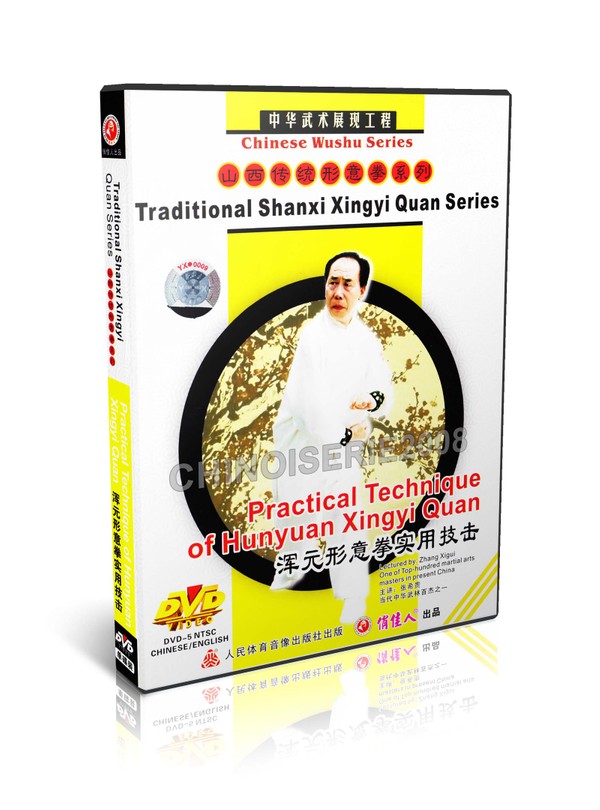 DW114-04 Shanxi Xingyi Quan ( Hsing I ) - Practical Technique of Hunyun Xingyi Quan MP4