DW158-09 Shao Lin Kunfu Damo Weaponed - Woods Piercing Sword Skill by Yan Zhenfa MP4
It is mainly about stabbing, chopping, stirring, pointing, sharpening, and lifting and so on. In practice you should act both internally and extrovertly, combining the forms and spirits together. The skills change and so do the postures. This spear skill is changeable, going up or down, moving forwards or backwards. Ying or yang, visible or invisible, as a dragon wandering among mountains, or swallows flying through the pine woods. 
Lecturer: Yan Zhenfa
Format: MP4
Language Speaking: Chinese 
Subtitle: English/Chinese
Length of time: 81'55"
$9.99
You'll get 1 file (1.1GB)
More products from CHINOISERIE2008
5% OFF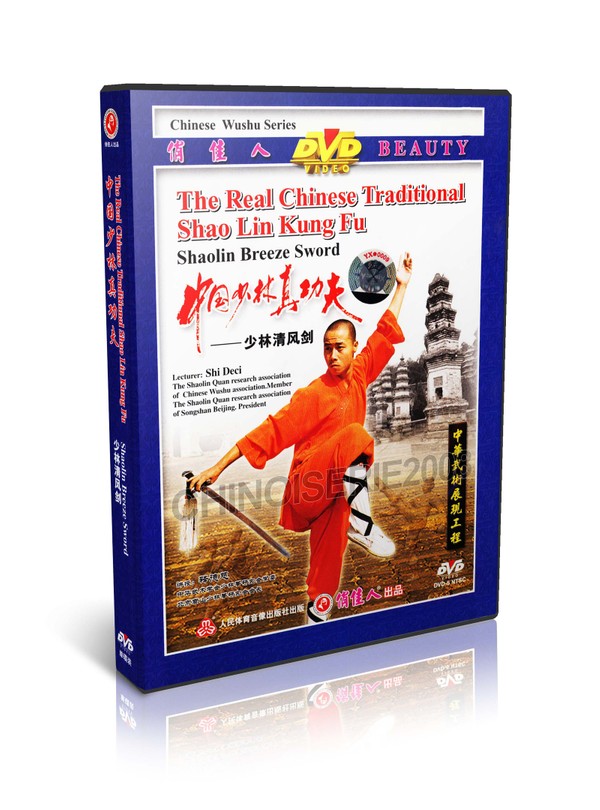 DW083-24 Real Traditional Shaolin Kung Fu Series - Shao Lin Breeze Sword by Shi Deci MP4
5% OFF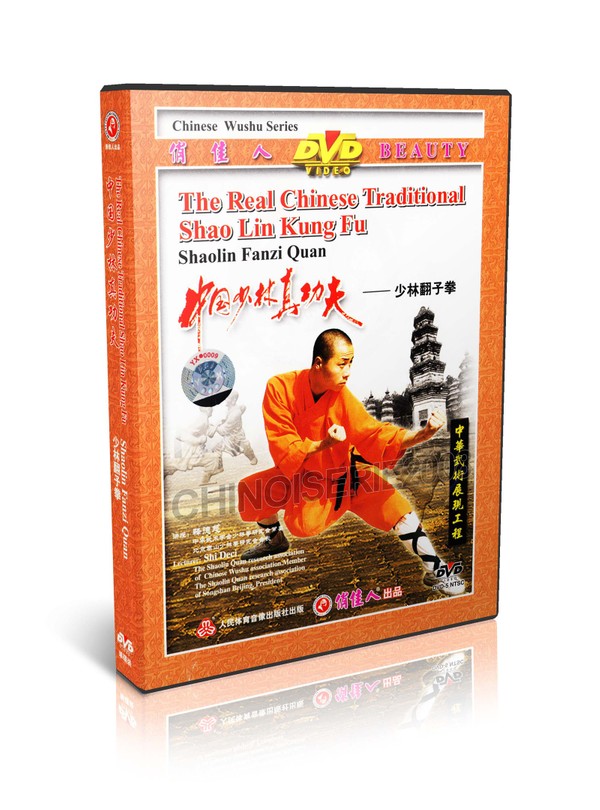 DW083-23 Real Traditional Shaolin Kung Fu - Shao Lin Fanzi Tumble Boxing by Shi Deci MP4
5% OFF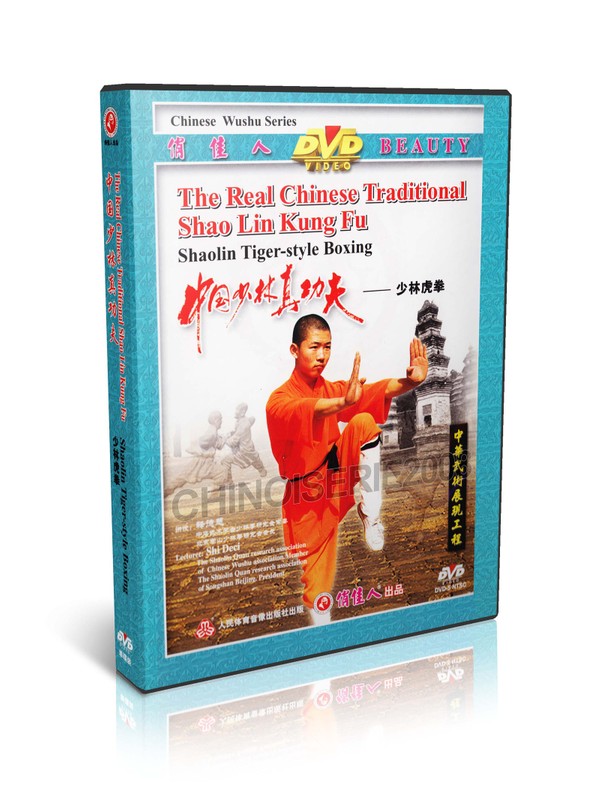 DW083-22 Real Chinese Traditional Shao Lin Kung Fu Shaolin Tiger Boxing by Shi Deci MP4