DW196-06 Life preserving Kungfu and routine Chen style Taijiquai Chen Zhengle MP4
Chen Zhenglei has a profound Taiji Kung-fu. With his accomplished theory study, he is hailed as Taiji giant and renowned at home and abroad. He has made an indelible contribution to promoting Chen-style Taijiquan.
This program gives a detailed explanation of life-preserving Kung-fu of Chen-style Taijiquan. Besides, Chen Zhenglei demonstrates in person some classic routines of Chen-style Taijiquan, so you can enjoy the master's wonderful performance. 
Lecturer: Liang Hongxuan
Format: MP4
Language Speaking: Chinese 
Subtitle: English
Length of time: 103'14"
---
If you need not only video, but also the original DVD, please go to our eBay store.
$17.99
You'll get 2 files (1.4GB)
More products from CHINOISERIE2008
5% OFF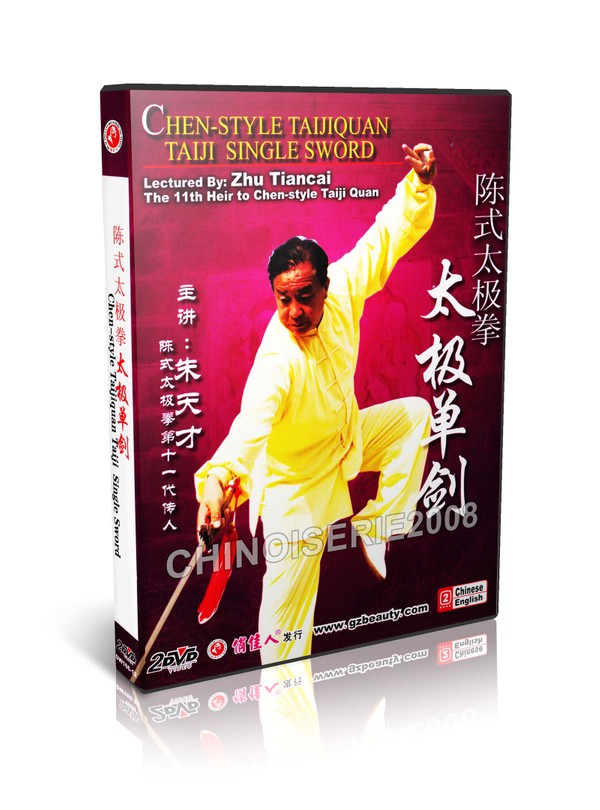 DW166-12 Chen Style Taijiquan - Chen Style Tai Chi Single Sword by Zhu Tiancai MP4
5% OFF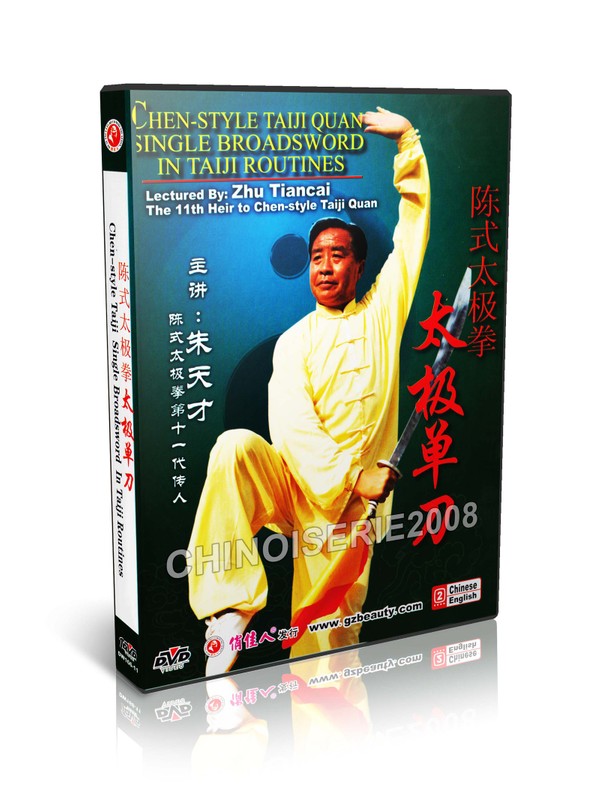 DW166-11 Chen Style Taijiquan - Chen Style Tai Chi Single Broadsword by Zhu Tiancai MP4
5% OFF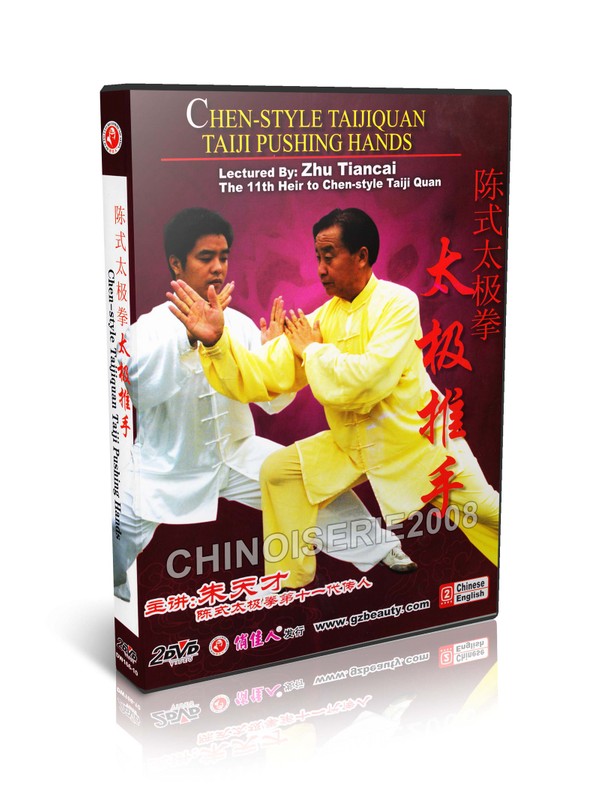 DW166-10 Chen Style Chen Style Taijiquan - Tai Chi Pushing Hands by Zhu Tiancai MP4