Home
Other Wushu
DW091-01 Quintessence of Wan Laisheng's Free Combat in Nature School - Lin Qingsong MP4
DW091-01 Quintessence of Wan Laisheng's Free Combat in Nature School - Lin Qingsong MP4
Most of what Wan Laisheng learned from the Kung Fu of the Nature School is from Du Xinwu. In this instructional video, the Nature School technique of attacking without any fixed rules and a natural and fluid mindset meets with the international free sparring combat technique. In the program, Lin Qingsong lists dozens of combat techniques from the Nature School, treasures of Chinese Wushu. Some of these attack without hesitation, others turn passivity into initiative, and others subdue the opponent with one or several forms.
Lin Qingsong, a student taught by Wan Laisheng, developed the "Genitals-locked Skill" through more than forty years of practice, which ought to relieve most wushu practitioners' worry about the technique's safety in practice. Lin Qingsong is not only an excellent martial artist, but also a very famous calligrapher. He is culturally learned and skilled at Wushu, and these two talents complement each other. 
Lecturer: Qingsong
Format: MP4
Language Speaking: Chinese 
Subtitle: English/Chinese
Length of time: 139'23"
$16.99
You'll get 2 files (1.9GB)
More products from CHINOISERIE2008
5% OFF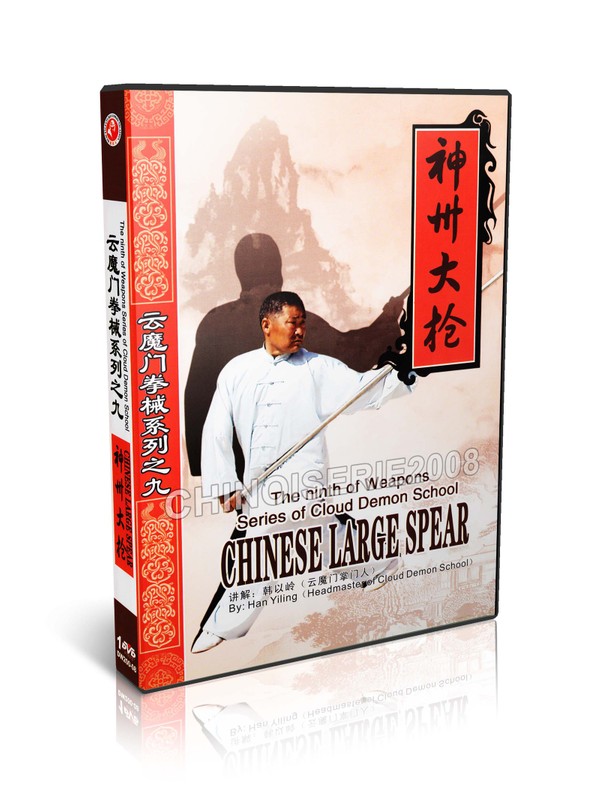 DW200-08 The first of Weapons Series of Cloud Demon School - Chinese Large Spear MP4
5% OFF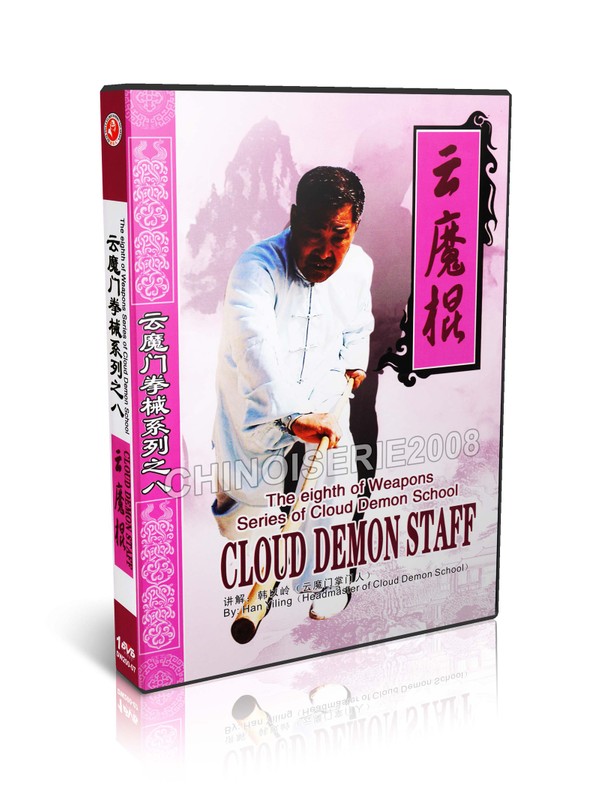 DW200-07 The first of Weapons Series of Cloud Demon School - Cloud Demon Staff MP4
5% OFF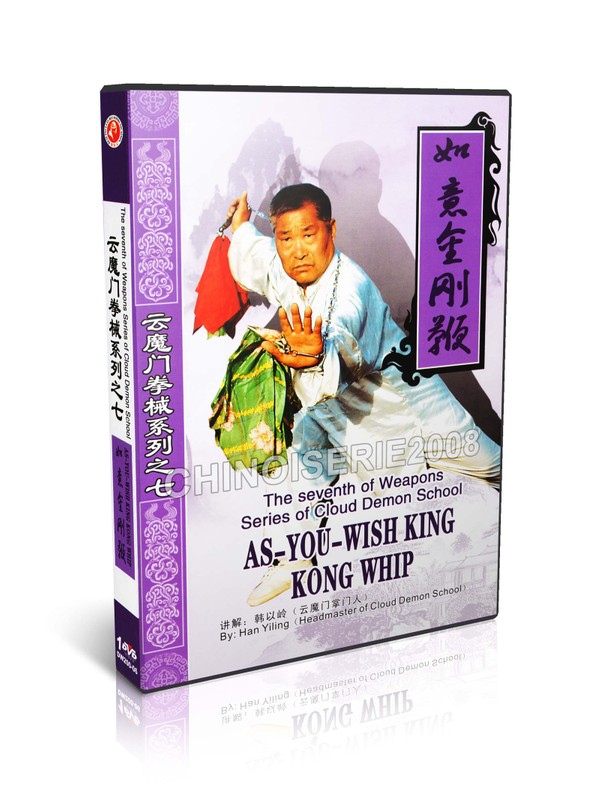 DW200-06 The first of Weapons Series of Cloud Demon School - As-You-Wish (LuYi) King Kong Whip MP4