Home
Other Wushu
DW128-05 Chinese Kungfu Traditional Hong Boxing Gongzi Subdue Tiger Boxing -Lin Xin MP4
DW128-05 Chinese Kungfu Traditional Hong Boxing Gongzi Subdue Tiger Boxing -Lin Xin MP4
Gongzi Subdue tiger boxing is the basic technique of Hong Quan. It is formed of Gongzi boxing and Subdue tiger boxing. You can practice one of them individually or practice both together. It includes different kinds of stance, footwork and hand technique. You can manage the basic skills of Hong Quan if you practice this technique well. And this will make the learning of higher grade technique easier. It is very useful for the practitioner to learn Gongzi Subdue tiger boxing. 
Lecturer: Lin Xin
Format: MP4
Language Speaking: Chinese 
Subtitle: English/Chinese
Length of time: 101'02"
$16.99
You'll get 2 files (1.3GB)
More products from CHINOISERIE2008
5% OFF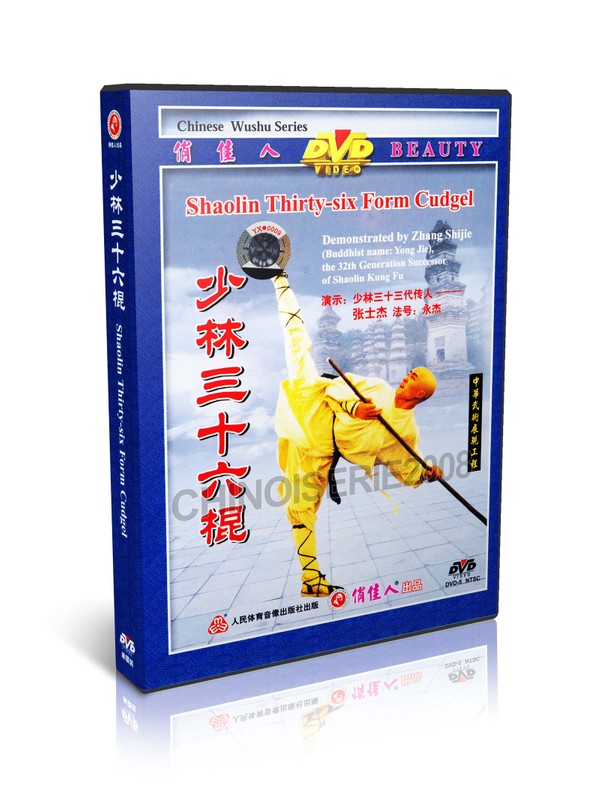 DW083-33 Real Chinese Traditional Shaolin Kungfu 36 Technique Cudgel by Zhang Shijie MP4
5% OFF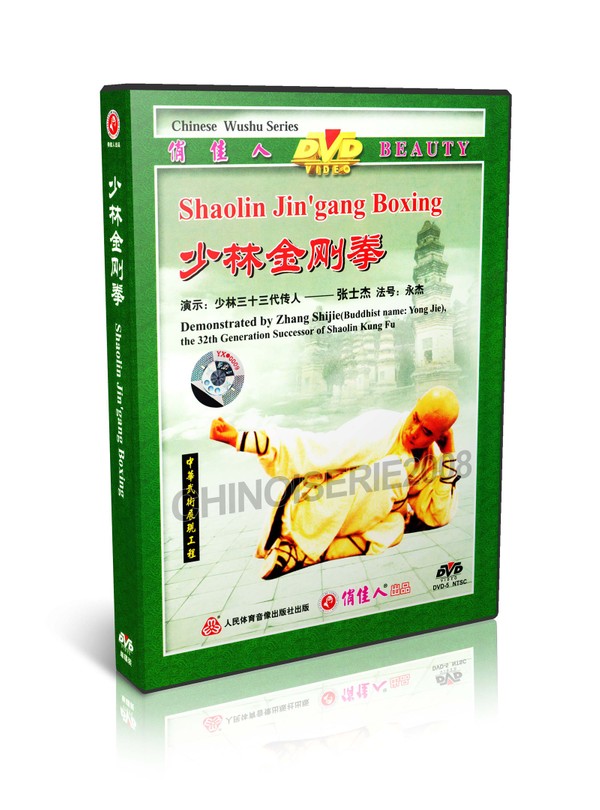 DW083-32 Real Chinese Traditional Shao Lin Kung Fu Shaolin Jin'gang Boxing - Shi Deci MP4
5% OFF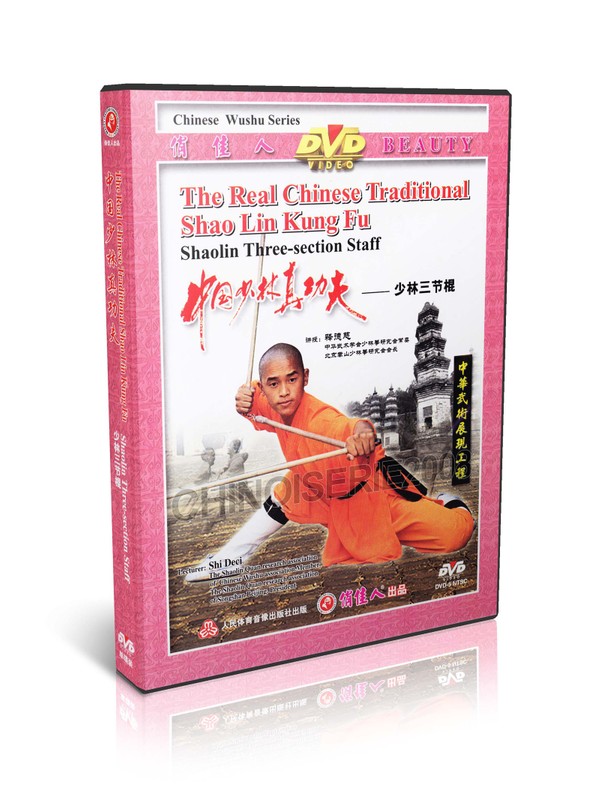 DW083-31 Real Chinese Traditional ShaoLin Kungfu Shaolin Three-section Staff Shi Deci MP4