Home
Other Wushu
DW090-02 The Essence of Wan Laisheng's Wushu Learning - Chibi Paired Practice MP4
DW090-02 The Essence of Wan Laisheng's Wushu Learning - Chibi Paired Practice MP4
It is impossible to trace who developed and popularized this set of boxing, but the Liuhe (Six Conformities) School keeps this paired practice method in which one person attacks while the other defends, one person advances while the other retreats. Master Wan Laisheng often practiced this technique with his students. He required that it be exact, steady and firm, and that the feint movements be treated as real movements.  
Lecturer: Liang Shouzhong
Format: MP4
Language Speaking: Chinese 
Subtitle: English/Chinese
Length of time: 41'13"
$9.99
You'll get 1 file (563.9MB)
More products from CHINOISERIE2008
5% OFF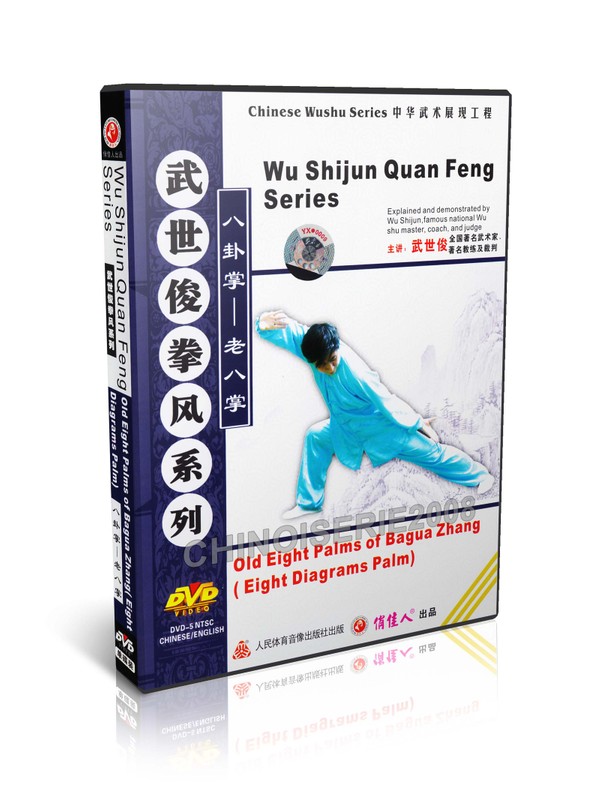 DW118-01 Old Eight Palms of Bagua Zhang (Eight Diagrams Palm) martial art - Wu Shijun MP4
5% OFF
DW117-15 Wing Chun Yong Chun Bai He Quan Overturning Rivers And Seas by Su Yinghan MP4
5% OFF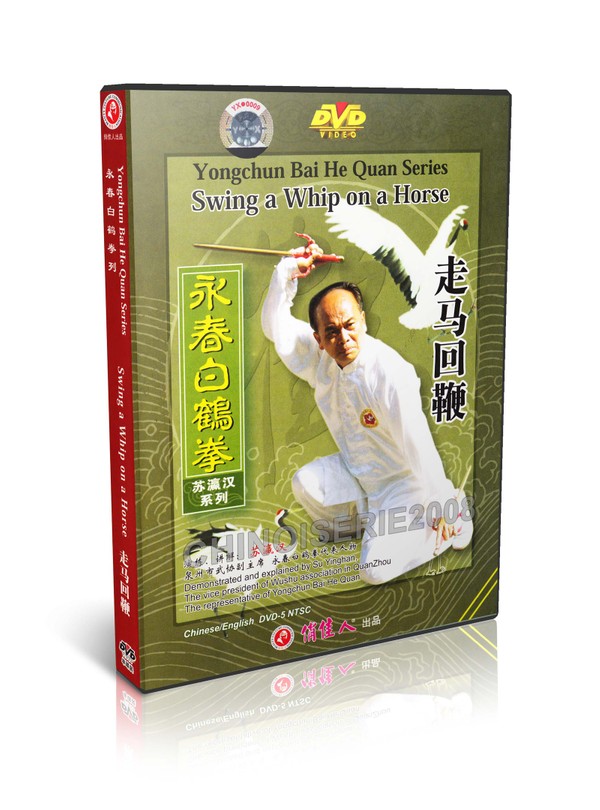 DW117-14 Wing Chun Yong Chun Bai He Quan Series Swing a Whip on a Horse by Su Yinghan MP4