DW158-05 Shao Lin Damo Weaponed Series - Shaolin Taichiquan by Yan Zhenfa MP4
Shaolin Damo fist is mainly about Shaolin fist, accompanied by Sunbin fist and hard shadowboxing. On the basis of force fist and twelve-style jumping leg, its hard shadowboxing, namely shaolin Taichiquan, combines shaolin fist and shadowboxing, with the simpleness, haleness and agility of shaolin fist and with the features of softness balancing toughness. 
Lecturer: Yan Zhenfa
Format: MP4
Language Speaking: Chinese 
Subtitle: English/Chinese
Length of time: 59'29"
$9.99
You'll get 1 file (813.5MB)
More products from CHINOISERIE2008
5% OFF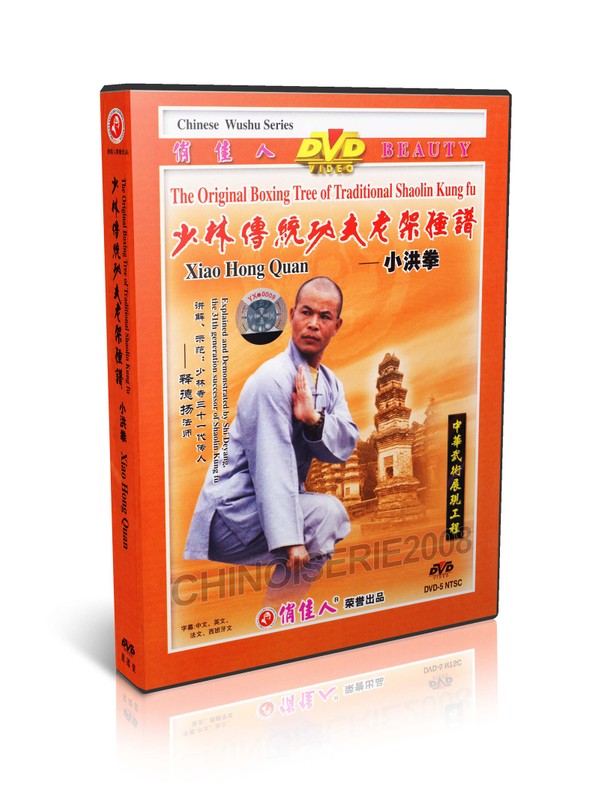 DW081-13 Traditional Shaolin Kungfu Series - Shao Lin Xiao Hong Quan by Shi Deyang MP4
5% OFF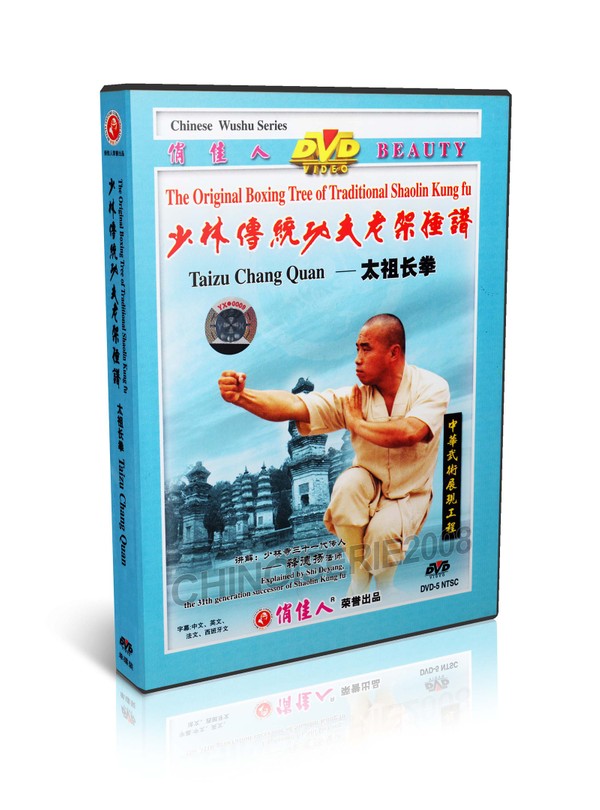 DW081-12 Traditional Shaolin Kungfu Series - Shao Lin Taizu Long Boxing by Shi Deyang MP4
5% OFF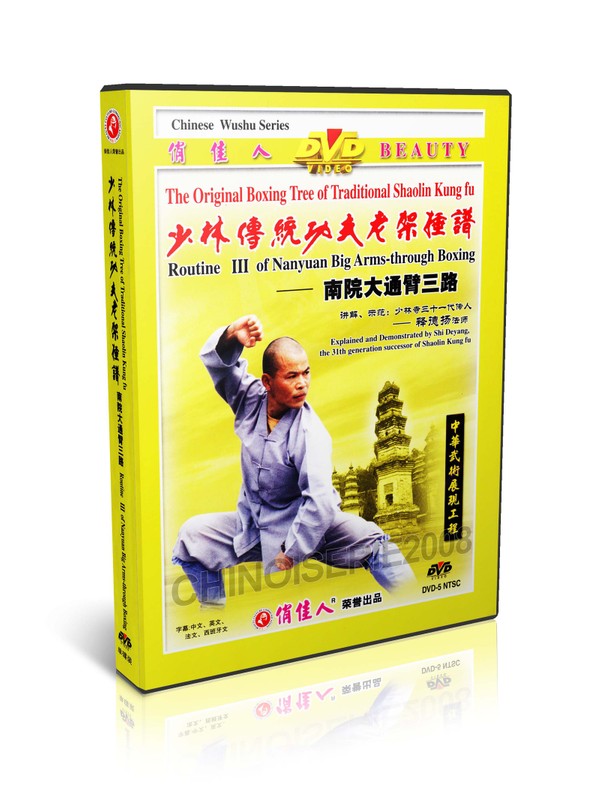 DW081-11 Traditional Shaolin Kungfu - ShaoLin Routine III Nanyuan Back through Boxing MP4