DW044 Wudang Esoteric Kung fu Series Wudang Taiyi Horsetail Whisk by You Xuande MP4
Of all the wushu in wudang, there are many odd phylum weapons, and horsetail whisk is one of them. In the immortal Taoism system, horsetail whisk is a magic weapon. The great masters of the past generations were always carrying with horsetail whisks while touring around. For example, Taishanglaojun, Taiyizhenren, and Ludongbing, one of the immortals, were all famous for horsetail whisks. The unique styles and characteristic come naturally. All of these had added boundless cultural charm to the Chinese history literature. The practicing style of the horsetail whisk was unique, with trenchancy skills, also with both hard and soft tactics, tight opening and close. Practice it as if a heavenly steed soaring across the skies, it would be with a powerful and unconstrained style, elegant behavior, and changing agility and leap. The most prominent ones were the fifth generation disciples of Wudang, Youxiaolong and Youzunlong. Horsetail whisk is dainty about felicity combination of body movements and whisk skills while in practicing. Furthermore, it has the good effect of keeping health, so it's popular with many people.
Lecturer: You Xuande
Format: MP4
Language Speaking: Chinese 
Subtitle: English/Chinese
Length of time: 58'17"
---
If you need not only video, but also the original DVD, please go to our eBay store.
$9.99
You'll get 1 file (480.6MB)
More products from CHINOISERIE2008
5% OFF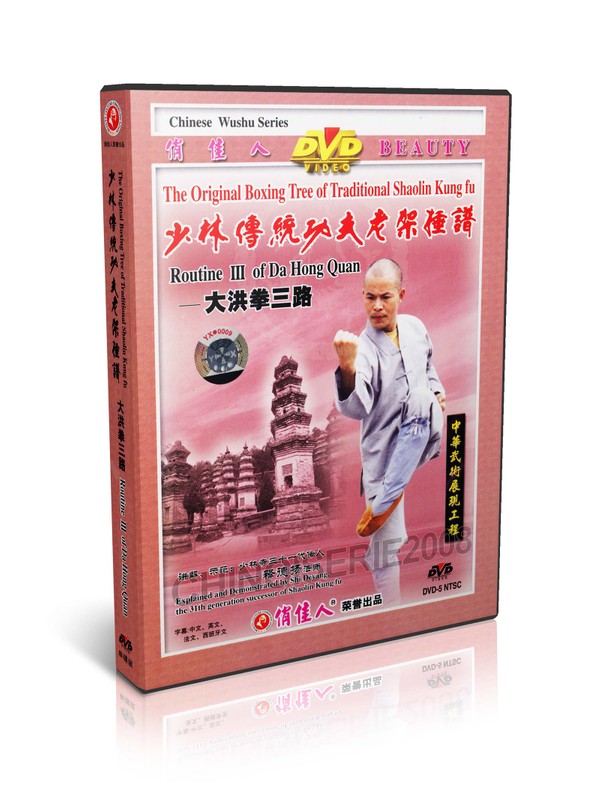 DW081-08 Traditional Shaolin Kungfu Series Routine III of Da Hong Quan by Shi deyang MP4
5% OFF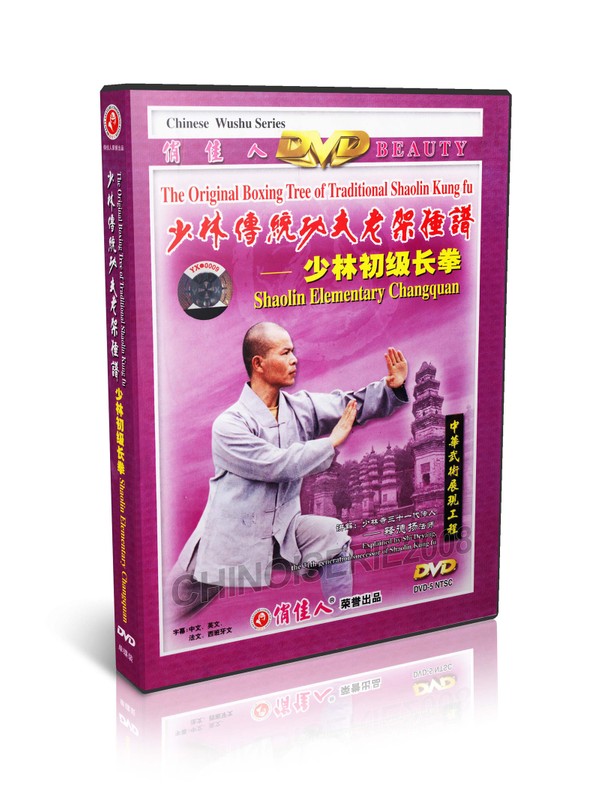 DW081-07 Traditional Shaolin Kungfu Series Shao Lin Elementary Changquan - Shi Deyang MP4
5% OFF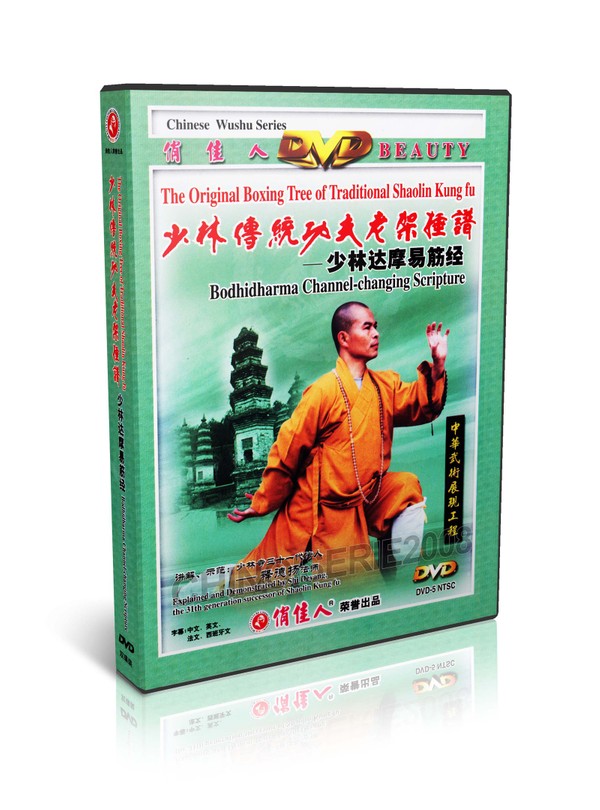 DW081-06 Traditional Shaolin Kungfu Series - Bodhidharma Channel changing Scripture MP4