DW022 Chinese Kungfu Series International Wushu Competition Routines Sword Play MP4
With the development of international Wushu sports, Wushu, or Chinese Martial Arts, is getting to be known and approved by more and more people. Due to the success of our bid for the Olympic Games 2008, Wushu routines are likely to be selected as competition events. Therefore entrusted by the International Wushu Federation, the Chinese Wushu Association organized some of its Wushu masters and professionals to compile this new competition routine, the Sword Play.
Lecturer: Liu Zhenjuan
Format: MP4
Language Speaking: Chinese 
Subtitle: English
Length of time: 67'56"
---
If you need not only video, but also the original DVD, please go to our eBay store.
$9.99
You'll get 1 file (559.2MB)
More products from CHINOISERIE2008
5% OFF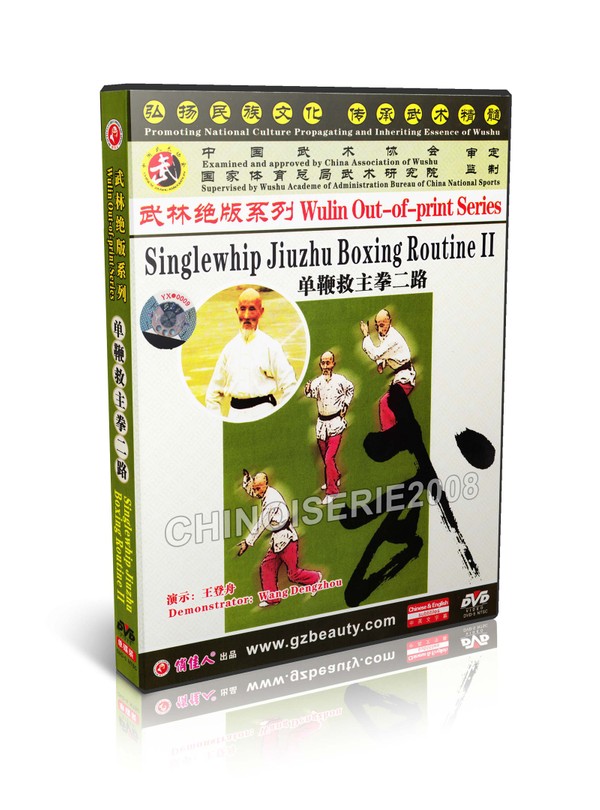 DW146-03 Wulin Out of print - Singlewhip Jiuzhu Boxing Routine II by Wang Dengzhou MP4
5% OFF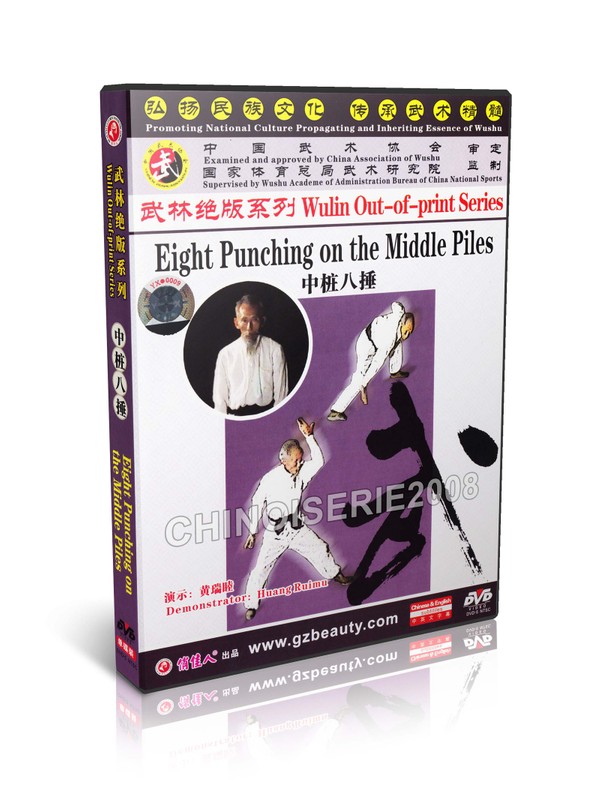 DW146-02 Martial art Wulin Out of print - Eight trigram Dragon Palm by Zhao Ziqiu MP4
5% OFF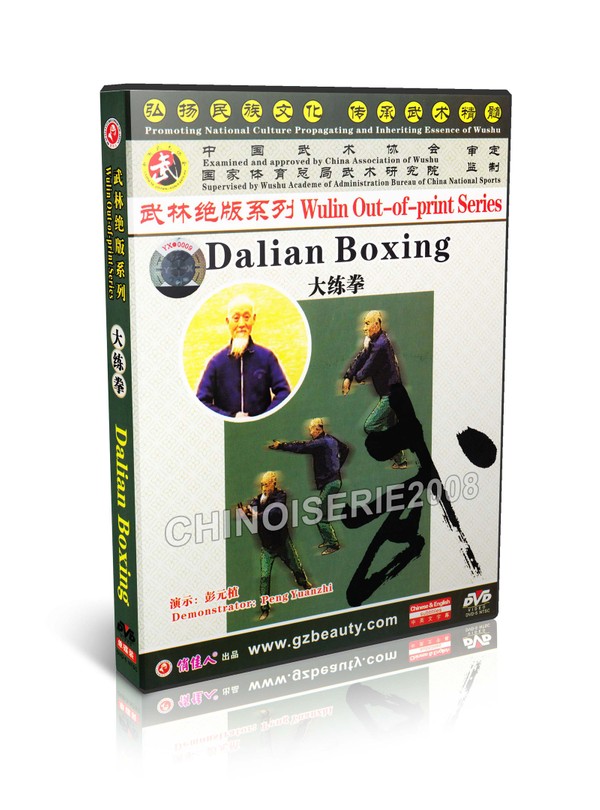 DW146-01 Traditional martial arts Wulin Out of Print - Dalian Boxing by Peng Yuanzhi MP4