Home
Xingyi, Hing-I
DW027 Chinese Kungfu Series - Stake Exercise & Try Force of Yi Quan by Bo Jiacong MP4
DW027 Chinese Kungfu Series - Stake Exercise & Try Force of Yi Quan by Bo Jiacong MP4
According to the different aims, the Stake Exercise includes the Health Care Stake (parallel step) and Actual Combat Stake (oblique T-step). In fact, the Health Care Stake is the basic to practice the Wushu. If you grasp the real skills and can use them freely as you want, the two Stakes Exercises are not different. The essential points of the Stake Exercise: Focus attention, relax body and breathe naturally.
Lecturer: Bo Jiacong
Format: MP4
Language Speaking: Chinese 
Subtitle: English
Length of time: 122'43
---
If you need not only video, but also the original DVD, please go to our eBay store.
$9.99
You'll get 1 file (1011.4MB)
More products from CHINOISERIE2008
5% OFF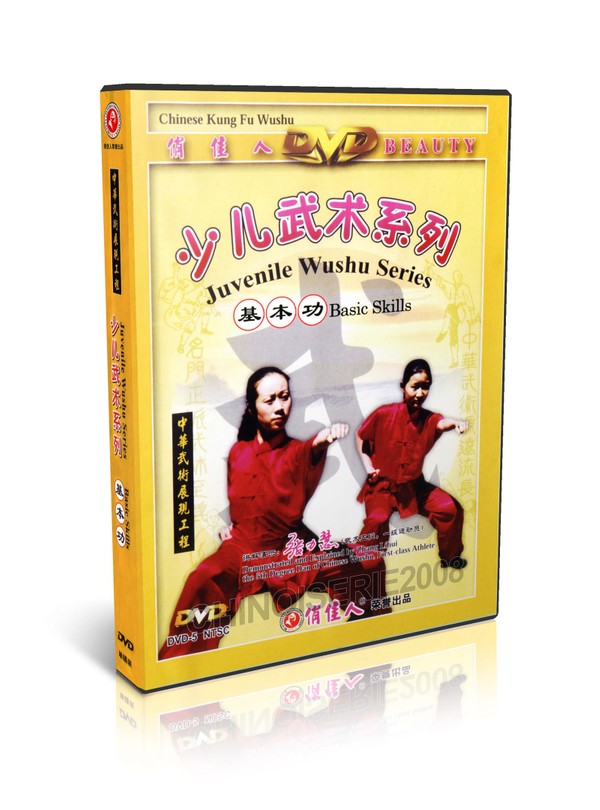 DW073-01 Chinese Kungfu Juvenile Wushu Weapons Series - Basic Skills by Zhang Lihui MP4
5% OFF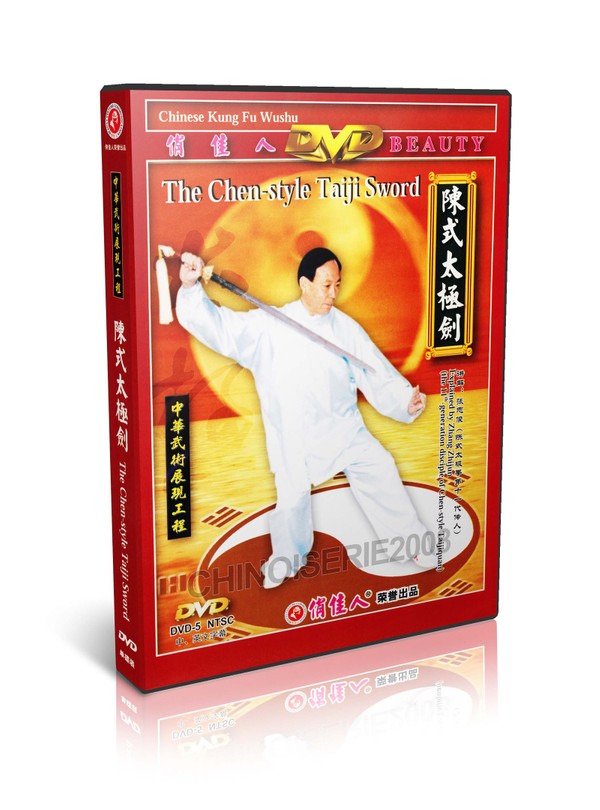 DW072 Chinese KungFu Wushu Chen style Taijiquan Series -Taiji Sword - Zhang Zhijun MP4
5% OFF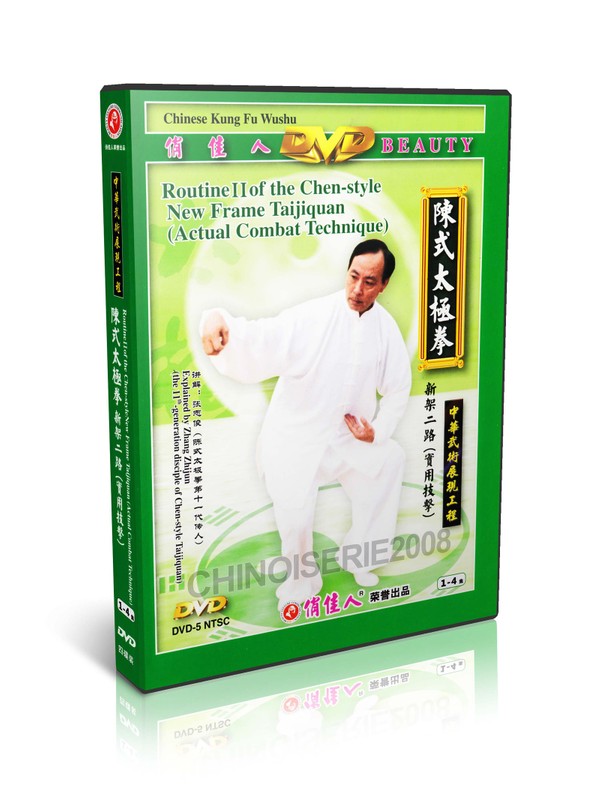 DW071 Chen Style New FrameTaijiquan (Actual Combat Technique) by Zhang Zhijun MP4