Home
Other Wushu
DW162-07 Class Martial Arts Series - Xingyi Hsing I Eight Stance Fist by Chu Guiting MP4
DW162-07 Class Martial Arts Series - Xingyi Hsing I Eight Stance Fist by Chu Guiting MP4
The Will-and-Form Eight-Stance Fist is one of the traditional routines popular in the largest areas and crowds. Only when one has practiced the required basic exercise, Wuxing Fist exercise and Interlinked Fist exercise can he follow this Eight-Stance Fist exercise which features prompt, powerful and purposeful counterattack against the opponent's fist.  
Lecturer: Yan Shunde
Format: MP4
Language Speaking: Chinese 
Subtitle: English/Chinese
Length of time: 48'20"
$9.99
You'll get 1 file (661.0MB)
More products from CHINOISERIE2008
5% OFF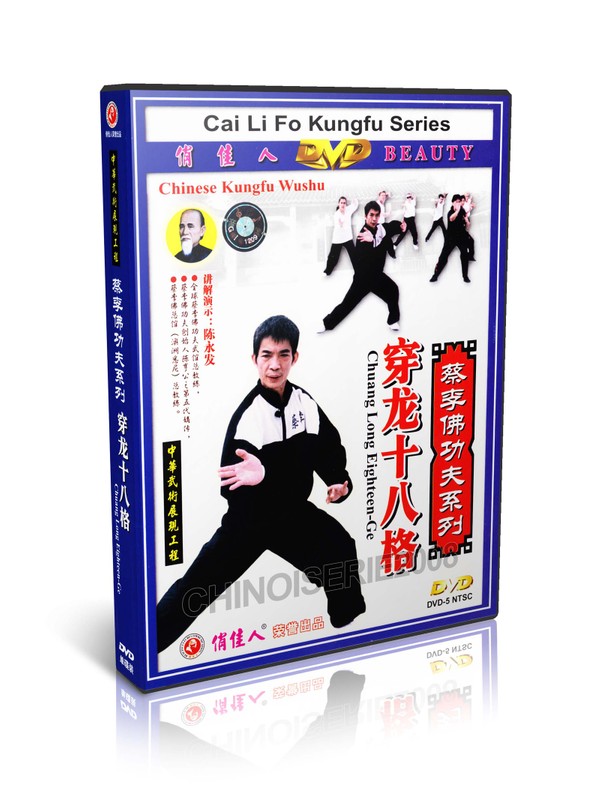 DW051 Traditional Wushu CaiLiFo Chuang Long Eighteen-Ge ( Choy Lee Fu) Chen Yongfa MP4
5% OFF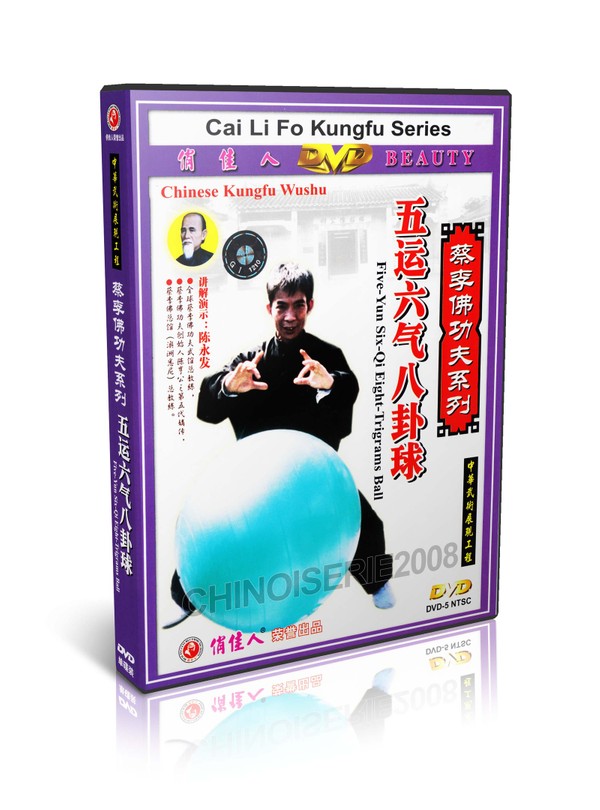 DW050 Traditional Wushu CaiLiFo Five-Yun six-Qi Eight-Trigrams Ball by Chen Yongfa MP4
5% OFF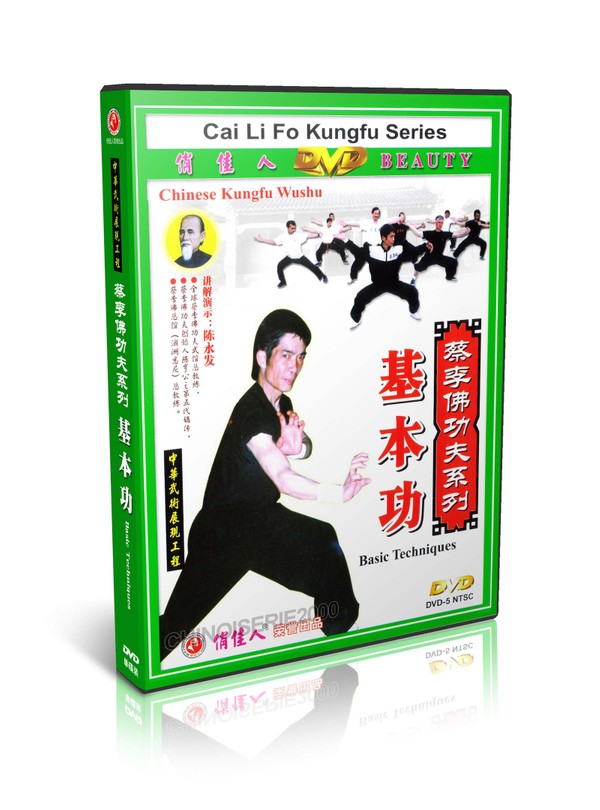 DW049 Traditional Wushu - CaiLiFo Basic Techniques ( Choy Lee Fu ) by Chen Yongfa MP4