Home
Xingyi, Hing-I
DW029 Yi Quan Series Single Hand Exercise & Pushing Hand of Yi Quan by Bo Jiacong MP4
DW029 Yi Quan Series Single Hand Exercise & Pushing Hand of Yi Quan by Bo Jiacong MP4
The Single Hand Exercise of Yi Quan, it is called the Yi Quan Sport Exercise. The especial exercise is essential auxiliary for combat training. It can improve your skill quality, especially helpful for you to grasp the key techniques of this boxing. 
Lecturer: Bo Jiacong
Format: MP4
Language Speaking: Chinese 
Subtitle: English
Length of time: 122'08
---
If you need not only video, but also the original DVD, please go to our eBay store.
$9.99
You'll get 1 file (1006.6MB)
More products from CHINOISERIE2008
5% OFF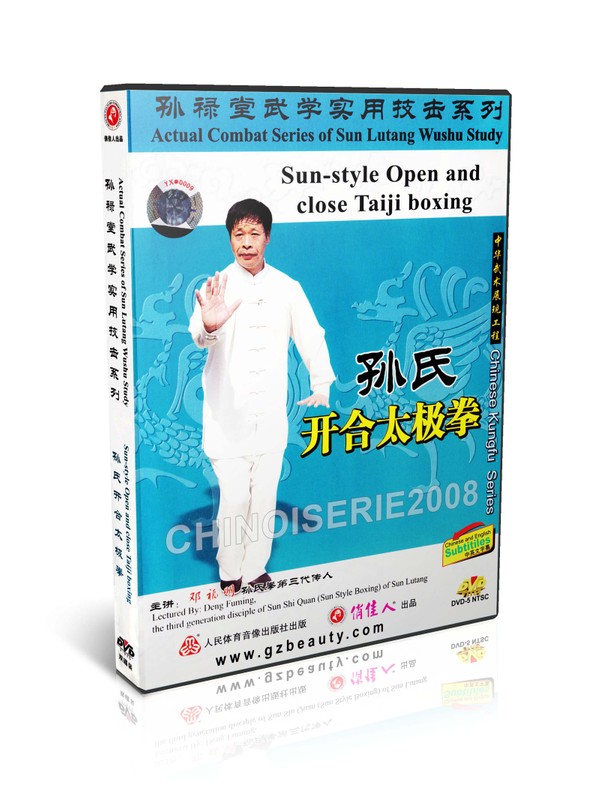 DW134-12 Sun Lutang Taijiquan - Sun style Open and close Taiji Boxing - Deng Fuming MP4
5% OFF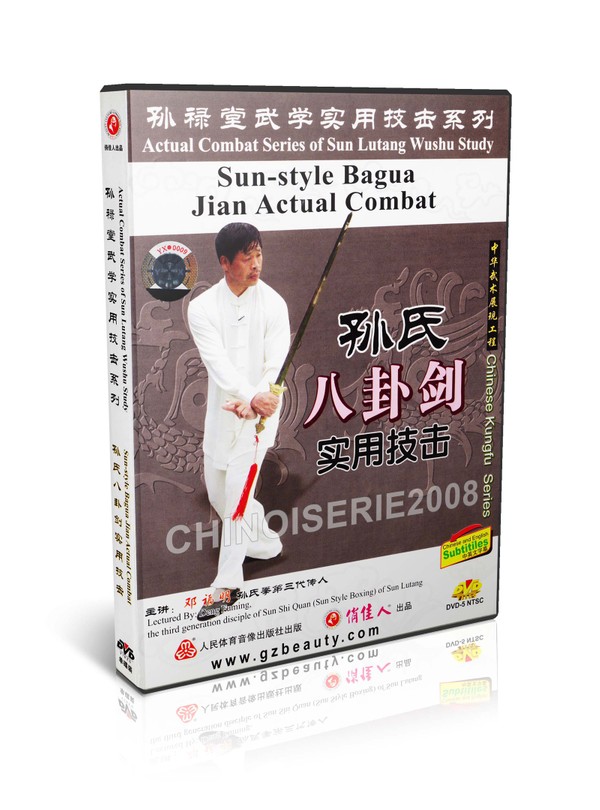 DW134-11 Sun LuTang Sun style Xingyi Bagua Sword Actual Combat by Deng Fuming MP4
5% OFF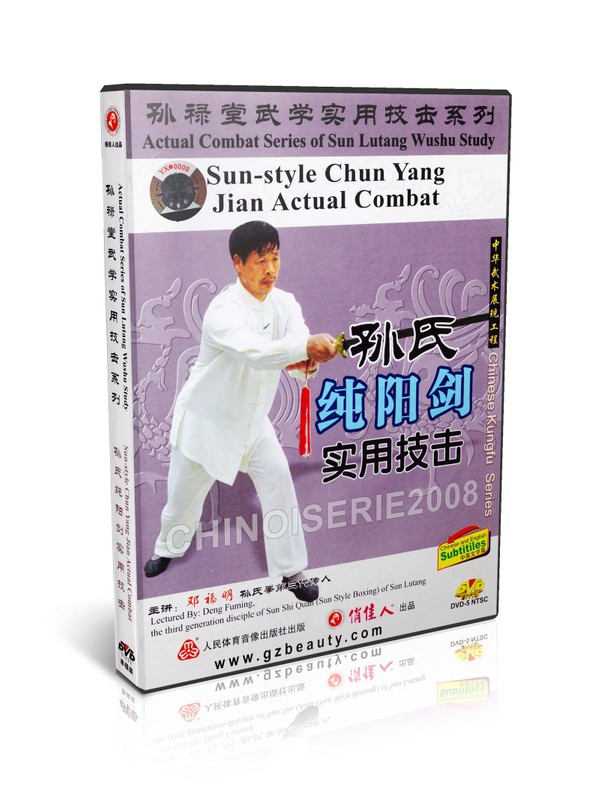 DW134-10 Sun Lutang Sun style Taichi Chun Yang Sword Actual Combat by Deng Fuming MP4