Home
Chinese Medicine
DT052-26 Chinese Medicine Massage Cures Diseases - Lymphatic Drainage Massage on Back MP4
DT052-26 Chinese Medicine Massage Cures Diseases - Lymphatic Drainage Massage on Back MP4
The lymphatic drainage massage for back is a method of massage and a means to purge the body of intoxicating substances, promote the blood circulation on the back and the metabolism of human cells by dredging the lymphatic drainage massage on the back. It can produce the effect of improving human physiology, eliminating excessive fat, alleviating muscle on back, curing bad back pain and reducing fatigue.
Lecturer: Zhang Dongping
Format: MP4
Language Speaking: Chinese
Subtitle: English/Chinese
Length of time: 55'35"
---
If you need not only video, but also the original DVD, please go to our eBay store.
$9.99
You'll get 1 file (760.3MB)
More products from CHINOISERIE2008
5% OFF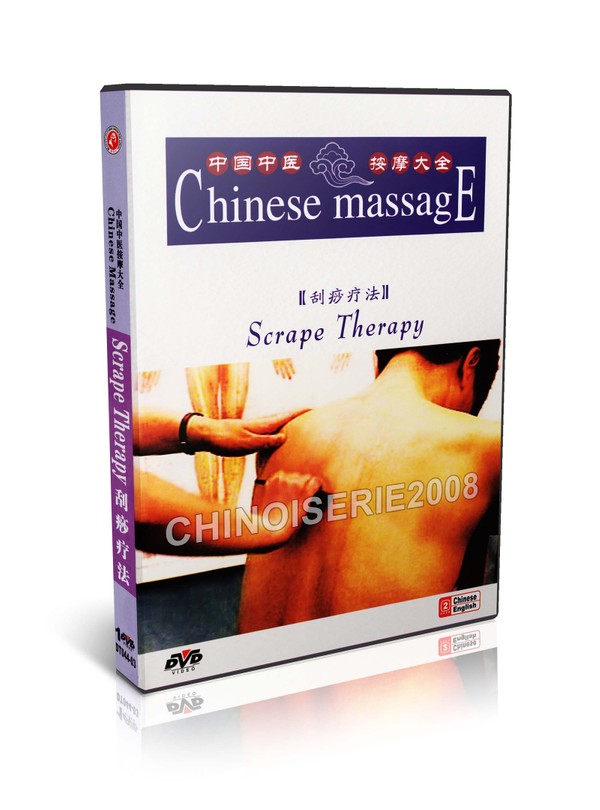 DT044-03 Chinese Medicine Massage Cures - Scrape Therapy MP4 (3/8)
5% OFF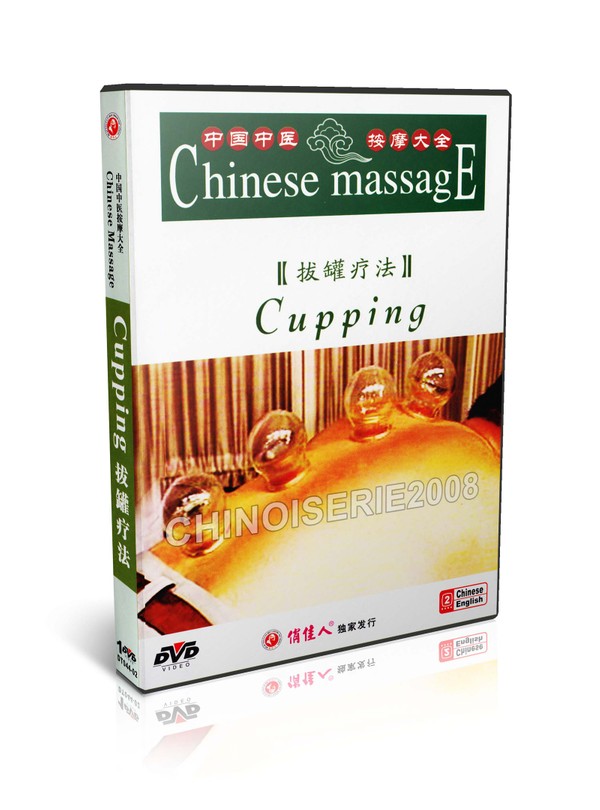 DT044-02 Traditional Chinese Medicine Massage Cures Cupping MP4 (2/8)
5% OFF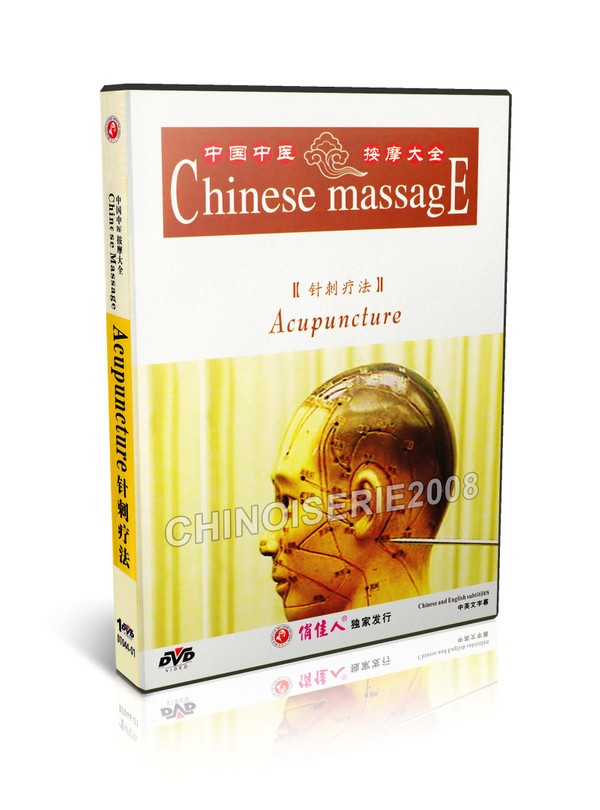 DT044-01 Chinese Medicine Massage Cures - Acupuncture MP4 (1/8)