DT044-08 Chinese Medicine Massage Cures - Head's Massage MP4 (8/8)
Head's massage is a traditional Chinese medical treatment which uses massage treatment in the particular area of people's head to cure diseases and make human body strong and healthy. It has both active and quiet features and is quite safe and not painful. The operation is rather simple and easy to learn.
Format: MP4
Language Speaking: Chinese 
Subtitle: English
Length of time: 66'33"
---
If you need not only video, but also the original DVD, please go to our eBay store.
$9.99
You'll get 1 file (910.1MB)
More products from CHINOISERIE2008
5% OFF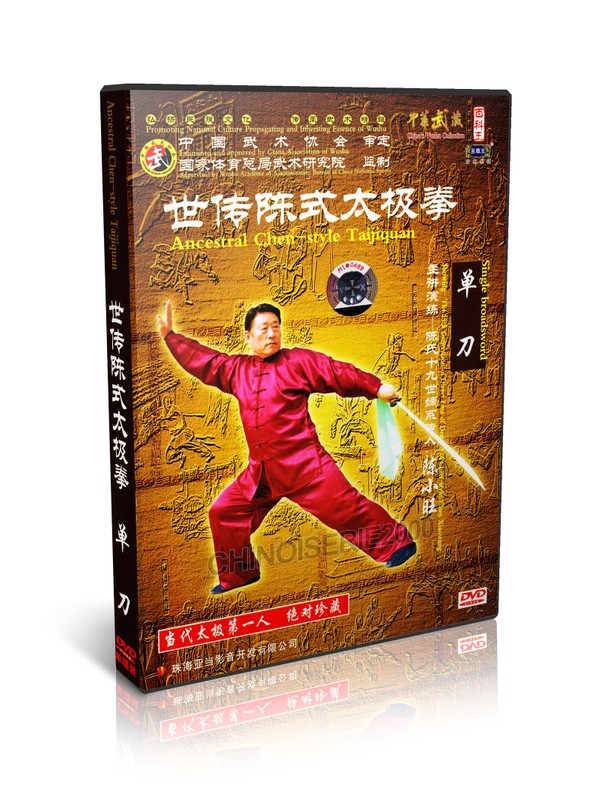 DWQL102 Chen Style Tai Chi Collection Series - Taiji Single Broadsword Chen Xiaowang MP4
5% OFF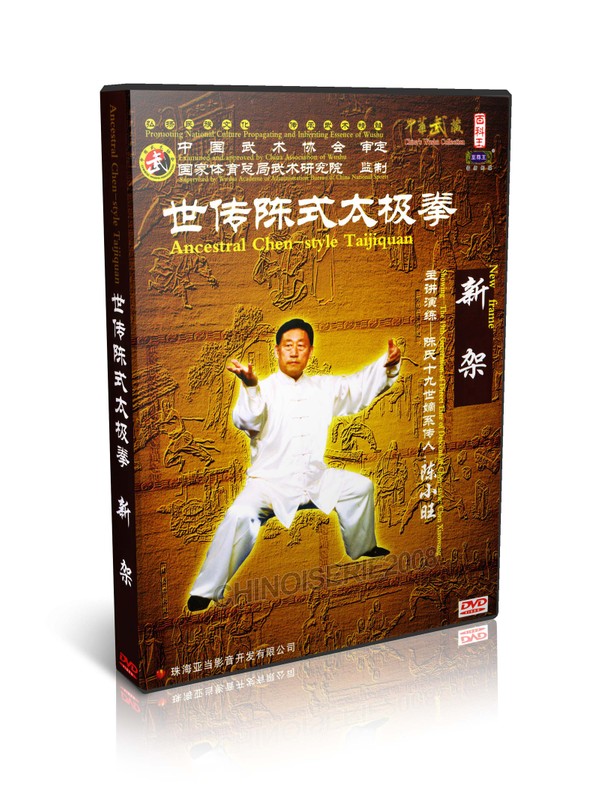 DWQL101 Chen Style Tai Chi Collection Series - New Frame Taijiquan - Chen Xiaowang MP4
5% OFF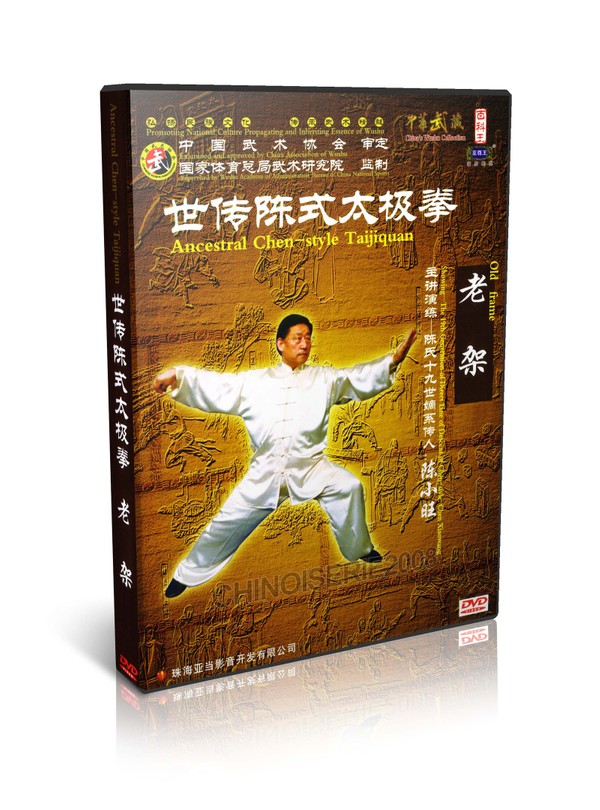 DWQL100 Chen Style Tai Chi Collection Series - Old Frame Taijiquan - Chen Xiaowang MP4