Home
Chinese Medicine
DT052-24 Chinese Medicine Massage Cures Diseases - Cervical Spondylosis, Neurasthenia MP4
DT052-24 Chinese Medicine Massage Cures Diseases - Cervical Spondylosis, Neurasthenia MP4
Thanks to the flexible, simple, safe and practical operation process, Chinese medical massage as one of traditional medicine is eulogized as a "green therapy". This film minutely illustrates how massage can be applied to cure diseases like cervical spondylosis (degeneration of neck bones), gastroptosis, and neurasthenia (chronic fatigue) and at the same time introduces the techniques of spotting related points and the necessity of attention. Lectured and demonstrated by senior physicians, this film turns out to be foolproof for people to follow and master in preventing, curing and keeping health.
Lecturer: Ni Tonghe
Format: MP4
Language Speaking: Chinese
Subtitle: English/Chinese
Length of time: 54'40"
---
If you need not only video, but also the original DVD, please go to our eBay store.
$9.99
You'll get 1 file (817.2MB)
More products from CHINOISERIE2008
5% OFF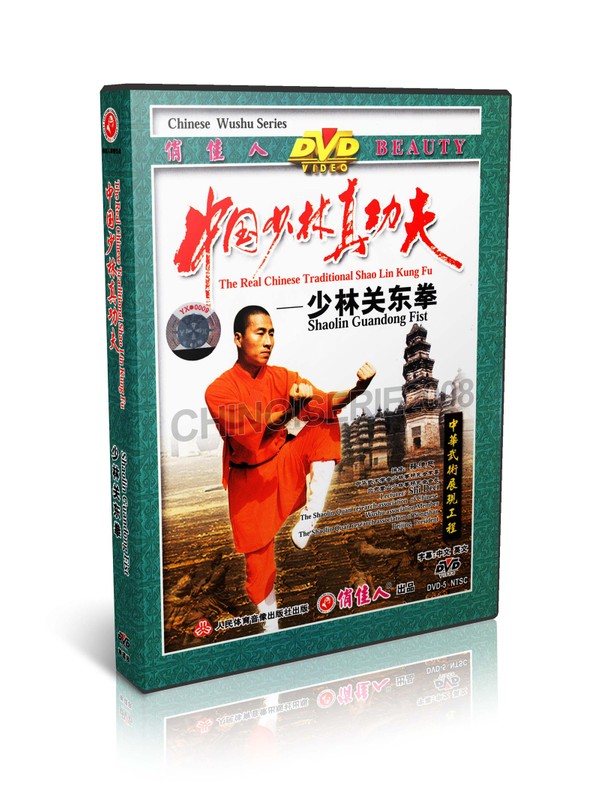 DW083-03 Real Traditional Shaolin Kung Fu Series Shao Lin Guan Dong Fist by Shi Deci MP4
5% OFF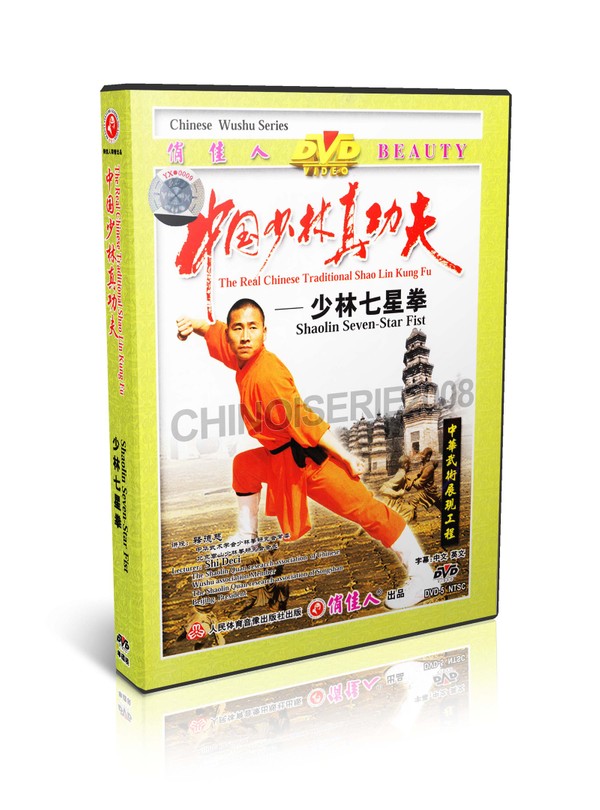 DW083-02 Real Traditional Shaolin Kung Fu Series Shao Lin Seven Star Fist by Shi Deci MP4
5% OFF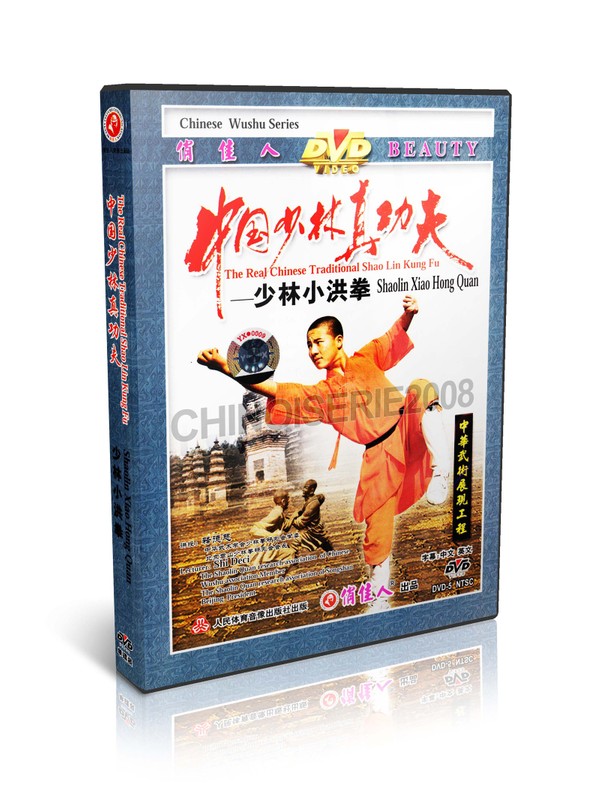 DW083-01 Real Traditional Shaolin Kung Fu Series Shao Lin Xiao Hong Quan by Shi Deci MP4