Home
Shaolin
DW158-07 Shao Lin Damo Weaponed Series Dragon-shaped Double Sword Skill by Yan Zhenfa MP4
DW158-07 Shao Lin Damo Weaponed Series Dragon-shaped Double Sword Skill by Yan Zhenfa MP4
Wielding single sword goes with footwork; wielding double swords goes with hands. Pay attention to the movements of hands, the dragon-shaped double sword skill is imposing and closely constructed, you can hardly distinguish them in practice. It focuses on harmony of hands, eyes, body, skills and steps. 
Lecturer: Yan Zhenfa
Format: MP4
Language Speaking: Chinese 
Subtitle: English/Chinese
Length of time: 60'51"
$9.99
You'll get 1 file (832.2MB)
More products from CHINOISERIE2008
5% OFF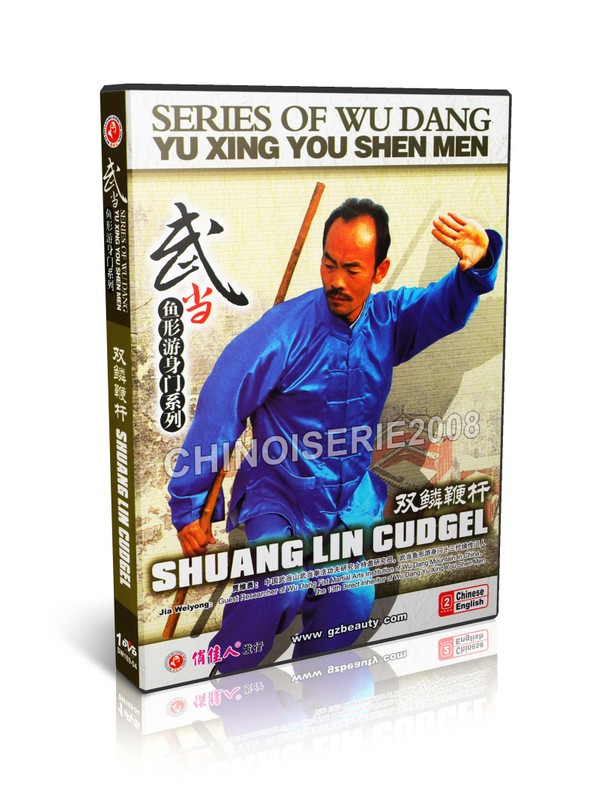 DW169-04 WuDang Kungfu Series - Wu Dang Yu Xing You Shen Men Shuang Lin Cudgel MP4
5% OFF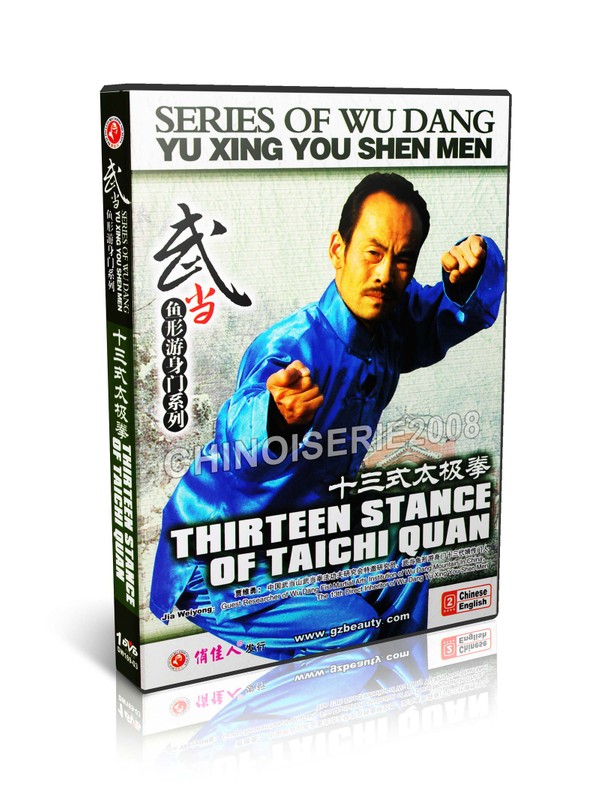 DW169-03 Wudang Kungfu - Wu Dang Yu Xing You Shen Men Thirteen Stance of Taichi Quan MP4
5% OFF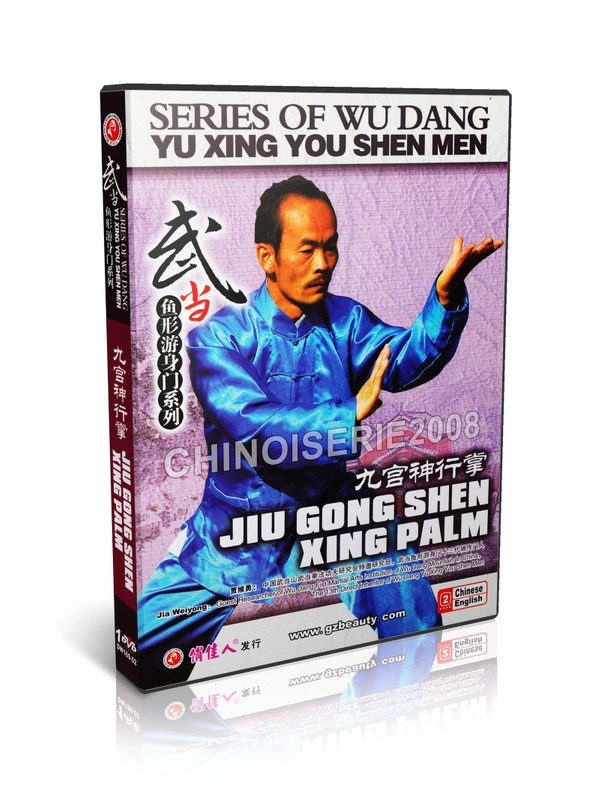 DW169-02 Wudang Kungfu - Wu Dang Yu Xing You Shen Men Jiu Gong Shen Xing Palm MP4