Home
Chinese Medicine
DT052-40 Chinese Massage Cures Diseases - Hyperplastic Arthritis in Joint Knee MP4
DT052-40 Chinese Massage Cures Diseases - Hyperplastic Arthritis in Joint Knee MP4
Hyperplastic Arthritis in Joint Knee is widely seen and frequently occurs among middle-aged and senior citizens, which is caused by degeneration of joint as well as mechanical strain, severely undermining the sufferers health and life quality. 
Massage in this treatment can facilitate the local blood circulation, regulate metabolism and further relieve the pain, decrease rarefaction of bone and degenerative change. 
Lecturer: Zhou Zixuan
Format: MP4
Language Speaking: Chinese
Subtitle: English/Chinese
Length of time: 50'52"
---
If you need not only video, but also the original DVD, please go to our eBay store.
More products from CHINOISERIE2008
5% OFF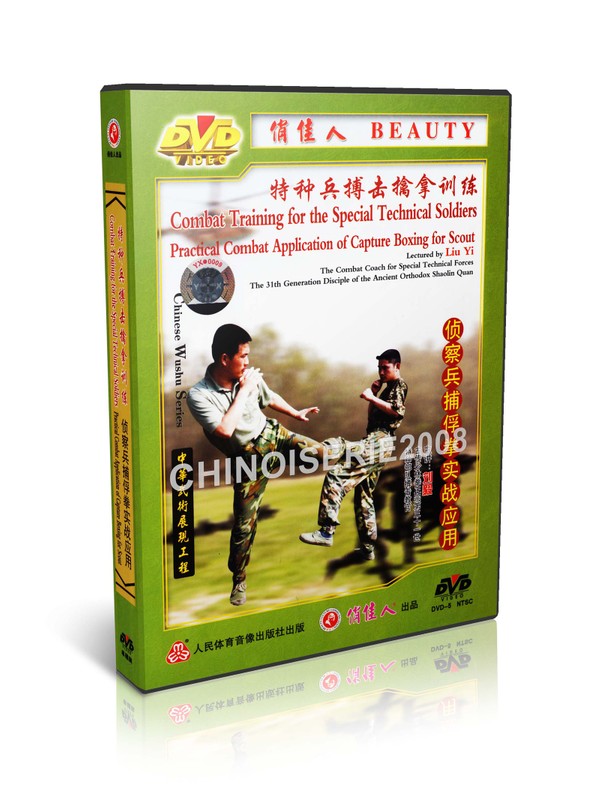 DW098-13 Combat Training for Special Technical Soldiers Practical Combat Application-2 MP4
5% OFF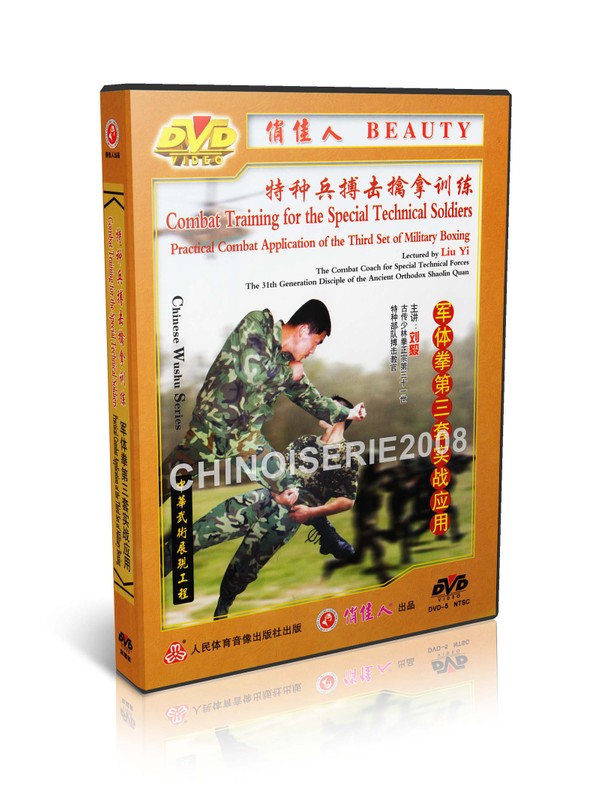 DW098-12 Combat Training for Special Technical Soldiers Practical Combat Application MP4
5% OFF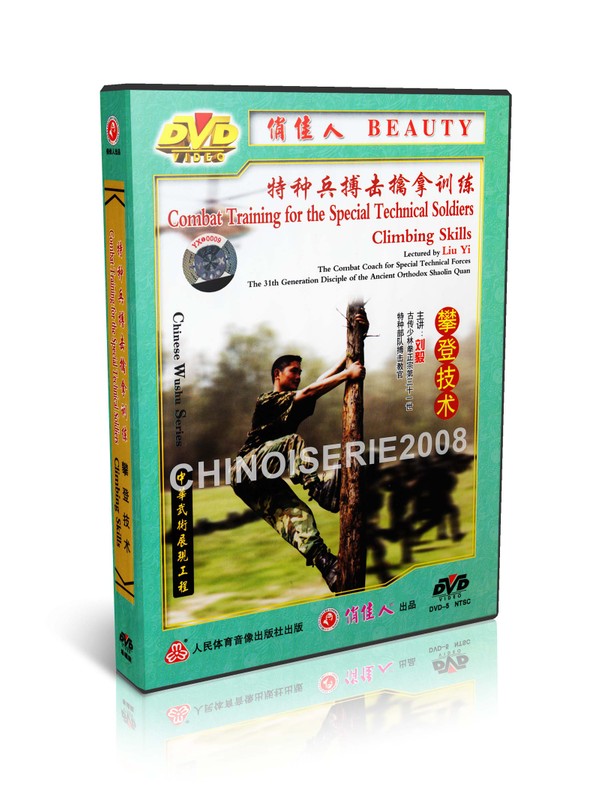 DW098-11 Combat Training for Special Technical Soldiers Climbing Skills by Liu Yi MP4