Home
Shaolin
DW110-32 ShaoLin Kungfu Application of ShaolinTraditional Quan and Weapon - Shi Dejun MP4
DW110-32 ShaoLin Kungfu Application of ShaolinTraditional Quan and Weapon - Shi Dejun MP4
The series of Shaolin traditional Kung fu was explainer by Shi Dejun, the disciple of the 31st generation of Shaolin Temple. In this series, it gives prominence to the advantage of Shaolin Traditional Kung fu and the fighting skill in practice, let the fans of Wushu know the traditional Kung fu of Shaolin and take benefice, and also look all over the Shaolin traditional Kung fu.
Lecturer: Shi Dejun
Format: MP4
Language Speaking: Chinese 
Subtitle: English/Chinese
Length of time: 49'43"
$9.99
You'll get 1 file (680.1MB)
More products from CHINOISERIE2008
5% OFF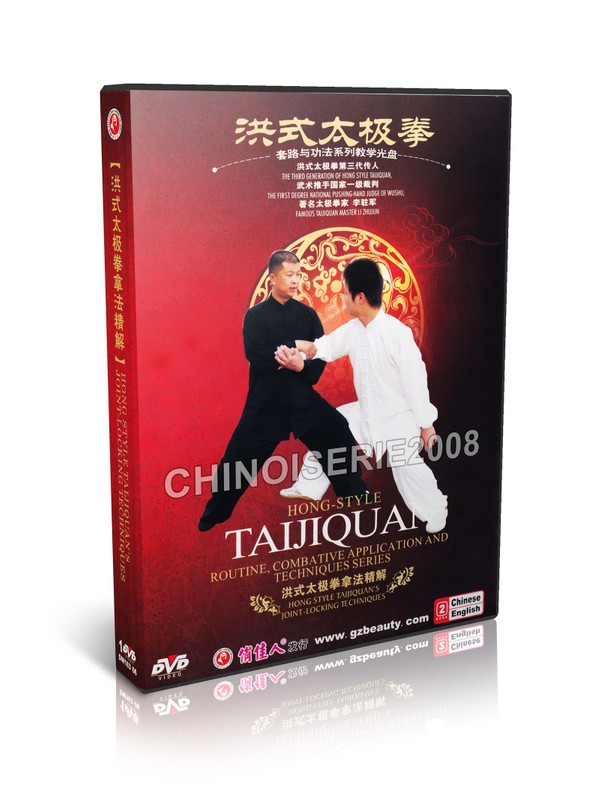 DW163-06 Hong Style Tai Chi Taijiquan's Joint Locking Techniques by Li Zhijun MP4
5% OFF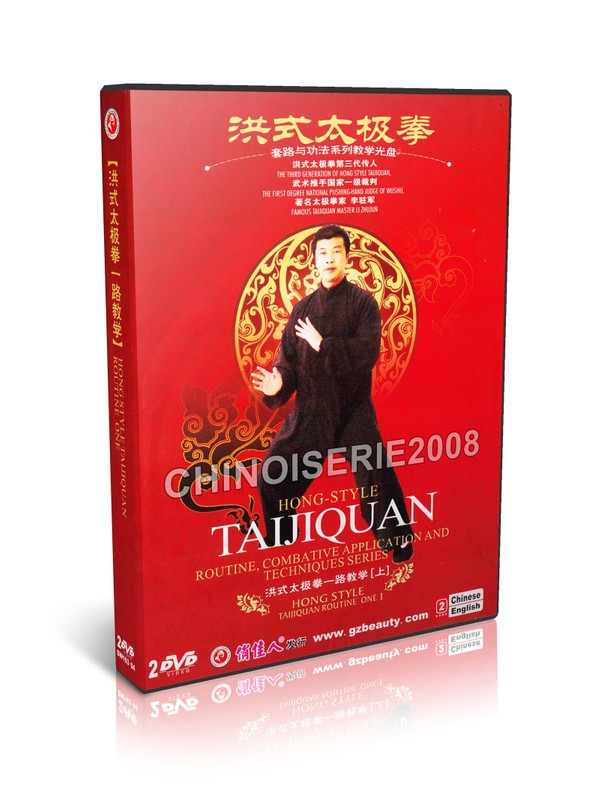 DW163-04-05 Chinese traditional Hong Style Tai Chi Taijiquan Routine I by Li Zhujun MP4
5% OFF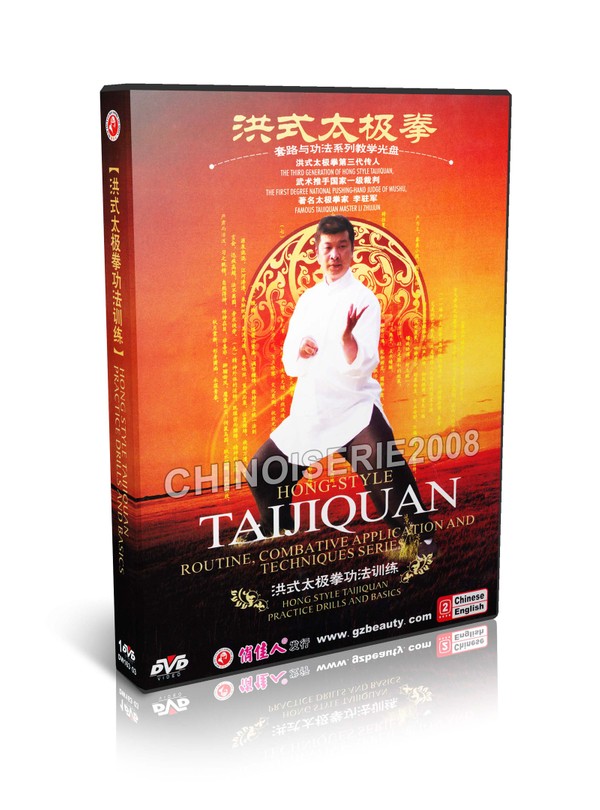 DW163-03 Chinese traditional Hong Style TaiChi Taijiquan Basics by Li Zhujun MP4