DW036 Liang style Bagua Eight Diagrams Palm - Ba Gua Hand Rolling Broadsword MP4
It is one kind of traditional long weapon routines in Eight Diagrams School. The Eight Diagrams Hand-Rolling Broadsword literally means that rolling hands, stressing the power of the wrist, is its unique style. It requires that the player's body and the broadsword should move as one in the course of walking, turning, revolving, with the body following the weapon. All the movements are in linked changes.
Lecturer: Zhang Quanliang
Format: MP4
Language Speaking: Chinese 
Subtitle: English
Length of time: 104'40" 
---
If you need not only video, but also the original DVD, please go to our eBay store.
$9.99
You'll get 1 file (862.8MB)
More products from CHINOISERIE2008
5% OFF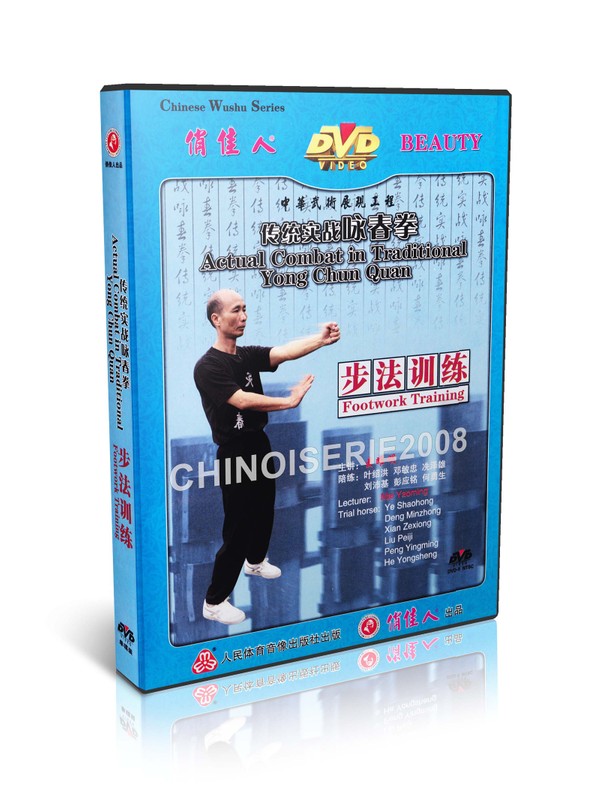 DW105-01 Actual Combat in Traditional Yong Chun Quan Footwork Training by Mai Yaoming MP4
5% OFF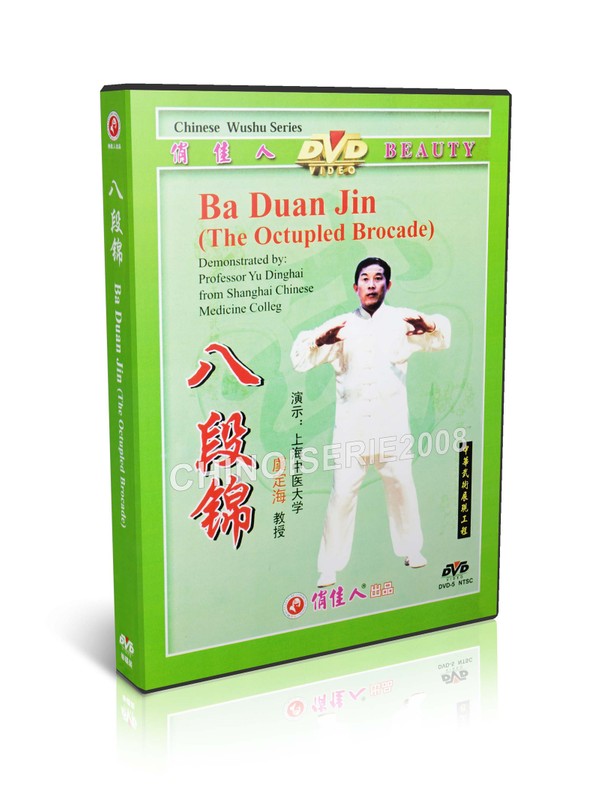 DW101 Chinese Wushu Series - Ba Duan Jin ( The Octupled Brocade ) by Yu Dinghai MP4
5% OFF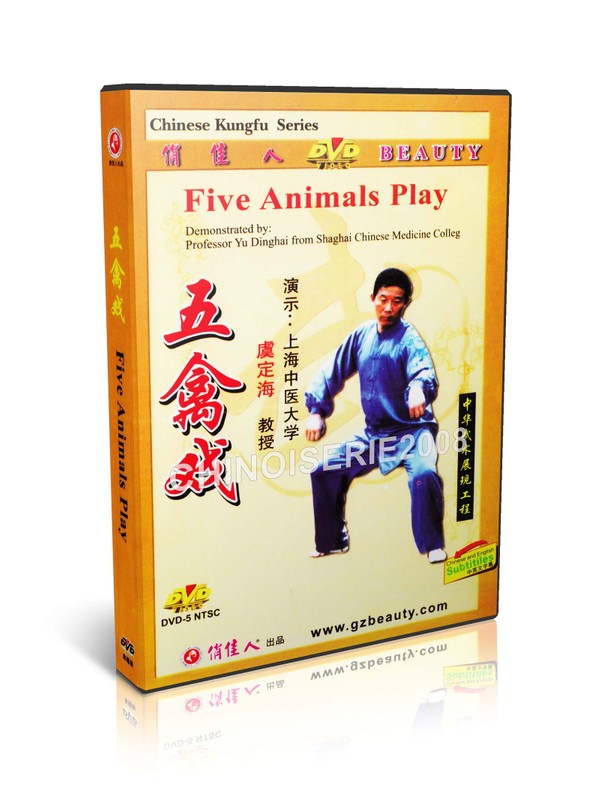 DW100 Chinese Wushu Series - Five Animals Play by Yu Dinghai MP4