DT052-01 Chinese Medicine Massage Cure- Cervical Spondylosis MP4
The disease in cervical vertebra is also called cervical vertebra syndrome, which refers to a syndrome caused since the hyperplasia of cervical vertebra stimulates or presses the ganglion, spinal cord, carotid or sympathetic nerve of the neck. It has the following clinical manifestations: a stiff neck, numb limbs, feeling dizzy and disgusted, deaf and ringing in the ears, a blurred sight, a feeling of fluster and suffocation, etc. Massage can relieve spasms of the muscle and blood vessels of the affected part, improve blood circulation, enhance the blood supply, and promote the recovery of the tissues with pathological changes. At the same time, it is also good for eliminating swelling, easing the pressure on ganglion or other tissues so as to alleviate or even eliminate clinical symptoms. A better effect is expected to receive, since the cupping therapy is applied at the same time.
Lecturer: Jiao Naijun
Format: MP4
Language Speaking: Chinese
Subtitle: English/Chinese
Length of time: 48'31"
---
If you need not only video, but also the original DVD, please go to our eBay store.
$9.99
You'll get 1 file (663.2MB)
More products from CHINOISERIE2008
5% OFF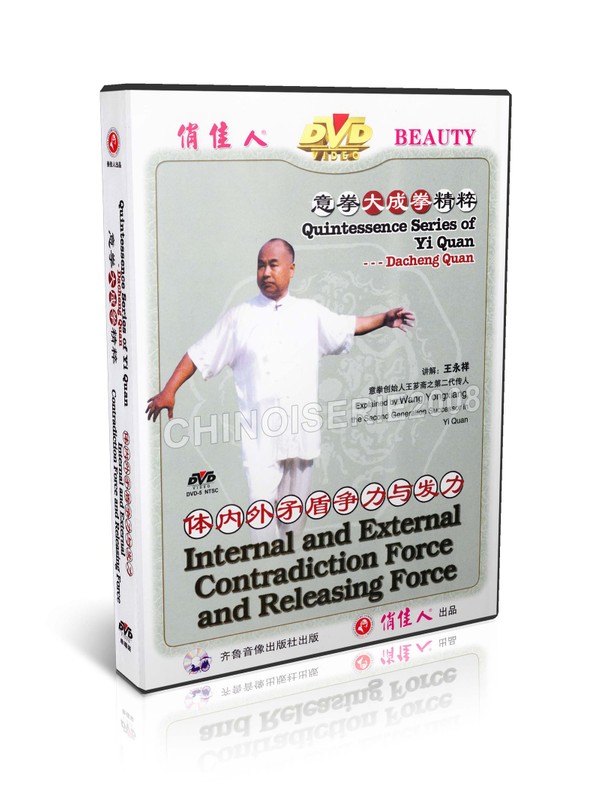 DW109-03 Da Cheng Quan Internal and External Contradiction Force and Releasing Force MP4
5% OFF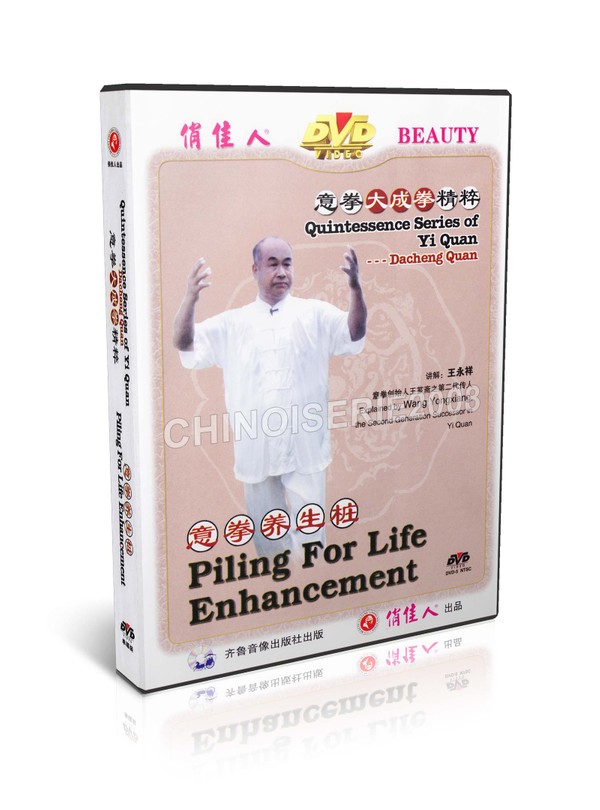 DW109-02 Da cheng Quan ( Yi Quan ) - Piling For Life Enhancement by Wang Yongxiang MP4
5% OFF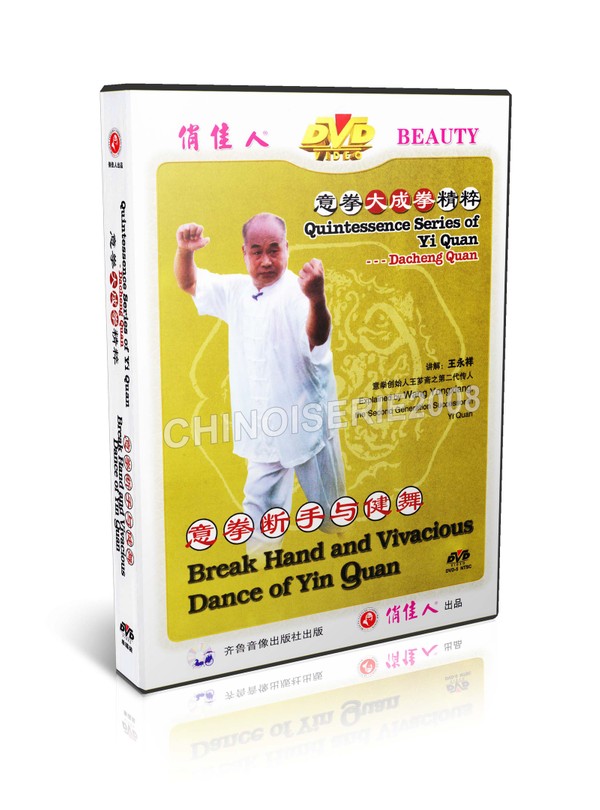 DW109-01 Da cheng Quan - Break Hand And Vivacious Dance Of Yi Quan by Wang Yongxiang MP4