Home
Chinese Medicine
DT052-29 Chinese Massage Cures Diseases -Treating Peroneal Nerve Paralysis By Massage MP4
DT052-29 Chinese Massage Cures Diseases -Treating Peroneal Nerve Paralysis By Massage MP4
This program deals with the pathogeny, clinical manifestation, and the massage treatment of peroneal (leg bone) nerve paralysis. By stimulating the relative acupoints through massage, this treatment can supplement qi and activate blood circulation, regulate channels and activate collaterals so that muscle and vessel can be supplemented, and that the function of peroneal nerve can be recovered.
Lecturer: Zhang Dongping
Format: MP4
Language Speaking: Chinese
Subtitle: English/Chinese
Length of time: 60'04"
---
If you need not only video, but also the original DVD, please go to our eBay store.
$9.99
You'll get 1 file (821.5MB)
More products from CHINOISERIE2008
5% OFF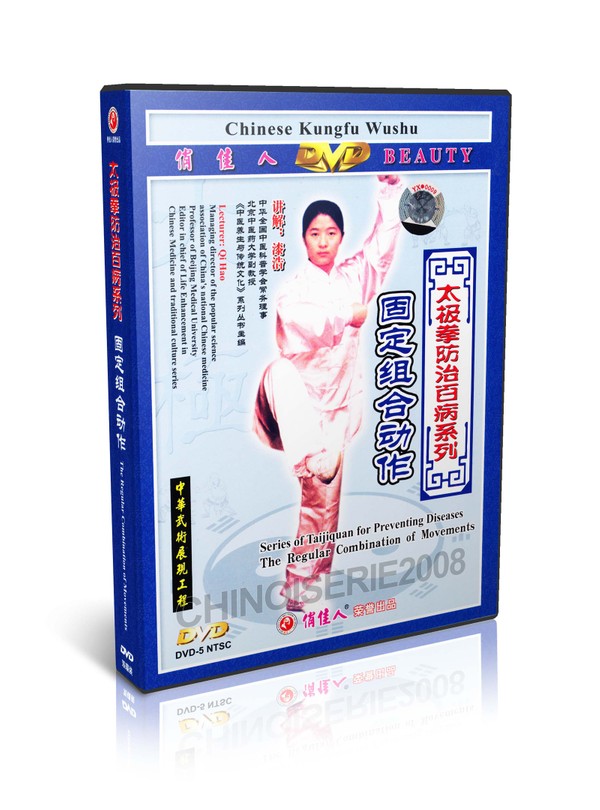 DW080-02 Taijiquan for Preventing The Regular Combination of Movements by Qi Hao MP4
5% OFF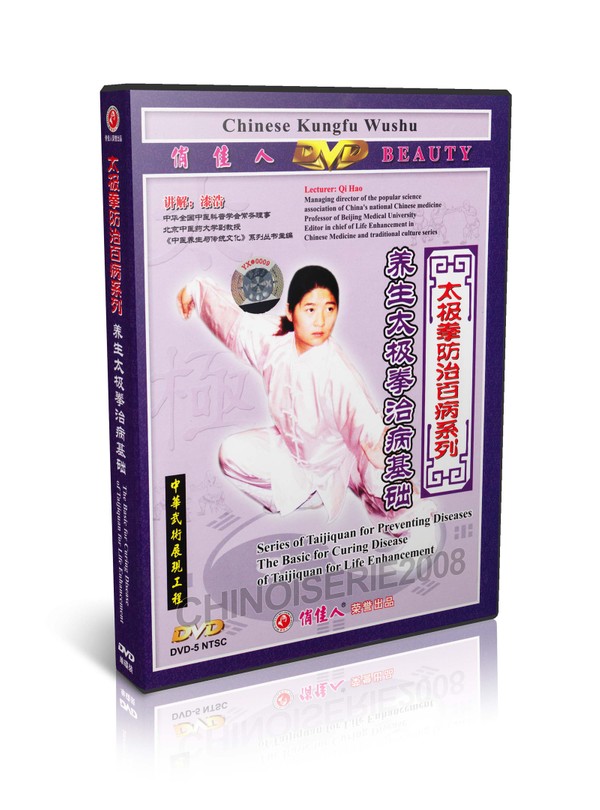 DW080-01 Tai Chi Basic for Curing Disease of Taijiquan for Life Enhancement by Qi Hao MP4
5% OFF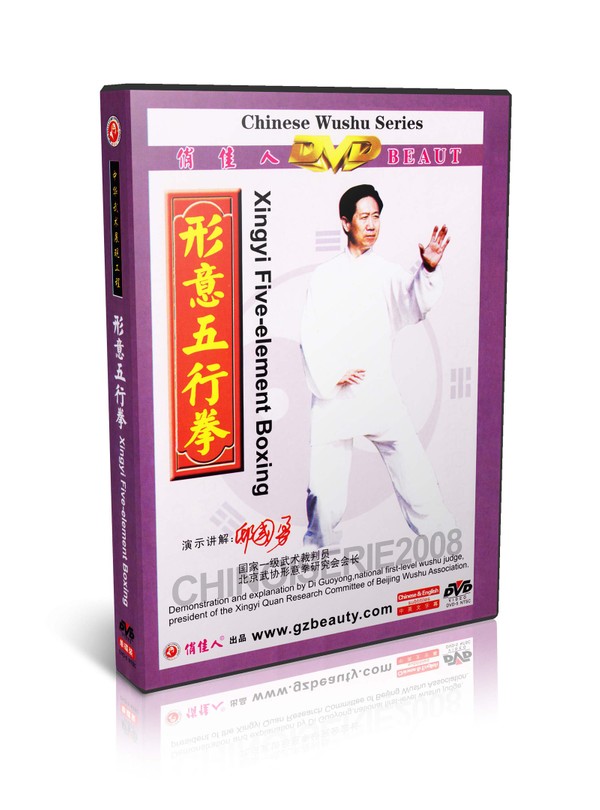 DW079-10 Xingyi Hsing I Quan Series - Xing Yi Five Element Boxing - Di Guoyong MP4