DT052-42 Chinese Medicine Massage Cures Diseases - Acute Gastroenteritis MP4
Acute gastroenteritis frequently occurs in summer and autumn, mainly caused by the infection of bacteria and virus. Its main symptoms appear on digestive canals coupled with stomachache, abdominal distention and diarrhea to various extents. The purpose of massage is to end diarrhea, relieve pain and dispel abdominal distention so as to resume vigor and improve the functions of stomach and intestines. 
Lecturer: Zhou Zixuan
Format: MP4
Language Speaking: Chinese
Subtitle: English/Chinese
Length of time: 43'33"
---
If you need not only video, but also the original DVD, please go to our eBay store.
More products from CHINOISERIE2008
5% OFF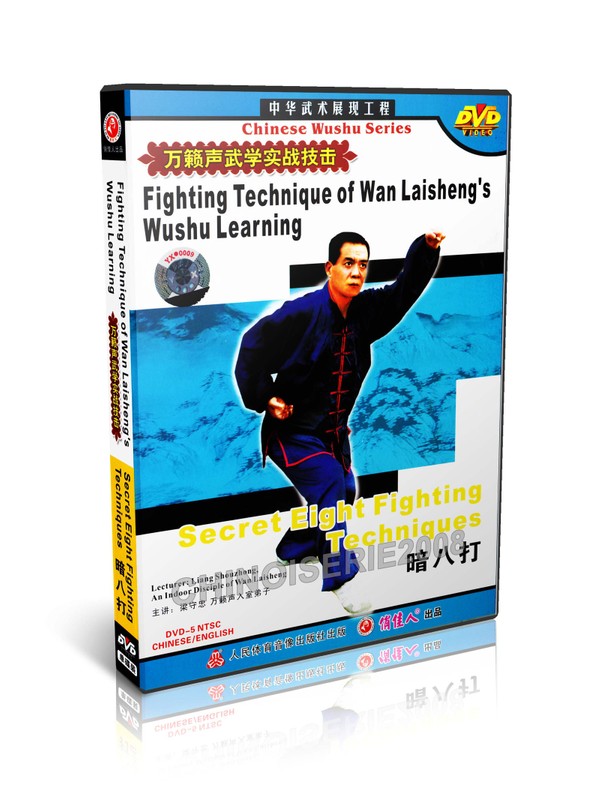 DW115-01 Wan Laisheng's Wushu Kungfu Secret 8 Fighting Techniques by Liang Shouzhong MP4
5% OFF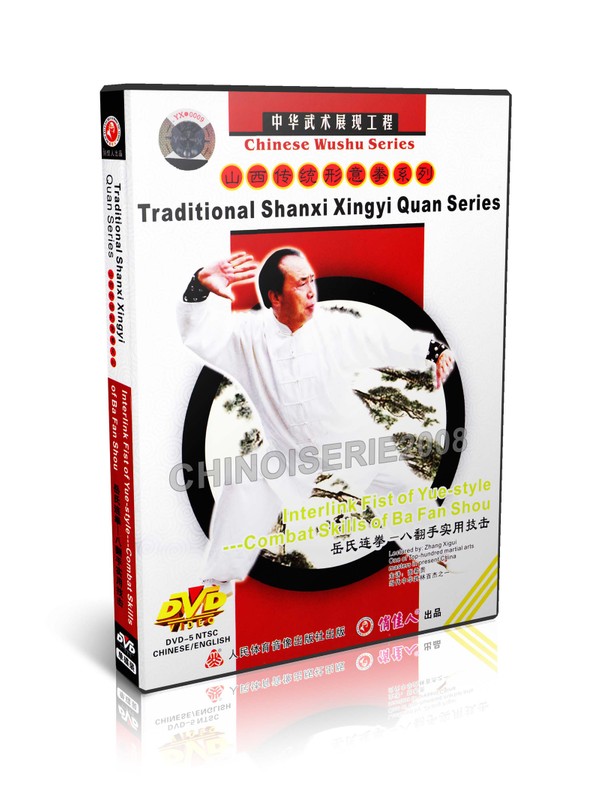 DW114-11 Shanxi Xingyi Quan Interlink Fist of Yue-style Combat Skills of Ba Fan Shou MP4
5% OFF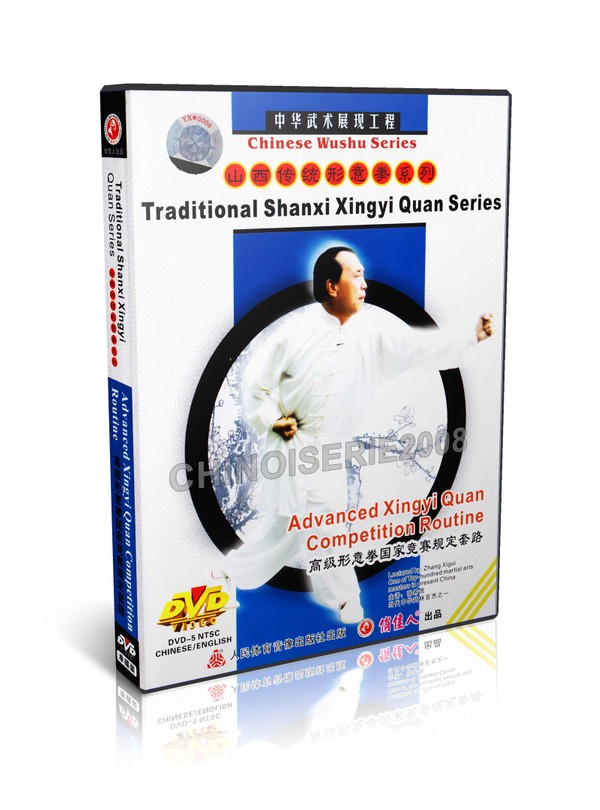 DW114-10 Shanxi Xingyi Quan ( Hsing I ) - Advanced Xingyi Quan Competition Routine MP4