Home
TAICHI
DW196-01 Chen style Taijiquan theory - Basic knowledge of Chen-style Taijiquan by Chen Zhenglei MP4
DW196-01 Chen style Taijiquan theory - Basic knowledge of Chen-style Taijiquan by Chen Zhenglei MP4
Chen Zhenglei has a profound Taiji Kung-fu. With his accomplished theory study, he is hailed as Taiji giant and renowned at home and abroad. He has made an indelible contribution to promoting Chen-style Taijiquan. 
Chen-style Taijiquan is an all-round fist of martial arts which has inner and exterior cultivation. An understanding of its basic knowledge will help practitioners fully understand Chen-style Taijiquan 
and make a solid foundation for further learning.
Part I: Basic knowledge of Chen-style Taijiquan
Part II: Chen-style Taijiquan origin evolution and development
Lecturer: Chen Zhenglei
Format: MP4
Language Speaking: Chinese 
Subtitle: English/Chinese
Length of time: 103'11"
---
If you need not only video, but also the original DVD, please go to our eBay store.
$17.99
You'll get 2 files (1.4GB)
More products from CHINOISERIE2008
5% OFF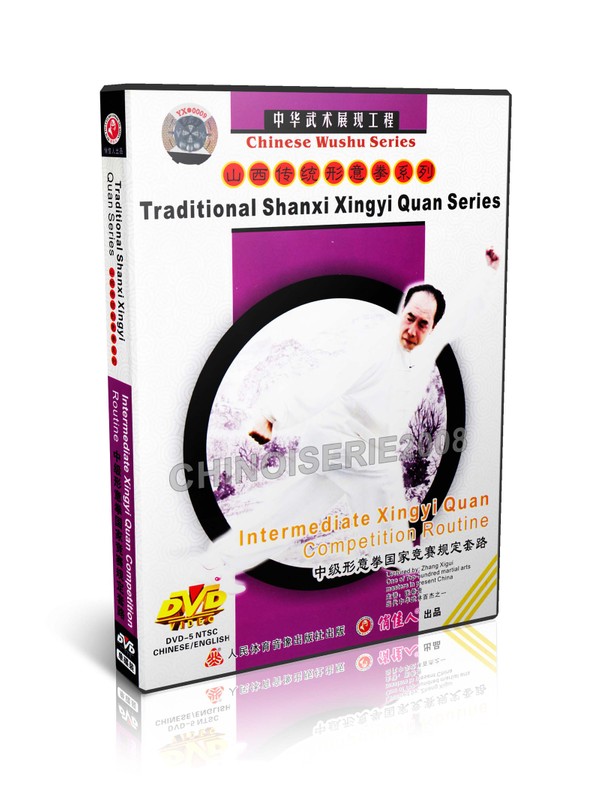 DW114-09 Shanxi Xingyi Quan ( Hsing I ) Intermediate Xingyi Quan Competition Routine MP4
5% OFF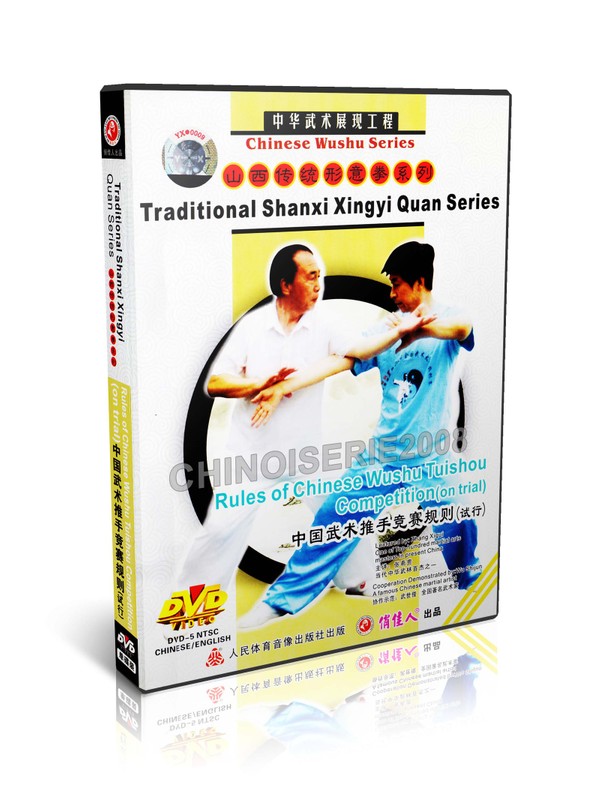 DW114-08 Shanxi Xingyi Quan - Rules of Chinese Wushu Tuishou Competition ( on trial ) MP4
5% OFF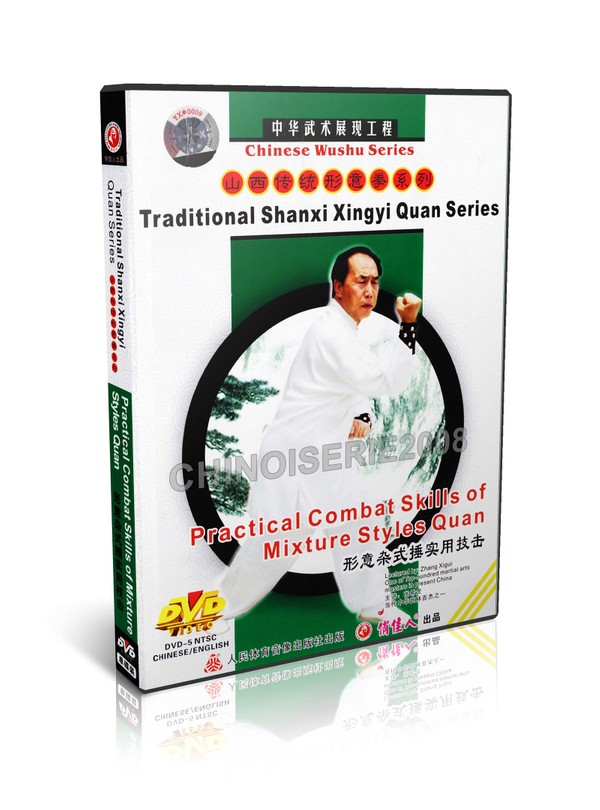 DW114-07 Shanxi Xingyi Quan (Hsing I) Practical Combat skill of Mixture Styles Boxing MP4