DW165-06 Taoist Longmen-style Taiji - Longmen-style Taiji Series - Long Men Stick MP4
Long Men Stick is a short fist routine in its traditional routines. This  routine  fast like fierce tiger running down the hill, slow like rolling string  ball.  Intense stick methods only needs a small place to practise. Play it fast  for  self-defense; Play it slow to preserve health.
Lecturer: Li Fajun
Format: MP4
Language Speaking: Chinese
Length of time: 64'34"
$9.99
You'll get 1 file (882.1MB)
More products from CHINOISERIE2008
5% OFF
DW137-08 Taoist Qigong - Taoist Secondary Health Preserving Exercise by Xuan Tongzi MP4
5% OFF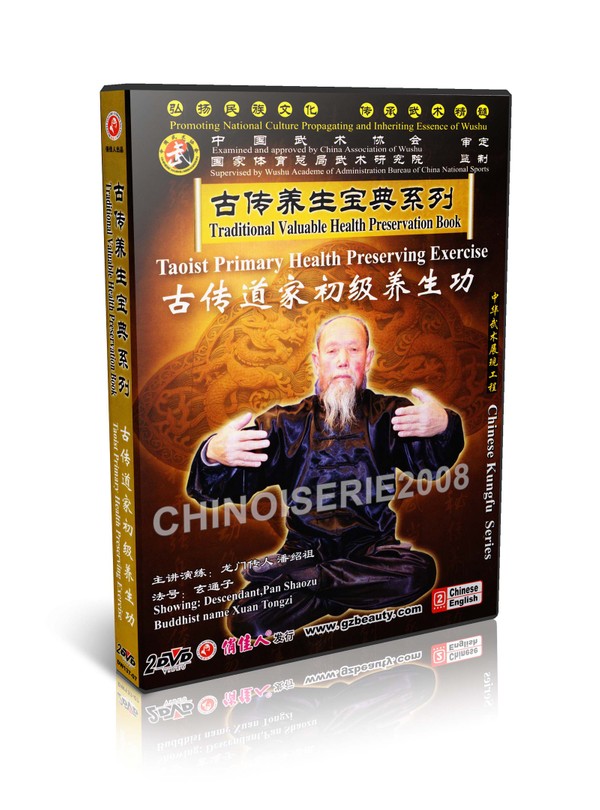 DW137-07 Taoist Health Qigong - preserving Exercise (Entry level) -Xuan Tongzi MP4
5% OFF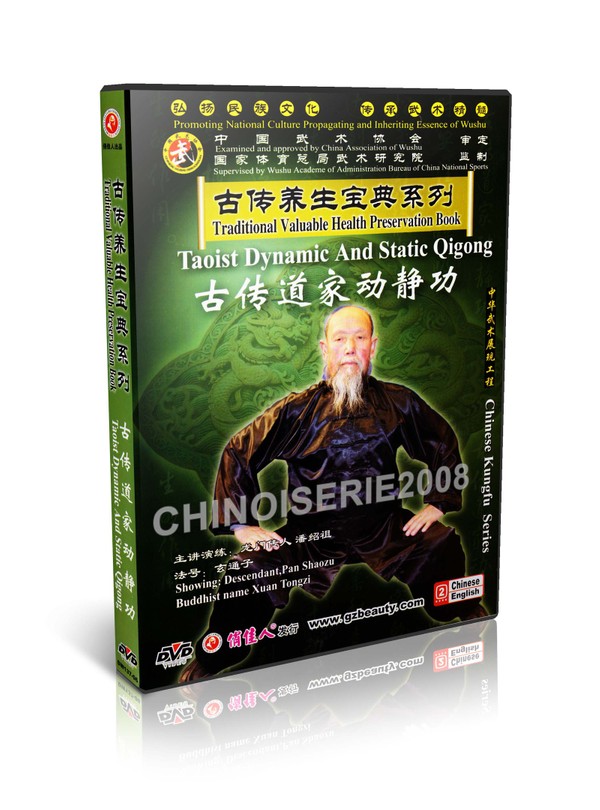 DW137-06 Taoist Qigong Series - Taoist Dynamic and Static Qigong by Xuan Tongzi MP4