Home
TAICHI
DW165-11 Taoist Qigong Longmen-style Taiji Series Long men Tai Chi Stick by Li Fajun MP4
DW165-11 Taoist Qigong Longmen-style Taiji Series Long men Tai Chi Stick by Li Fajun MP4
Longmen taichi stick is a martial routine practiced with a stick. It's mainly practiced in northwestern area of China.
The routine is strictly combined in accordance with the rules of attacking, defending, advancing and retreating. Simple and imposing, the movements look very charming and powerful.Longmen Tai Chi Stick commences by discharging great force while showing others the impression of weakness.
The routine of Longmen Tai Chi Stick is rich in content and well structured, suitable for people of all ages. The movements are very practical and alluring. Diversion tactic is well applied in this routine. The stick can be held by single hand or both hands with high proficiency. It contains 12 kinds of attacking skills.
Lecturer: Li Fajun
Format: MP4
Language Speaking: Chinese
Subtitle: English
Length of time: 64'05"
$9.99
You'll get 1 file (875.8MB)
More products from CHINOISERIE2008
5% OFF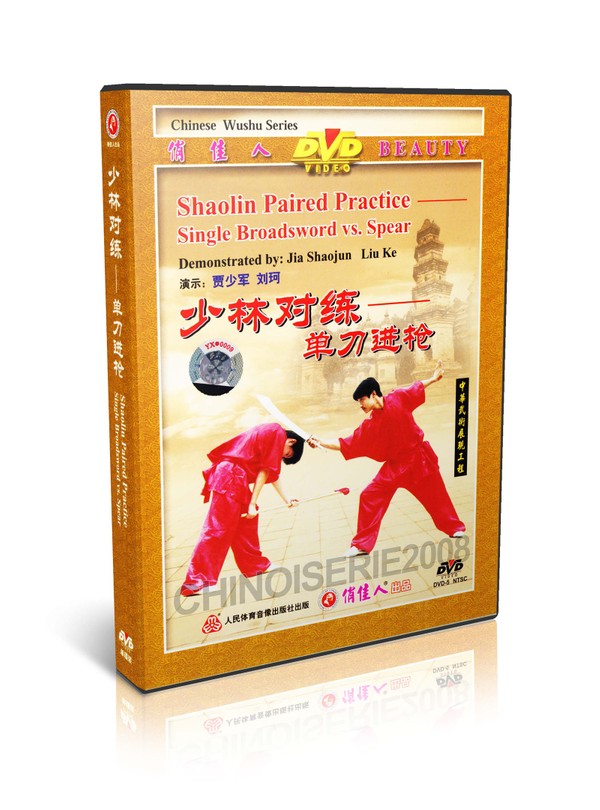 DW083-39 Real Traditional Kungfu - Shaolin Paired Practice Single Broadsword VS Spear MP4
5% OFF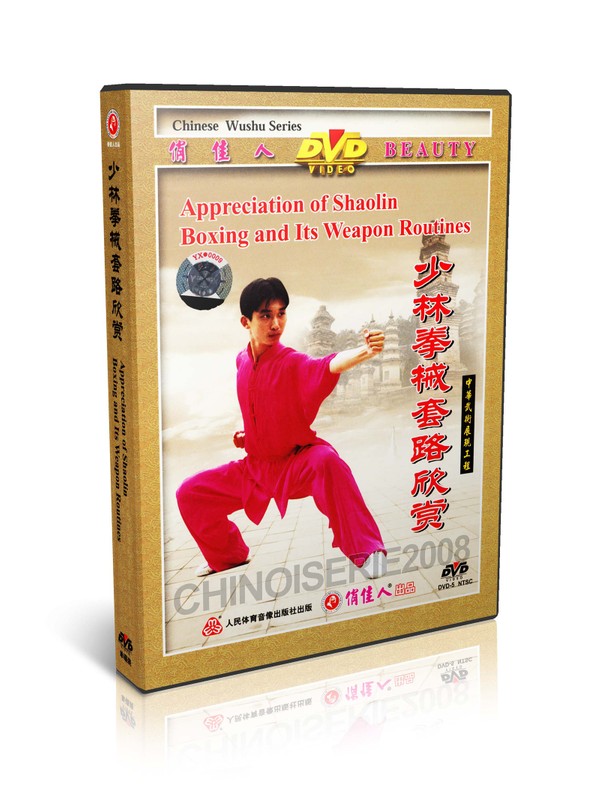 DW083-38 Real Traditional Shaolin appreciation of Shao Lin boxing & Weapon routines MP4
5% OFF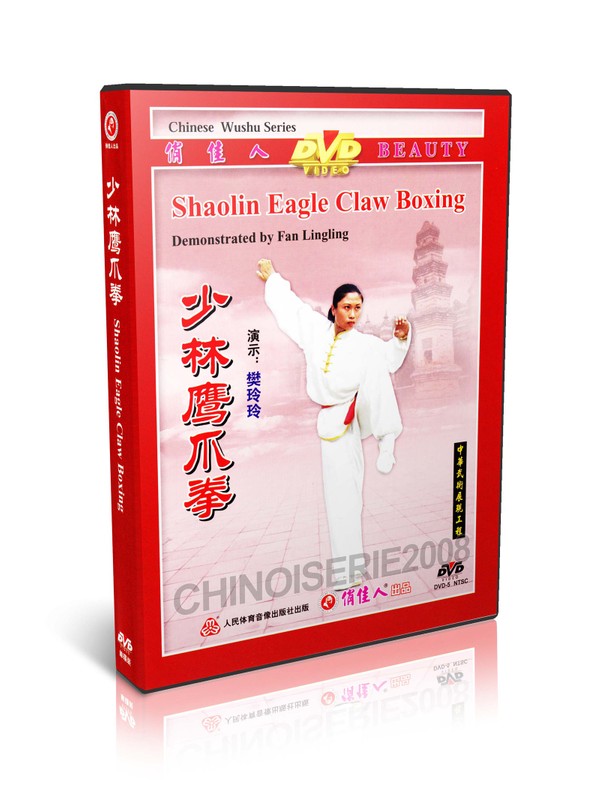 DW083-37 Real Chinese Traditional Shaolin Kungfu - Eagle Claw Boxing by Fan Lingling MP4