Home
Sanda, Fighting
DW057-02 Chinese Wushu Sanda Kungfu Series - Wrestling Skills by Yang Xiaojun MP4
DW057-02 Chinese Wushu Sanda Kungfu Series - Wrestling Skills by Yang Xiaojun MP4
China Wushu Sanda (Free Sparring), through practice of about twenty years, gets reception of fans. Its "kick far, hit near, wrestle body contact" embody the soul of China traditional Wushu.
Yang Xiaojun was a famous sanda athlete, serve the associate professor of sanda of Tianjin Physical Culture Institute now, seventh degree dan of Chinese wushu, the first level national judge of wushu sanda. This teaching material of sanda introduces very detailed and systemic from theory to practice in the simple explanations to the profound techniques and skills, and it is an excellency of this series. 
Lecturer: Yang Xiaojun
Format: MP4
Language Speaking: Chinese 
Subtitle: English
Length of time: 59'19"
---
If you need not only video, but also the original DVD, please go to our eBay store.
$9.99
You'll get 1 file (488.4MB)
More products from CHINOISERIE2008
5% OFF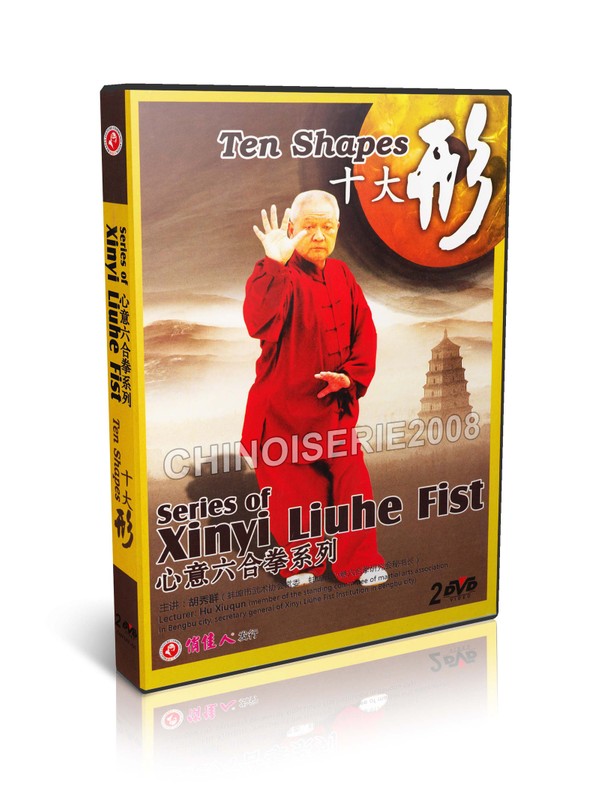 DW197-01 Xing Yi Liuhe Fist Series Ten Shapes - Hu Xiuqun MP4
5% OFF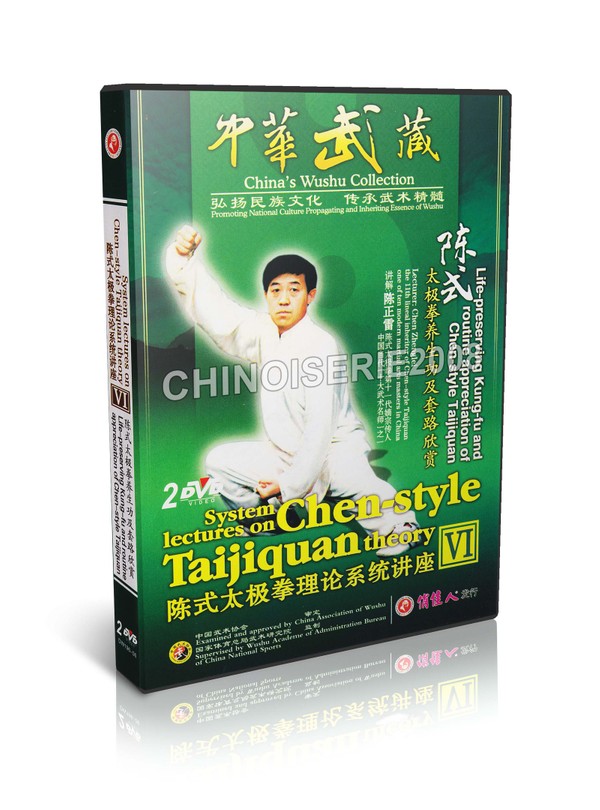 DW196-06 Life preserving Kungfu and routine Chen style Taijiquai Chen Zhengle MP4
5% OFF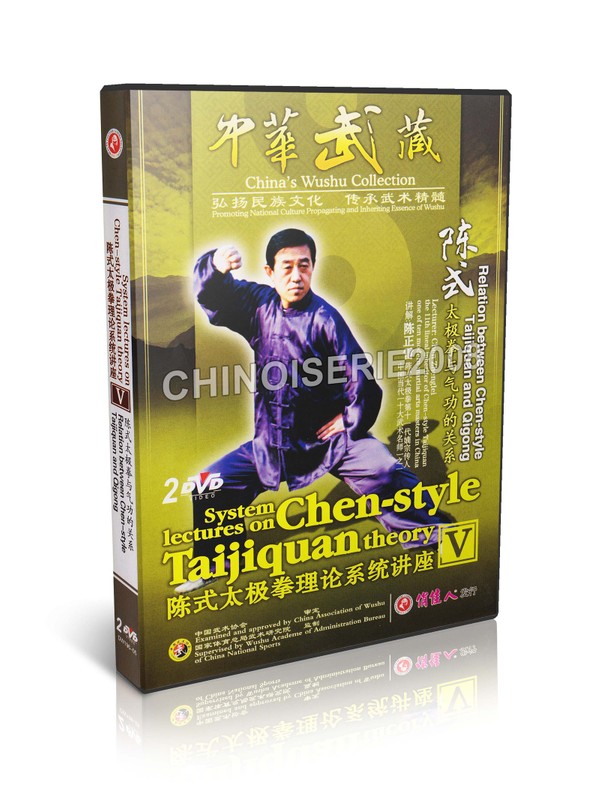 DW176-05 Relation between Chen-style Taijiquan and Qigong by Chen Zhenglei MP4