DW158-06 Shao Lin Damo Weaponed Series - Snowflake Knife by Yan Zhenfa MP4
Wielding single sword goes with footwork; wielding double swords goes with hands. The snowflake knife skill is fierce in form, agile. Chopping, cutting, stirring, stabbing, leaping up, digging up and upturning, changeable in skills, The steps are agile and wielding unpredictable. 
Lecturer: Yan Zhenfa
Format: MP4
Language Speaking: Chinese 
Subtitle: English/Chinese
Length of time: 60'43"
$9.99
You'll get 1 file (830.4MB)
More products from CHINOISERIE2008
5% OFF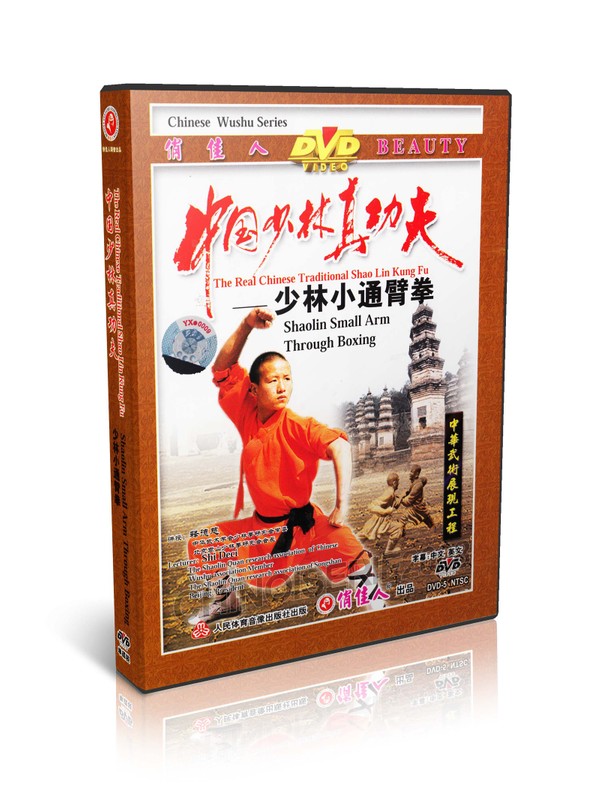 DW083-15 Real Traditional Shaolin Kungfu Series Small Arm Through Boxing by Shi Deci MP4
5% OFF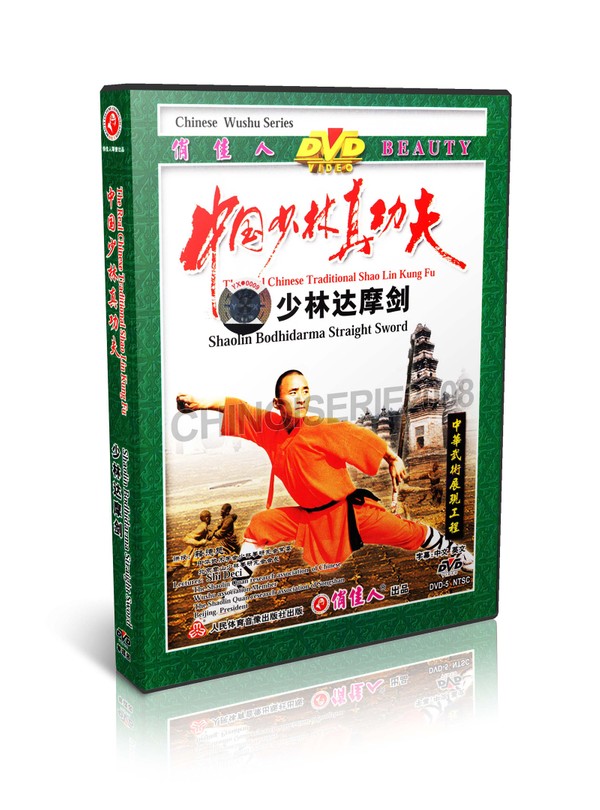 DW083-14 Real Traditional Shaolin Kung Fu Bodhidarma Straight Sword by Shi Deci MP4
5% OFF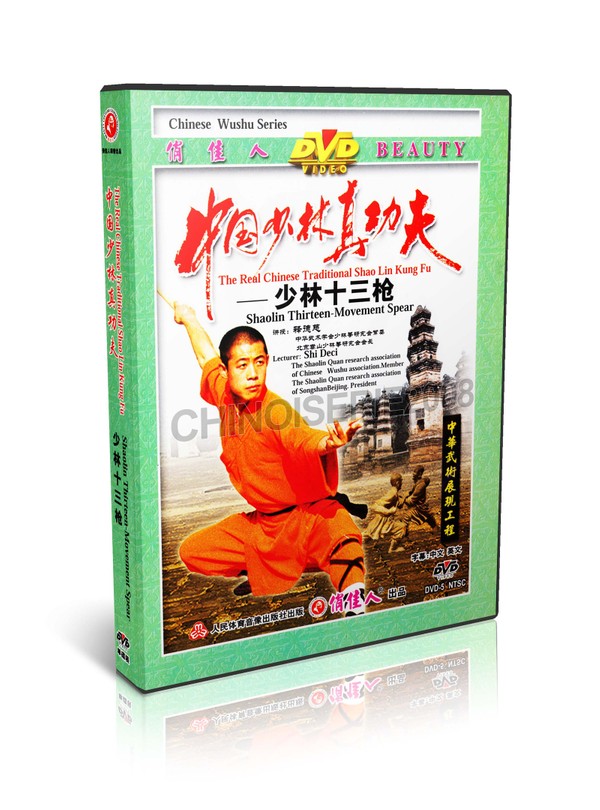 DW083-13 Real Traditional Shaolin Kung Fu - Shao Lin 13 Movement Spear by Shi Deci MP4