DW080-02 Taijiquan for Preventing The Regular Combination of Movements by Qi Hao MP4
Taijiquan has important feature of practicing in postures. So, if you want to master the marrow of Taijiquan, you should master the posture of Taijiquan systematically and use it flexibly. Take the twenty-four-form simplified Taijiquan for an example; it is divided into several regular combinations. It illustrates the treating feature, the effect and the matters needing attention of every combination. It especially gives detailed demonstration to some adaptive factor of the regular movements. In the eight regular movements, there are neat illustrations to the practicing feature of the Life Enhancement Taijiquan to different disease. It is very easy for the beginners of life enhancement to learn.
Lecturer: Qi Hao
Format: MP4
Language Speaking: Chinese 
Subtitle: English/Chinese
Length of time: 128'08"
$16.99
You'll get 2 files (1.7GB)
More products from CHINOISERIE2008
5% OFF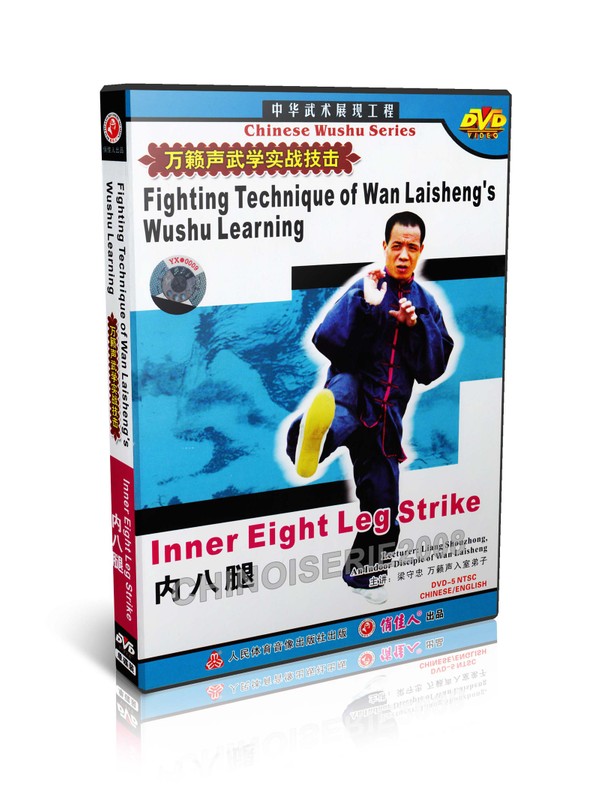 DW115-05 Wan Laisheng Wushu Kungfu Learning Inner 8 Leg Techniques by Liang Shouzhong MP4
5% OFF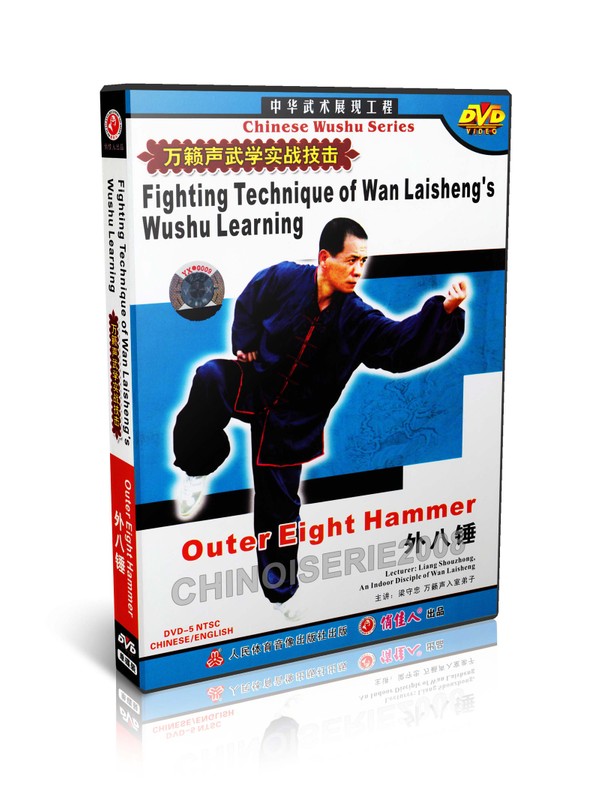 DW115-04 Wan Laisheng's Wushu Kungfu Outer Eight Hammer Techniques by Liang Shouzhong MP4
5% OFF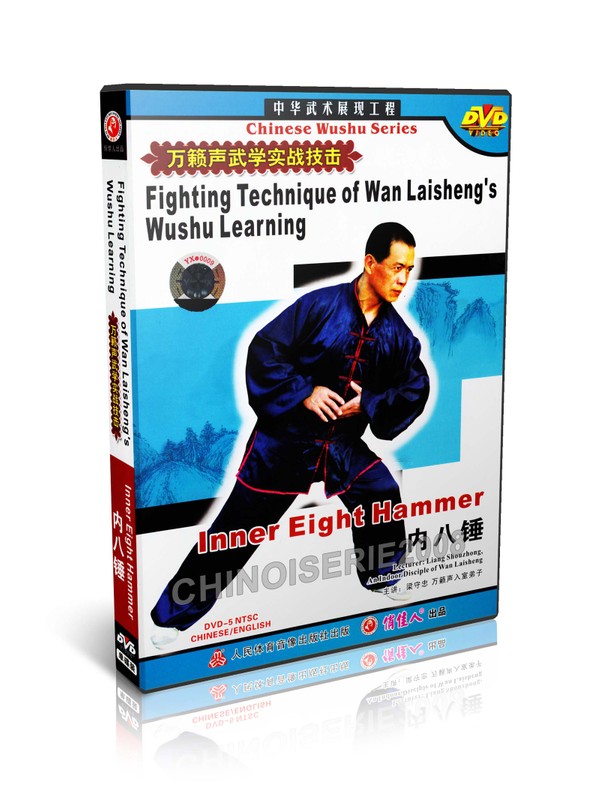 DW115-03 Wan Laisheng's Wushu Kungfu Learning Inner Eight Hammer by Liang Shouzhong MP4