Home
Chinese Medicine
DT052-20 Chinese Medicine Massage Cures Diseases in Good Effects - Vertebra Diseases MP4
DT052-20 Chinese Medicine Massage Cures Diseases in Good Effects - Vertebra Diseases MP4
Chinese Medical Massage is one branch of The Chinese Medical Care. It has unique and marvelous effect. With the hand forms of press, knead, push, seize, point, press, pinch and to stimulate the related points of the body, improve the circulation of the blood, and the metabolism so to eliminate the tiredness, cure the disease and strengthen the body, keep fit and extend the process of aging and prolong life. With its agile usage, simple manner, safety and practicality, it is honored "Green Treatment".
About the diseases related to the spine, it is because the parenchyma around the spine was injured or retrogressively changed, then the spine loses the balance, in some occasion, it causes the translocation of the vertebral arthrosis, distortion of the spine, changes of the intervertebral discs, calcification of the ligament, or osseous hyperplasia. By massage, it can smooth the muscles and the vein, kill the pain, and have good effect for this disease.
Lecturer: Wang Qin Jian
Format: MP4
Language Speaking: Chinese
Subtitle: English/Chinese
Length of time: 43'08"
---
If you need not only video, but also the original DVD, please go to our eBay store.
$9.99
You'll get 1 file (589.5MB)
More products from CHINOISERIE2008
5% OFF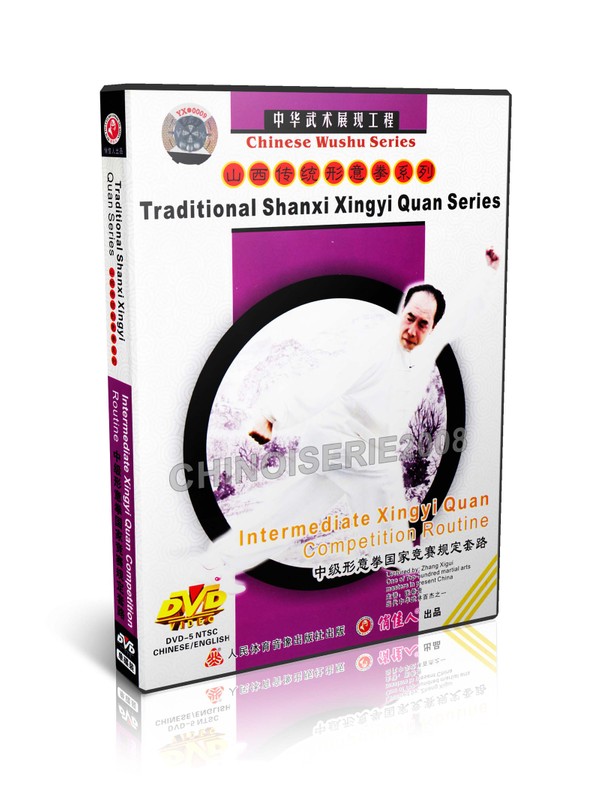 DW114-09 Shanxi Xingyi Quan ( Hsing I ) Intermediate Xingyi Quan Competition Routine MP4
5% OFF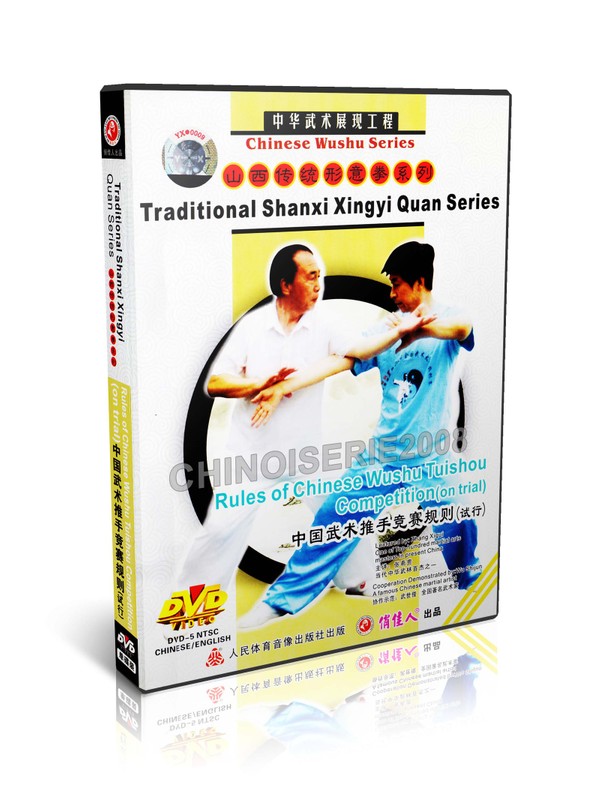 DW114-08 Shanxi Xingyi Quan - Rules of Chinese Wushu Tuishou Competition ( on trial ) MP4
5% OFF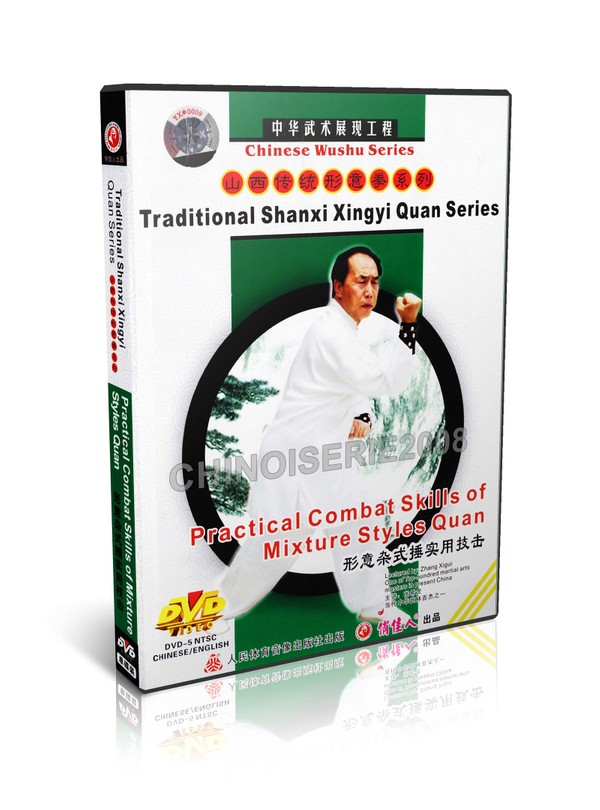 DW114-07 Shanxi Xingyi Quan (Hsing I) Practical Combat skill of Mixture Styles Boxing MP4