Home
Sanda, Fighting
DW098-05 Combat Training for Special Technical Soldiers Basic Skills of Throw Liu Yi MP4
DW098-05 Combat Training for Special Technical Soldiers Basic Skills of Throw Liu Yi MP4
The Qin Na of the special soldiers is a practical combat skill, including fist, kick, throw, take knife, take rifle, and so on. Wrestle is an all-round counterwork. By the training of combat, Qin Na, you can strengthen your constitution; advance the combat skills, it is important for the soldiers to cultivate the combat style of long-suffering, braveness and brawniness.
Lecturer: Liu Yi
Format: MP4
Language Speaking: Chinese 
Subtitle: English/Chinese 
Length of time: 52'34"
$9.99
You'll get 1 file (719.0MB)
More products from CHINOISERIE2008
5% OFF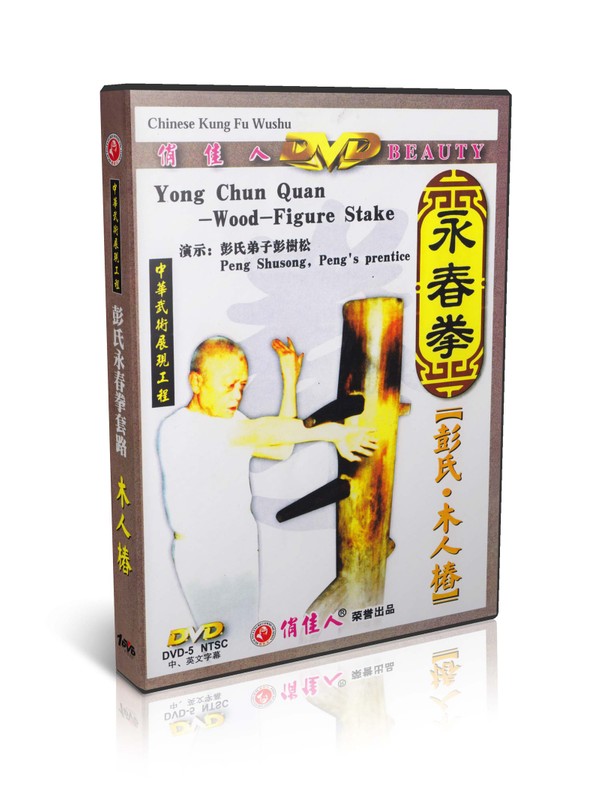 DW002 Chinese Kungfu Wushu Yong Chun Quan Series - Wood Figure Stake - Peng Shusong MP4
5% OFF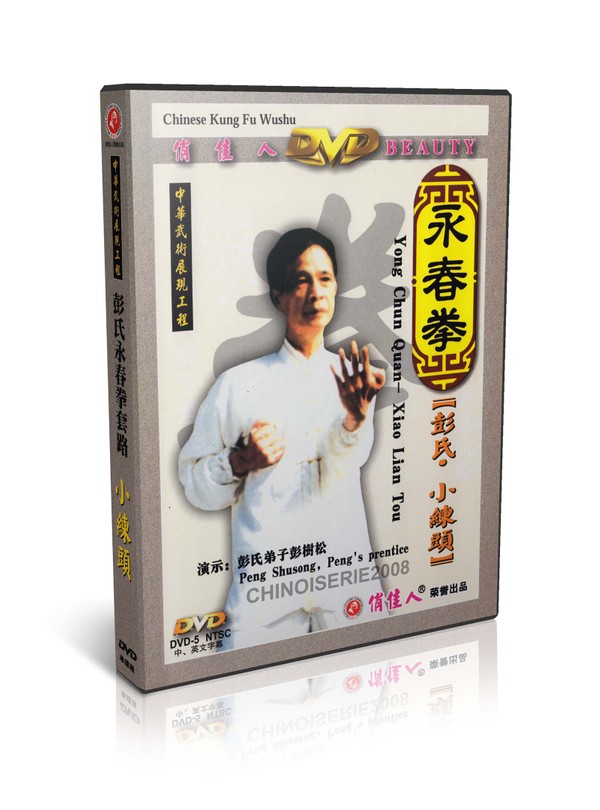 DW001 Chinese Kungfu Wushu Yong Chun Quan Series - Xiao Lian Tou by Peng Shusong MP4
5% OFF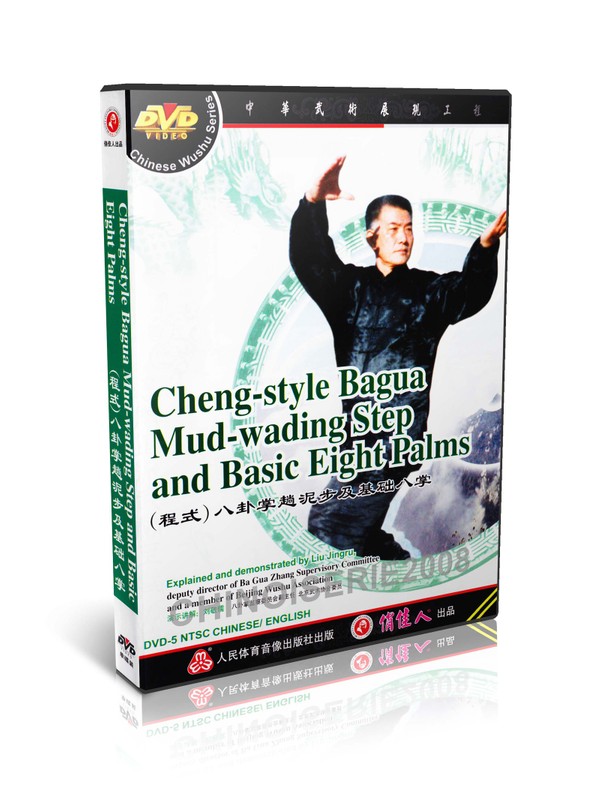 DW112-07 Cheng Style Bagua Zhang Mud-wading Step and Basic Eight Palms by Liu Jingru MP4