DW038 Liang Style Bagua Eight Diagrams Palm Ba Gua Stake Exercises Zhang Quanlian MP4
Like the Walking-in-circle Exercise, the Stake Exercises are also essential techniques for beginners as well as for advanced boxers in Eight Diagrams Palm. So the exercises should be done throughout one's practicing life.
The Stake Exercises can be divided into three parts, that is, the elementary, intermediate and advanced. Thought having their own unique features, they are linked with each other as a system. The first part is the Fixed Eight Stakes; the second is the Linked Eight Stakes, the third is the Spirit and Form Eight Stakes.
The Old Eight Palms of the Liang-style Eight Diagrams Palm are also called Eight Mother Palms, Big Eight Palms, Changing Forms Palms, which are the oldest, the most basic, the most important, the most practical palms techniques originated. Practicing the Old Eight Palms will help you to master a lot of techniques such as the pushing, supporting, dragging, leading, parrying, buckling, chopping, advancing, piercing, dodging, cutting, blocking, twisting, turning, walking, rotating, grasping, winding, stroking, drilling, pressing, waving, striking, stamping, ticking, linking and following.
Lecturer: Zhang Quanliang
Format: MP4
Language Speaking: Chinese 
Subtitle: English
Length of time: 103'17" 
---
If you need not only video, but also the original DVD, please go to our eBay store.
$9.99
You'll get 1 file (851.5MB)
More products from CHINOISERIE2008
5% OFF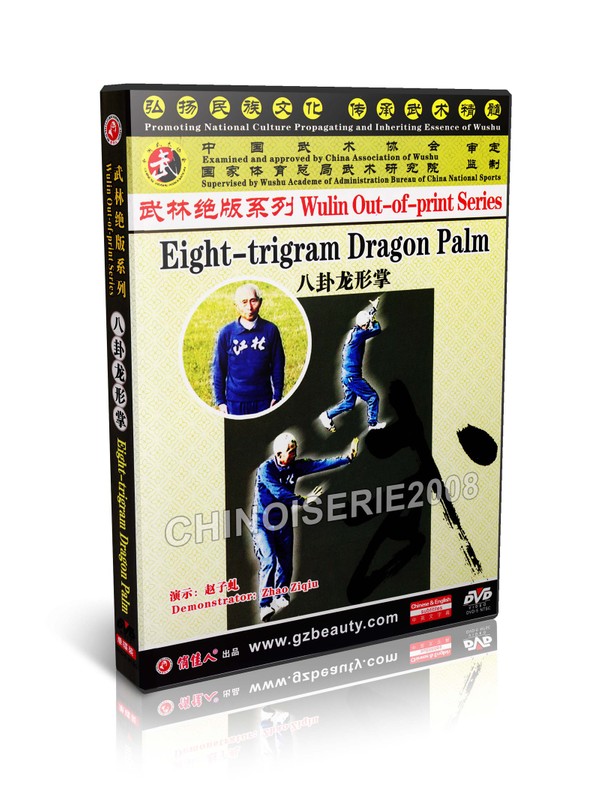 DW146-18 Martial art Wulin Out of print - Eight trigram Dragon Palm by Zhao Ziqiu MP4
5% OFF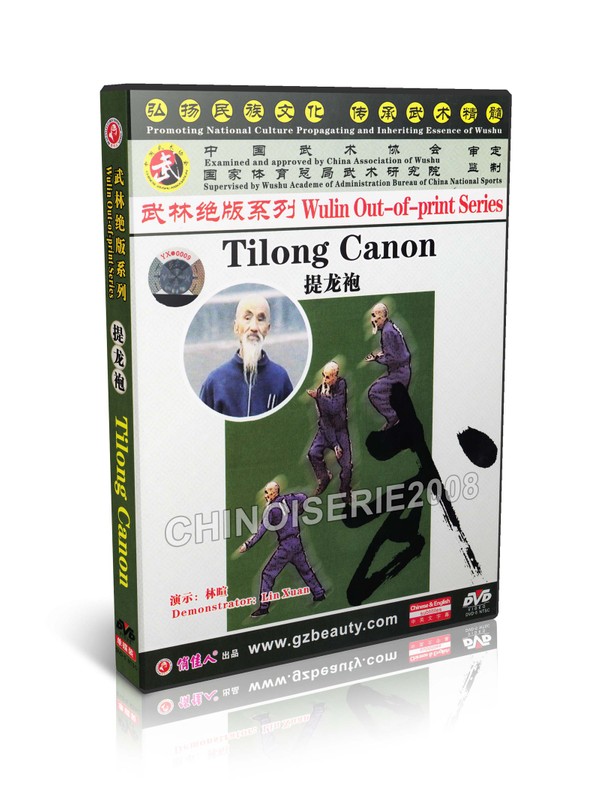 DW147-17 Chinses Martial art Wulin Out of print Series - Tilong Canon by Lin Xuan MP4
5% OFF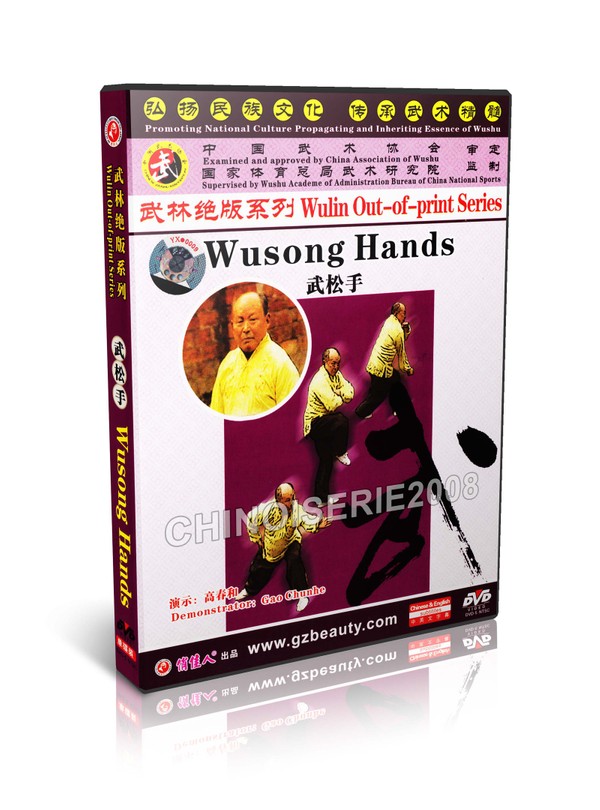 DW146-16 Martial art Wulin Out of print Series - Wusong Hands by Gao Chunhe MP4