DW159-01 Shaolin Health Preserving Qigong Shao Buddha Jiugong Palm by Shi Xingliao MP4
Shaolin Dhyana Exercise, as an important part of Shaolin Qigong exercise, involves the subtle movement of volition directing the flow of Qi which is clustered and circulated in the nine openings of the human body. The nine openings serve as power plants conveying power to those organs essential to the human body and make the practitioner feel vigorous and healthy .
Dhyana which believes in nihilism requires the practitioner to enter the state of being calm, composed and easy by sitting, standing or lying when doing the exercise. 
Lecturer: Shi Xingliao
Format: MP4
Language Speaking: Chinese 
Subtitle: English/Chinese
Length of time: 50'23"
$9.99
You'll get 1 file (689.1MB)
More products from CHINOISERIE2008
5% OFF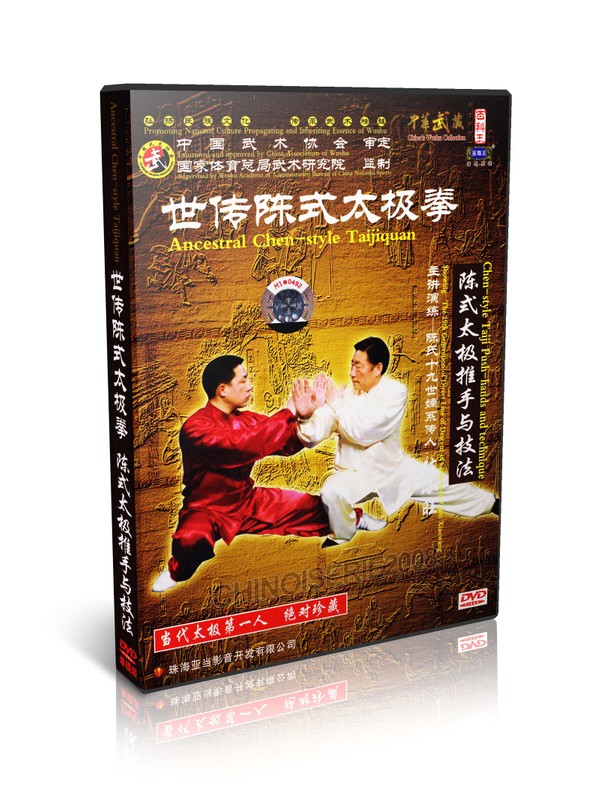 DWQL111 Chen Style Tai Chi Collection - Taiji Push hands & technique - Chen Xiaowang MP4
5% OFF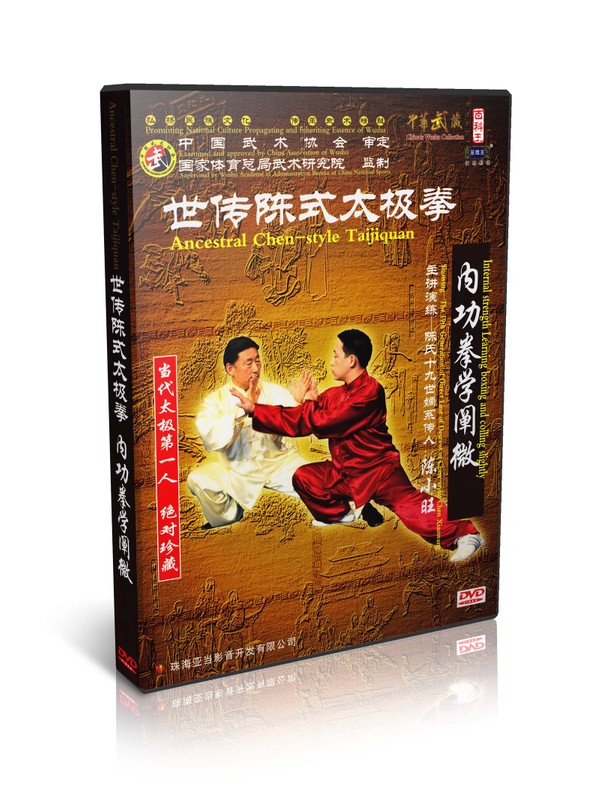 DWQL110 Chen Style Tai Chi Collection - internal strength learning - Chen Xiaowang MP4
5% OFF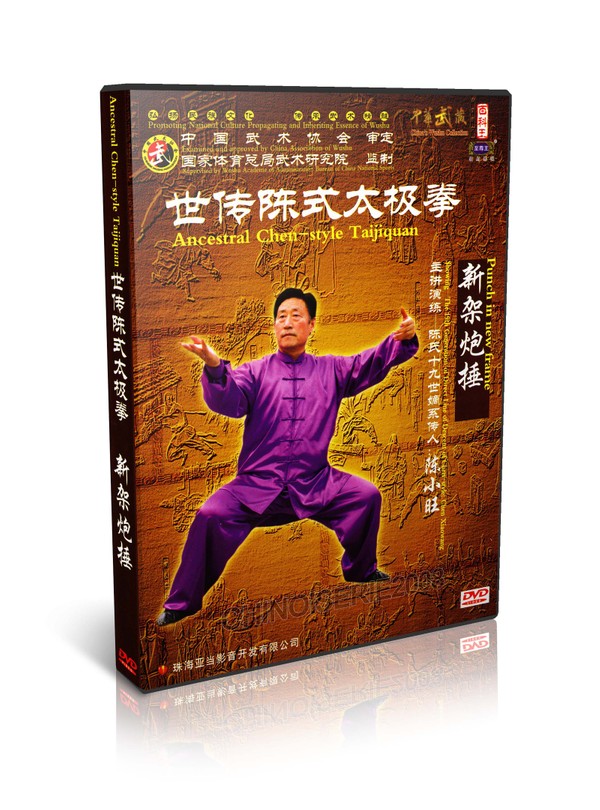 DWQL109 Chen Style Tai chi Collection Series - Taiji New Frame Punch Chen Xiaowang MP4