DW024 Zhaobao Tai Chi Boxing Taijiquan ( I, II , III ) by Wang Haizhou MP4
Zhaobao Taiji Quan consists of 108 movements. The external and internal three integrations are the basic requirements to practice it. The external three integrations means that hands should be integrated with feet, elbows with knees and waists with hips. The internal three integrations refer to the integration of mind with intention, Qi (internal energy) with force, and posture with bones. While practicing, your hands, feet and body should cooperate well and move smoothly so that they can generate the force as a whole. Each movement should be performed clearly and distinctly.
Lecturer: Wang Haizhou
Format: MP4
Language Speaking: Chinese 
Subtitle: English
Length of time: 159'42"  
---
If you need not only video, but also the original DVD, please go to our eBay store.
$16.99
You'll get 2 files (1.3GB)
More products from CHINOISERIE2008
5% OFF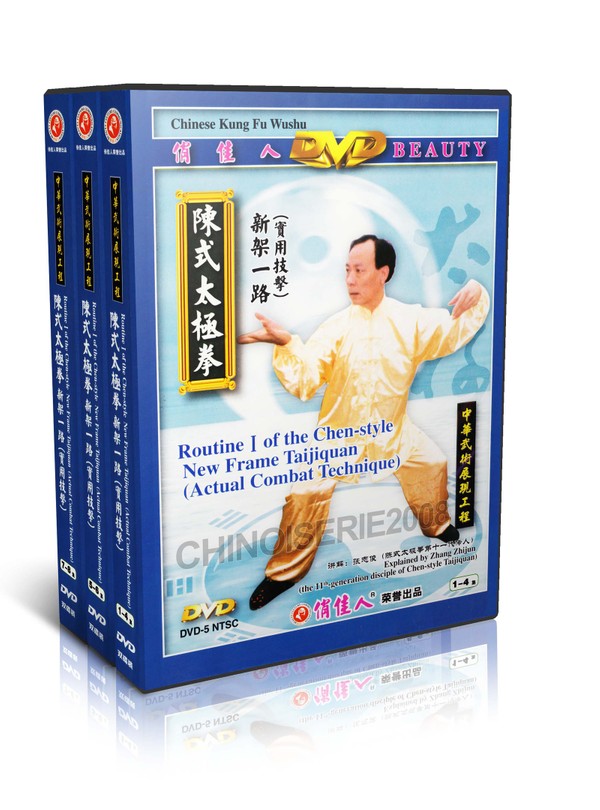 DW070 Chen Style New Frame Taijiquan (Actual Combat Method) by Zhang Zhijun MP4
5% OFF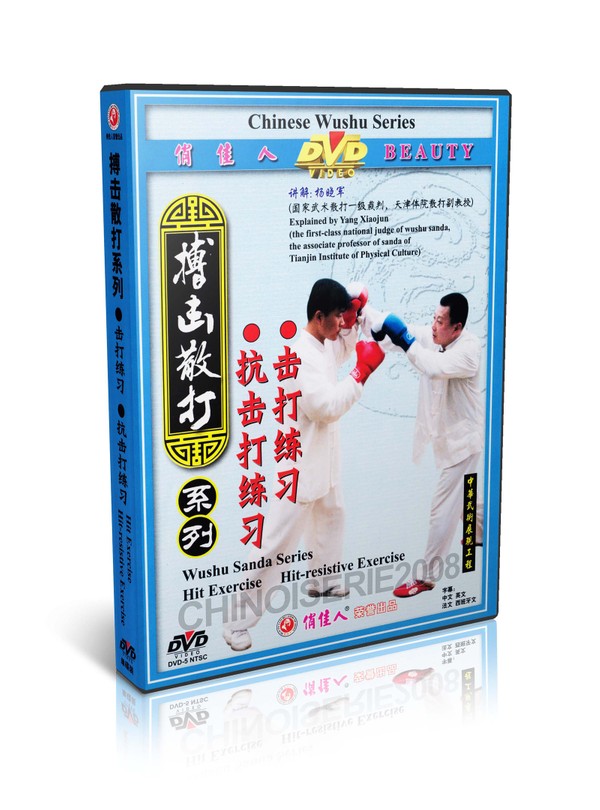 DW059 Chinese Wu Shu Sanda Series Hit Exercise & Hit-resistive Exercise by Yang Xiaojun MP4
5% OFF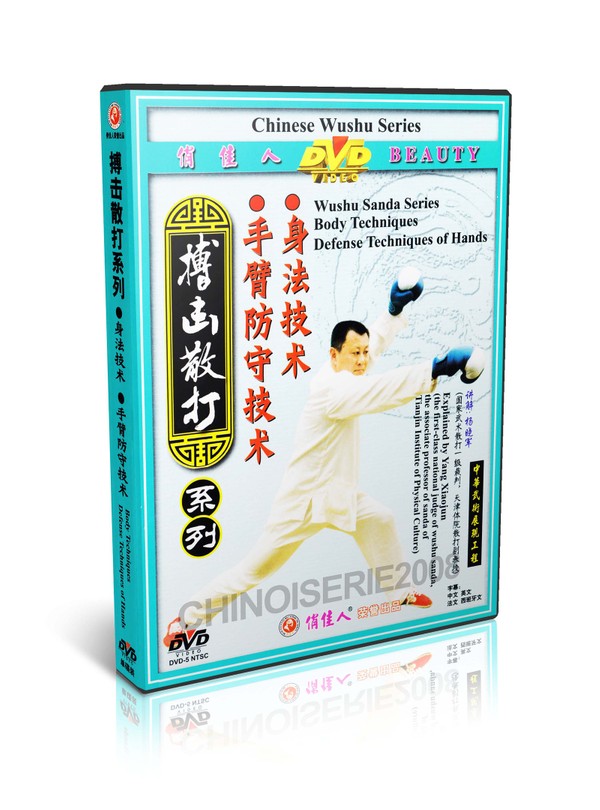 DW058 Chinese Wushu Sanda Series - Body Techniques Defense Techniques of Hand MP4