DW144-02 Chinese traditional martial arts - Shaolin Kungfu Series II by Shi Deyang MP4
All kung fu in the world originated from the Shaolin Temple. Shaolin kung fu is practiced all around the world. It is famous not only for the fact that it is the origin of the Chan sect and it has great influence on the propagation and development of the Buddhism culture, but also for that it is the origin of Chinese wushu. Although the Shaolin Temple has suffered a lot through hundreds of years, Shaolin wushu is passed on and remains popular. This program will lead you into the sacred world of Shaolin wushu in the way of on-the-spot report. You can appreciate the extensive and profound Chinese wushu and you will be impressed by its great charm. 
Lecturer: Shi Deyang
Format: MP4
Language Speaking: Chinese 
Subtitle: English/Chinese
Length of time: 49'02"
$9.99
You'll get 1 file (670.8MB)
More products from CHINOISERIE2008
5% OFF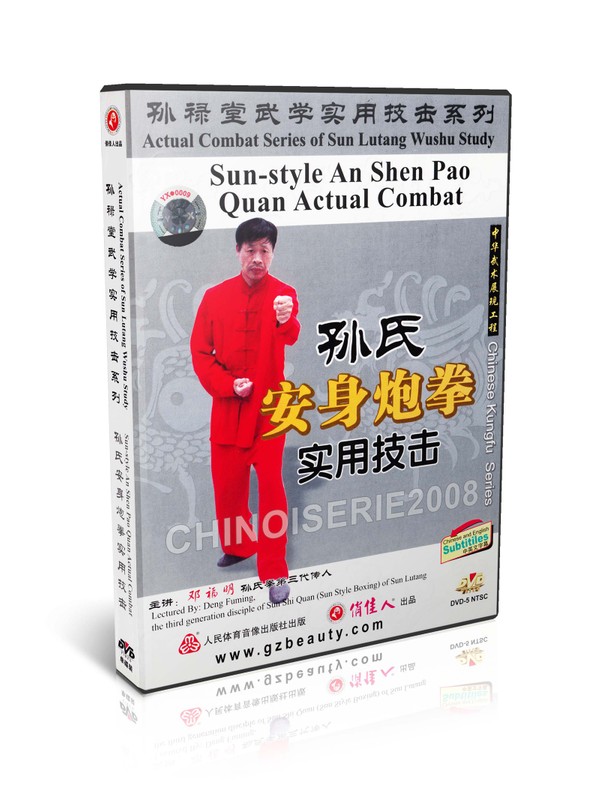 DW134-05 Sun Lutang Style Xingyi An Shen Pao Quan Actual Combat by Deng Fuming MP4
5% OFF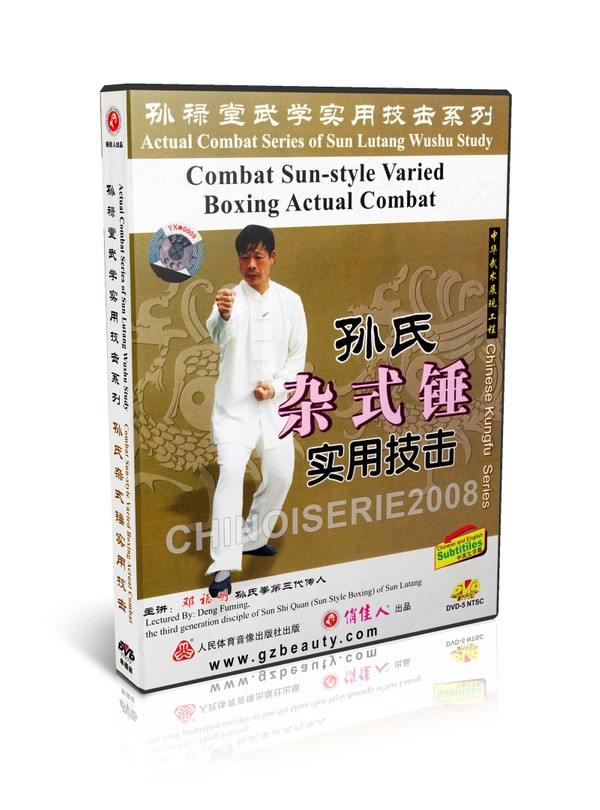 DW134-04 Combat Sun Lutang style Varied Boxing Actual Combat by Deng Fuming MP4
5% OFF
DW134-03 Sun Lutang 's Xing Yi Twelve Style Boxing Actual Combat by Deng Fuming MP4