DW117-02 Wing Chun Quan Series - Yong Chun Bai He Quan Qi Bu San Zhan by Su Yinghan MP4
Qi Bu San Zhan is the basic routine of Yongchun Bai He Quan, Yongchun White Crane Quan also called the mother boxing, By Qi Bu San Zhan you can totally practice the body techniques, the footwork, the hand form, and the stance. It founds the foundation for Yongchun Bai He Quan.
Lecturer: Su Yinghan
Format: MP4
Language Speaking: Chinese 
Subtitle: English/Chinese
Length of time: 52'12"
More products from CHINOISERIE2008
5% OFF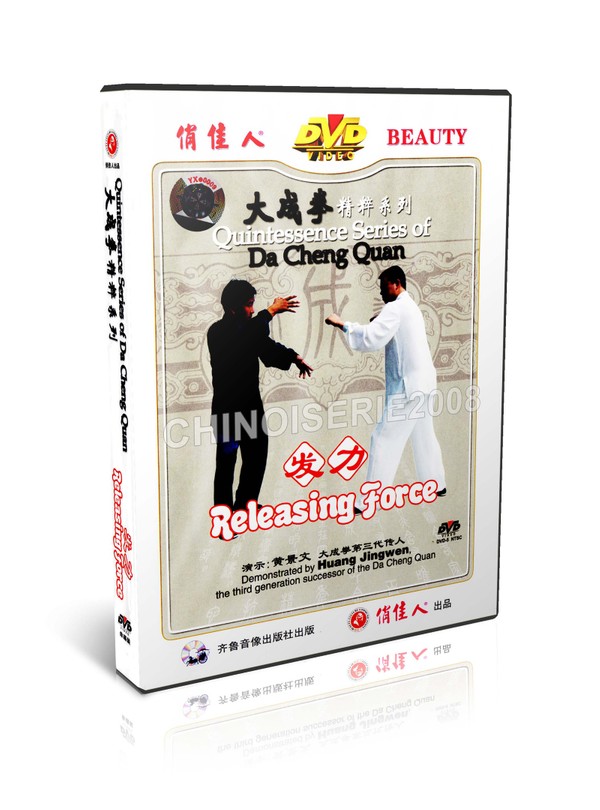 DW108-02 Quintessence Da Cheng Quan Yi Quan Serise - Releasing Force - Huang Jingwen MP4
5% OFF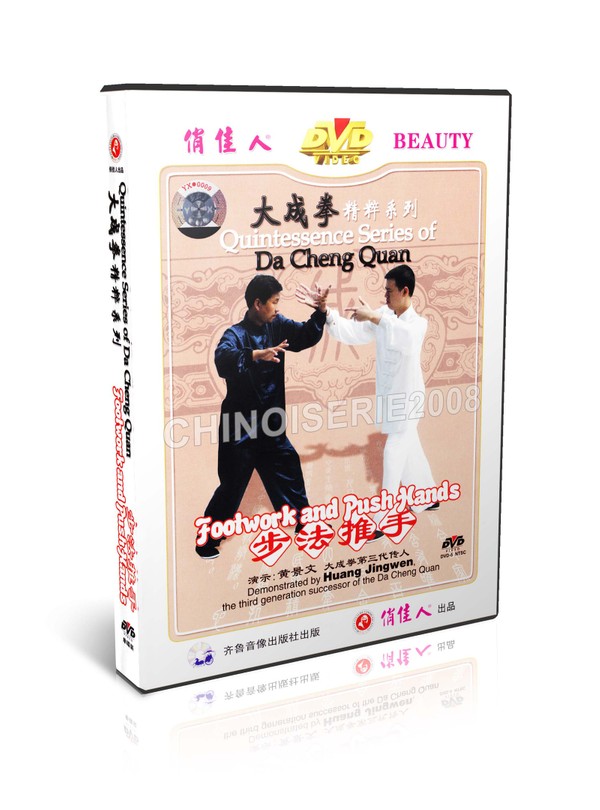 DW108-01 Quintessence Da Cheng Quan Serise - Footwork And Push Hands by Huang Jingwen MP4
5% OFF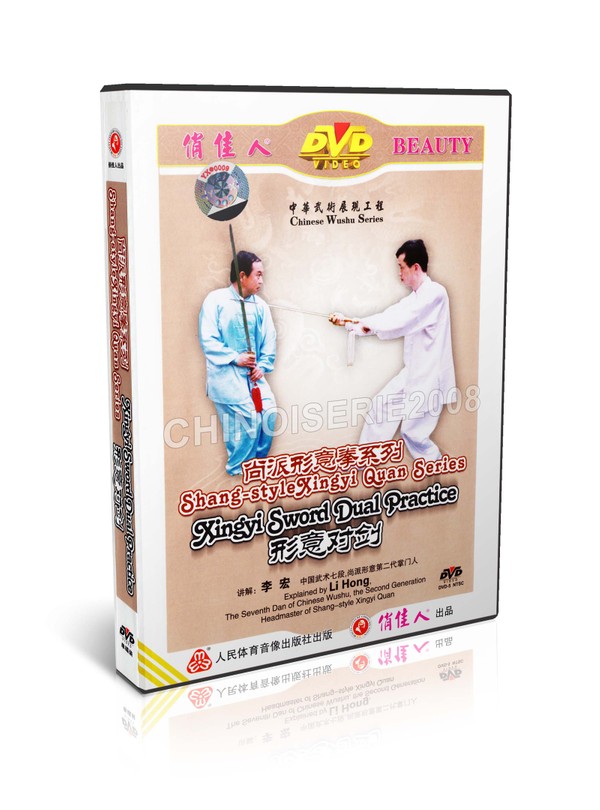 DW107-17 Shang-Style Xingyi Quan Series - Xingyi Sword Dual Practice by Li Hong MP4