DW030 Liang Style BaGua Palm Kungfu Series - Ba Gua Full Body Training Exercise MP4
In combats, the eight vital parts of human body are the head (neck), shoulders, elbows, hands (wrists), buttocks (waist), hips, knees and ankles, which are popularly called the Eight Doors in the wushu world.
These exercises are designed to train the eight parts simply and systematically so as to eliminate the stasis or diseases of the bones, muscles, blood vessels or nerves at the parts. At the same time, constant training of these parts will lead to their agility, flexibility and endurance to improve your self-defense skill.
Lecturer: Zhang Quanliang
Format: MP4
Language Speaking: Chinese 
Subtitle: English
Length of time: 65'30"
---
If you need not only video, but also the original DVD, please go to our eBay store.
$9.99
You'll get 1 file (540.2MB)
More products from CHINOISERIE2008
5% OFF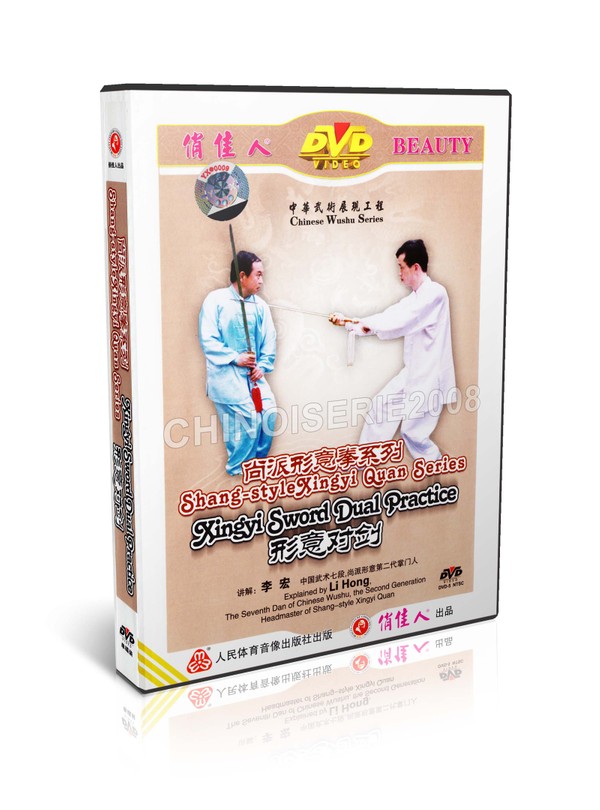 DW107-17 Shang-Style Xingyi Quan Series - Xingyi Sword Dual Practice by Li Hong MP4
5% OFF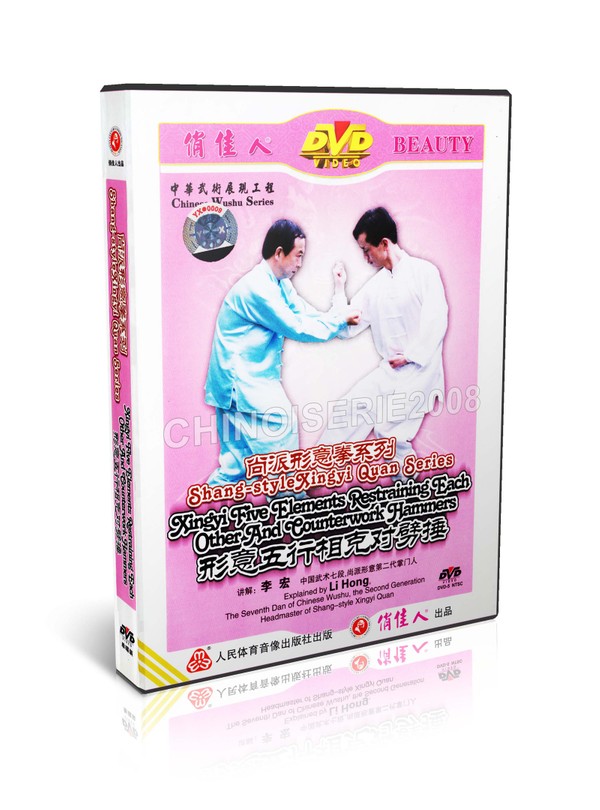 DW107-16 Shang Style Xingyi 5 Elements Restraining Each Other & Counterwork Hammers MP4
5% OFF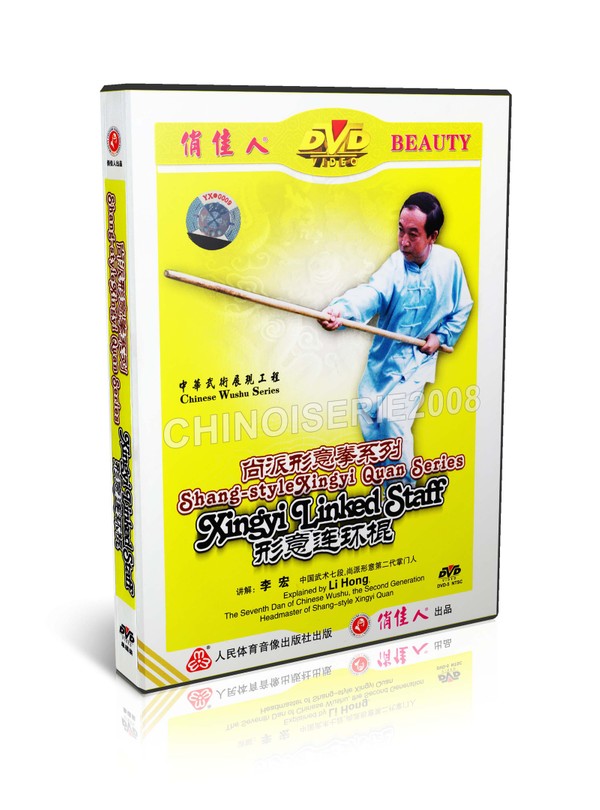 DW107-15 Shang Style Xingyi Quan Series - Traditional Xingyi Linked Staff by Li Hong MP4