Home
Other Wushu
DW194-02 Chinese Kungfu - Wansheng Miao Sword Routine II by Liang Hongxuan MP4
DW194-02 Chinese Kungfu - Wansheng Miao Sword Routine II by Liang Hongxuan MP4
Miao Sword isn't the sword used by ethnic Miao people, but it is named after its slender shape. (It is totally about 1.6 meters long, its body is about 1.3 meters long and shank 0.3 meter long) It has the characteristics of both sword and spear, so it has two functions. It can be held by single hand or both hands. It gives off a strong force of attack.
Routine I of Miao Sword includes the essentials of holding sword, the positions of holding sword, combat application, key points of chopping and hacking, and basic sword techniques.
Routine II is based on routine I, its features are wide chopping and hacking, producing sword quickly and cruelly and moving harmoniously and smoothly. 
Lecturer: Liang Hongxuan
Format: MP4
Language Speaking: Chinese 
Subtitle: English
Length of time: 53'58"
---
If you need not only video, but also the original DVD, please go to our eBay store.
$9.99
You'll get 1 file (738.0MB)
More products from CHINOISERIE2008
5% OFF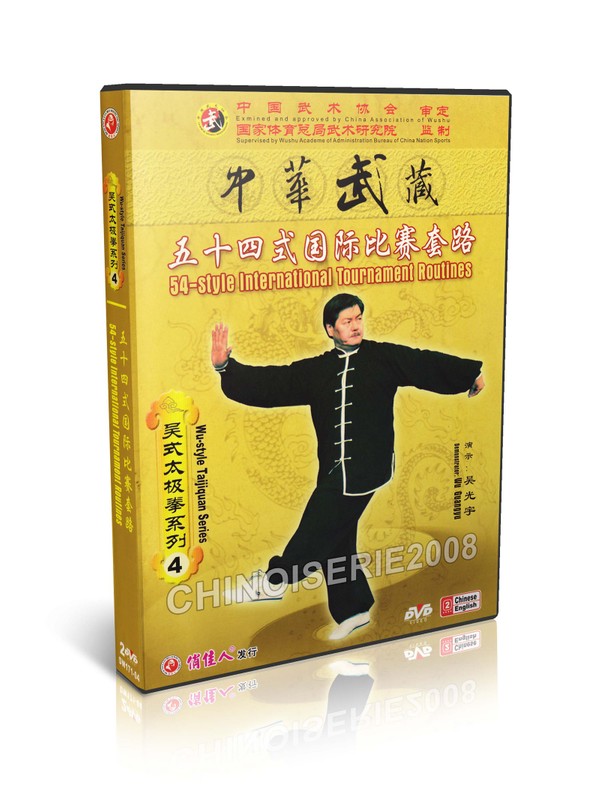 DW171-04 Wu Style Taijiquan Taichi 54 style International Tournam by Wu Xiaofeng MP4
5% OFF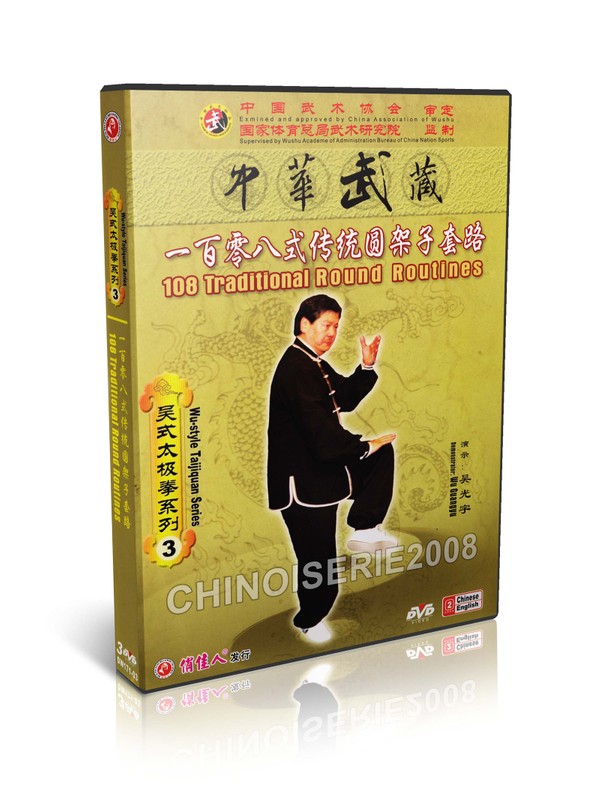 DW171-03 Wu Style Tai Chi ( Taijiquan ) 108 Traditional Round Routines - Wu GuangYu MP4
5% OFF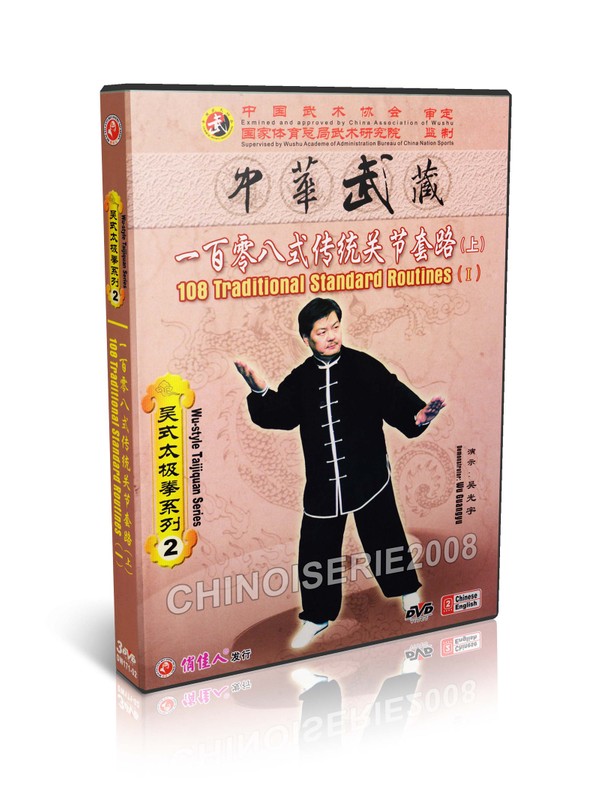 DW171-02 Wu Style Taichi Taijiquan 108 Traditional Standard Routines by Wu GuangYu MP4