DW033 Liang Style BaGua Series - Ba Gua Strainght Trip 64 Palms by Zhang Quanliang MP4
The Straight Trip Sixty-Four-Palms retain in the old primitive simplicity of the Eight Diagrams Palm. It is brief, simple, elegant and effective in combats. The movements are performed as if plums blossom on its leafless trunks in appearance with the power of the whirlwind blowing the leaves off the trees. 
Lecturer: Zhang Quanliang
Format: MP4
Language Speaking: Chinese 
Subtitle: English
Length of time: 61'16" 
---
If you need not only video, but also the original DVD, please go to our eBay store.
$9.99
You'll get 1 file (505.2MB)
More products from CHINOISERIE2008
5% OFF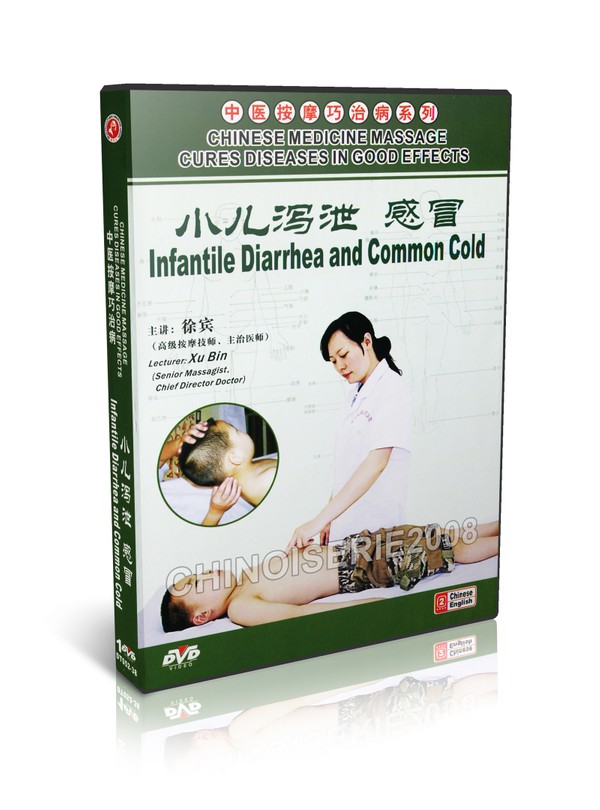 DT052-38 Chinese Medicine Massage Cures Diseases - Infantile Diarrhea and Common Cold MP4
5% OFF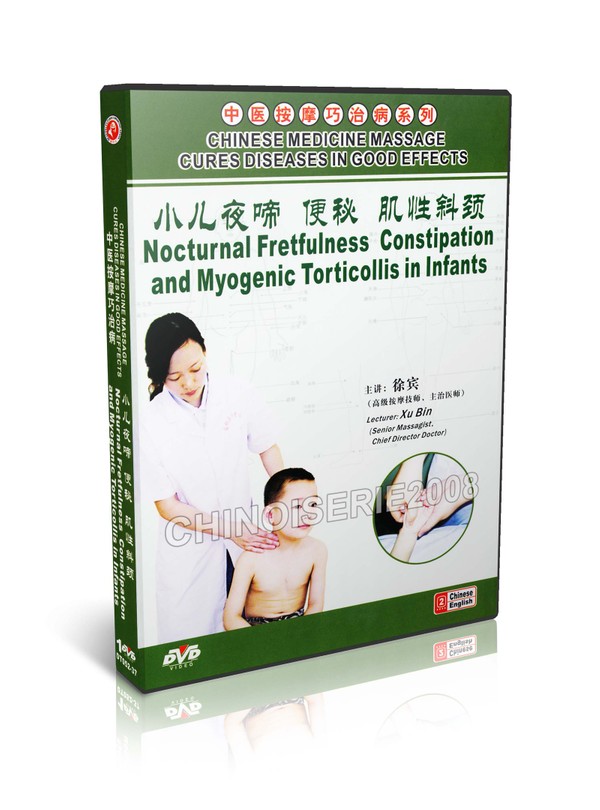 DT052-37 Chinese Massage Cures Diseases Constipation Myogenic Torticollis in Infants MP4
5% OFF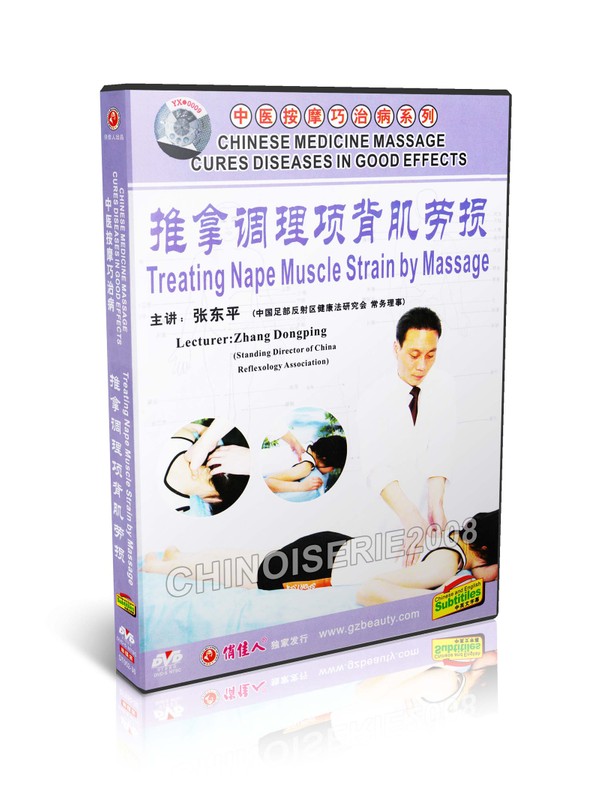 DT052-36 Chinese Massage Cures Diseases - Treating Nape Muscle Strain By Massage MP4