Home
Xingyi, Hing-I
DW114-09 Shanxi Xingyi Quan ( Hsing I ) Intermediate Xingyi Quan Competition Routine MP4
DW114-09 Shanxi Xingyi Quan ( Hsing I ) Intermediate Xingyi Quan Competition Routine MP4
The intermediate Xingyiquan Competition Routine is examined and approved by the Chinese Sports Administration, Chinese Wushu Reach Institute and Chinese Wushu Management Center. It consists of six parts and 48 movements, with rich content and reasonable, various structure changing and great difficulty. Basically, it contains the hand techniques and footwork as well as leg techniques and jumping and etc of traditional Xingyi Quan, which means that it maintains the main skills from Five Elements, Twelve-style Quan and Advancing and Retreating Continuous Quan, Four-technique Quan and Mixture Styles Quan. It has the continuous, compact characteristic in practicing, and it is a quite comprehensive routine.
Lecturer: Zhang Xigui
Format: MP4
Language Speaking: Chinese 
Subtitle: English/Chinese
Length of time: 59'37"
$9.99
You'll get 1 file (815.4MB)
More products from CHINOISERIE2008
5% OFF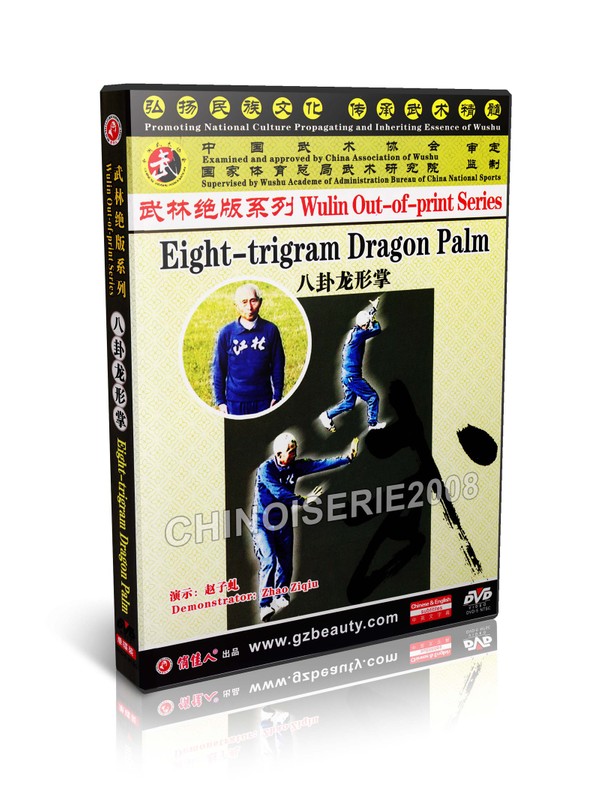 DW146-18 Martial art Wulin Out of print - Eight trigram Dragon Palm by Zhao Ziqiu MP4
5% OFF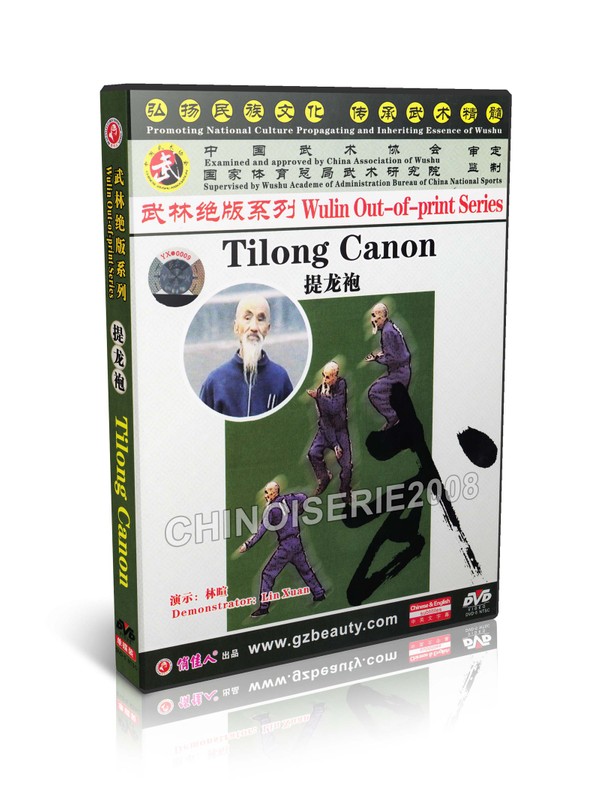 DW147-17 Chinses Martial art Wulin Out of print Series - Tilong Canon by Lin Xuan MP4
5% OFF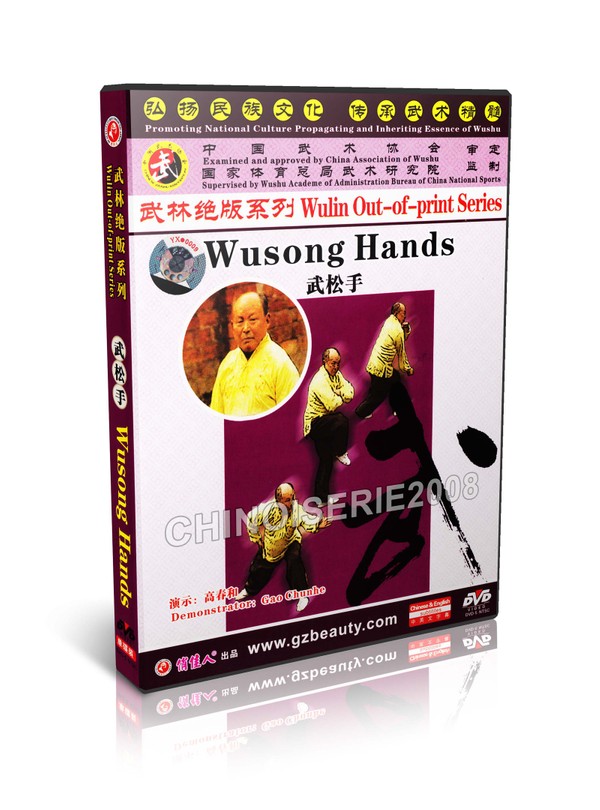 DW146-16 Martial art Wulin Out of print Series - Wusong Hands by Gao Chunhe MP4