Home
Other Wushu
DW146-03 Wulin Out of print - Singlewhip Jiuzhu Boxing Routine II by Wang Dengzhou MP4
DW146-03 Wulin Out of print - Singlewhip Jiuzhu Boxing Routine II by Wang Dengzhou MP4
Single-whip Jiuzhu Boxing belongs to Sichuan Shengmen school. The boxing features the forceful, fast, agile and solid movements on high stakes. It's marked by handiness, speed, firmness and promptness. The master of it can avail himself of it to overwhelm powerful opponents. 
Lecturer: Huang Ruimu
Format: MP4
Language Speaking: Chinese 
Subtitle: English/Chinese
Length of time: 54'25"
$9.99
You'll get 1 file (744.3MB)
More products from CHINOISERIE2008
5% OFF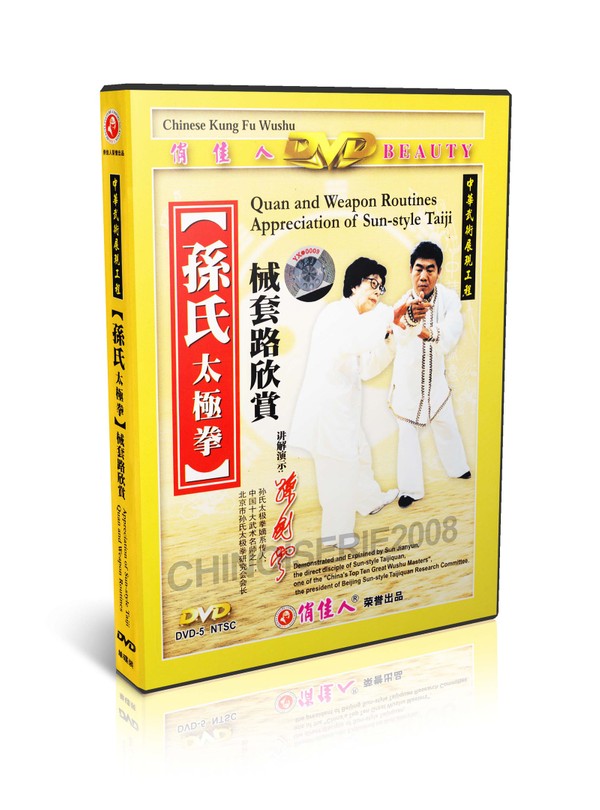 DW076-03 Chinese KungFu Series Sun Style Taiji Quan and Weapon Routines Sun Jianyun MP4
5% OFF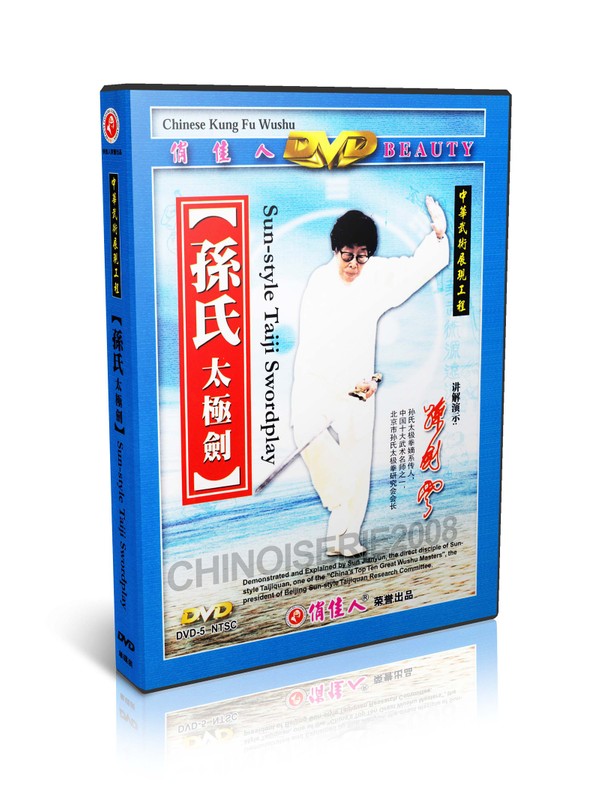 DW076-02 Chinese KungFu Series Sun Style Taiji Swordplay ( Taijijian ) by Sun Jianyun MP4
5% OFF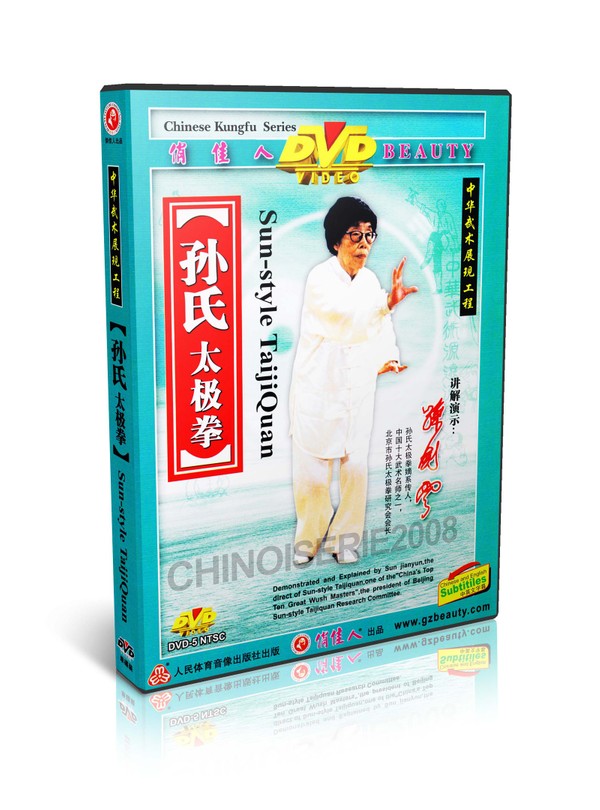 DW076-01 Chinese KungFu Series Sun Style Taiji Quan ( Tai Chi Quan ) by Sun Jianyun MP4