Home
Chinese Medicine
DT052-22 Chinese Massage Cures Diseases Health Protection Massage For The Whole Body MP4
DT052-22 Chinese Massage Cures Diseases Health Protection Massage For The Whole Body MP4
Chinese Medical Massage is one branch of The Chinese Medical Care. It has a unique and marvelous effect. With the hand forms of press, knead, push, seize, point, press, pinch and to stimulate the related points of the body, improve the circulation of the blood, and the metabolism so to eliminate the tiredness, cure the disease and strengthen the body, keep fit and extend the process of aging and prolong life. With its agile usage, simple manner, safety and practicality, it is honored "Green Treatment"
Care for the whole body, with the relaxing hand techniques, massages the whole body of the patient. By massage, it can eliminate tiredness, ease the tension, relax the muscles and veins, so to cure the diseases, and it has prevention and health care function for healthy people.
Lecturer: Hou Jibin
Format: MP4
Language Speaking: Chinese
Subtitle: English/Chinese
Length of time: 43'08"
---
If you need not only video, but also the original DVD, please go to our eBay store.
$9.99
You'll get 1 file (832.9MB)
More products from CHINOISERIE2008
5% OFF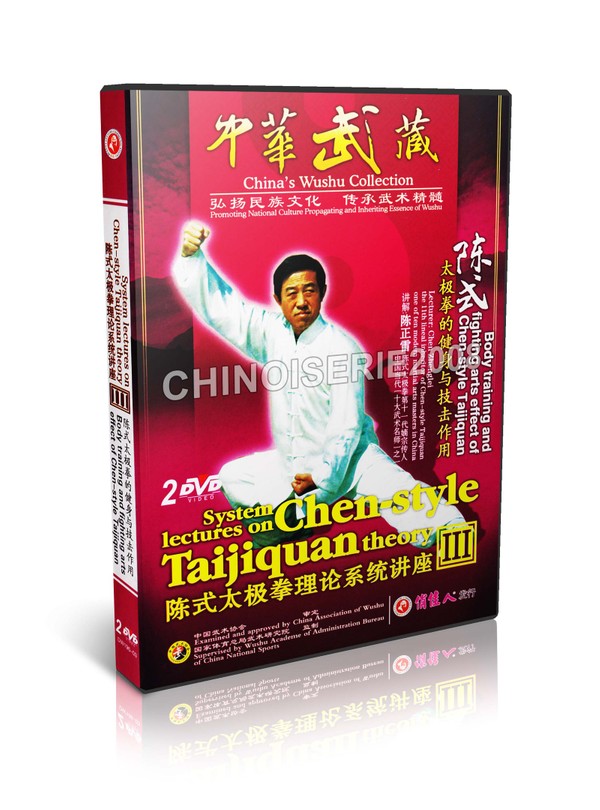 DW196-03 Body training and fighting arts effect of Chen-style taijiquan by Chen Zhenglei MP4
5% OFF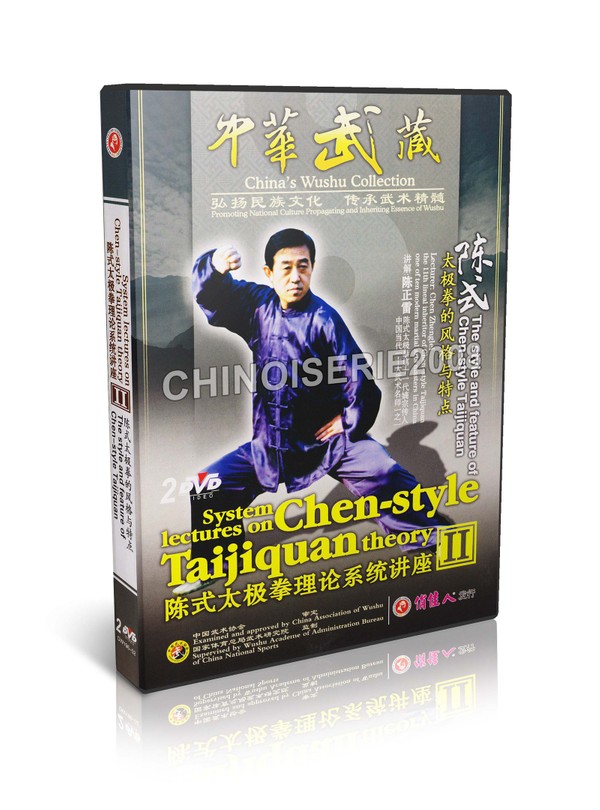 DW196-02 Chen style Taijiquan theory The Style and feature of Chen-style Taijiquan Chen Zhengle MP4
5% OFF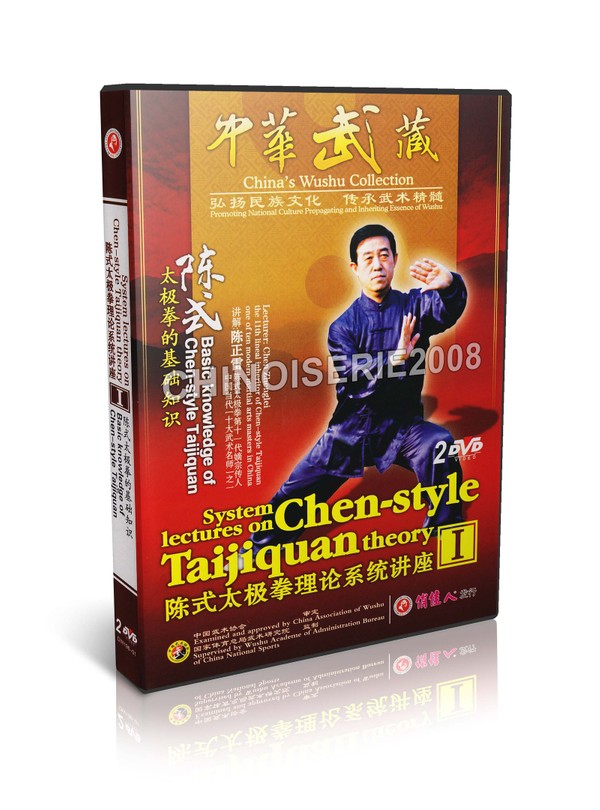 DW196-01 Chen style Taijiquan theory - Basic knowledge of Chen-style Taijiquan by Chen Zhenglei MP4