Home
Other Wushu
DW146-04 Martial art Wulin Out of print Five tiger Going Down Xichuan - Wang Dengzhou MP4
DW146-04 Martial art Wulin Out of print Five tiger Going Down Xichuan - Wang Dengzhou MP4
Five-tiger Going Down Xichuan gelongs to Sichuan Shengmen school. The boxing has light, fast, firm and agile movements marked by compact, clear-cut, fast and forceful features. It has both formality and actuality, as imposing as five tigers darting out of their dens. 
Lecturer: Wang Dengzhou
Format: MP4
Language Speaking: Chinese 
Subtitle: English/Chinese
Length of time: 63'10"
$9.99
You'll get 1 file (863.9MB)
More products from CHINOISERIE2008
5% OFF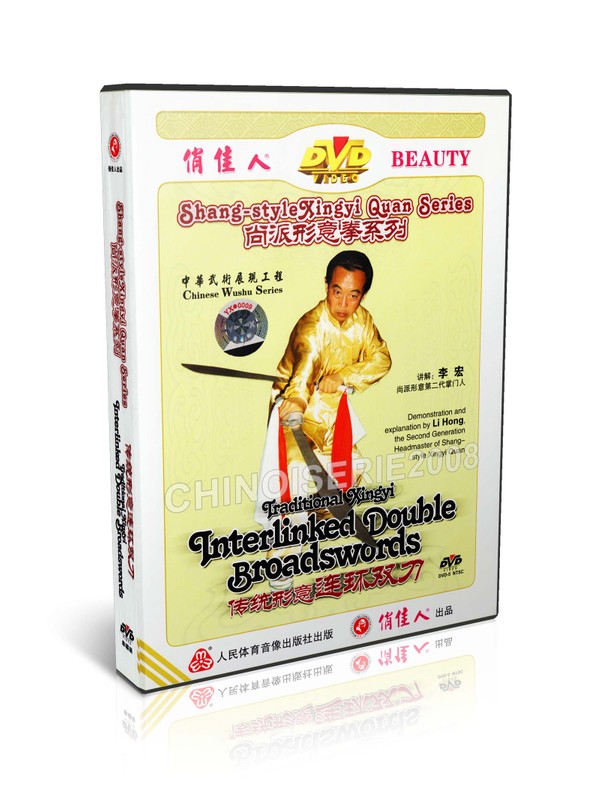 DW107-01 Shang Style Xingyi Quan Series - Interlinked Double Broadswords by Li Hong MP4
5% OFF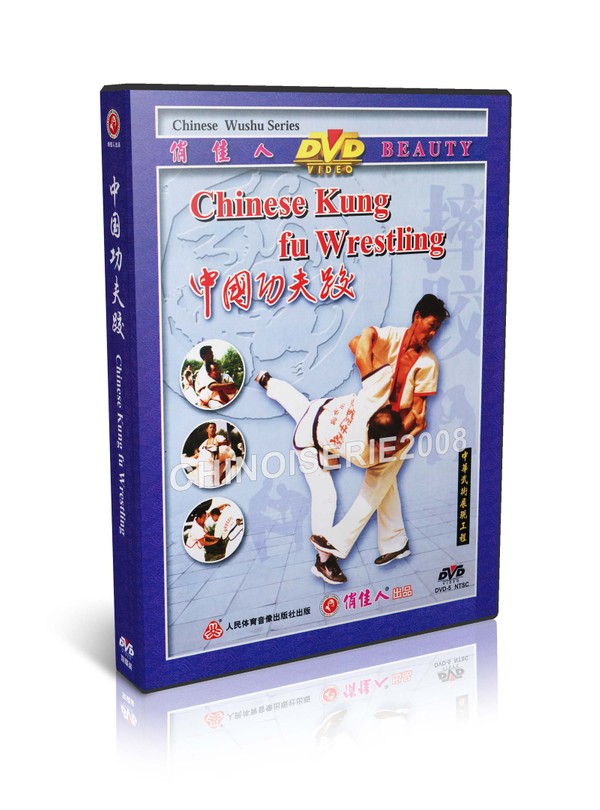 DW106 Chinese Wushu Series Chinese Kungfu Wrestling by Wang Wenyong MP4
5% OFF
DW105-04 Actual Combat Yong Chun Wing Chun Shoulder Hand Foot Elbow & Knee Techniques MP4