About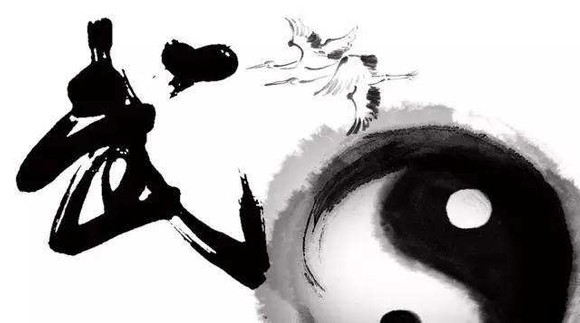 We are committed to disseminating Chinese traditional Wushu and Chinese traditional culture.
We have been in eBay Stores for 14 years and martial arts enthusiasts from all over the world have bought our products. So far, we have maintained a 100% positive rating.
If you need not only video, but also the original DVD, please go to our 
eBay store
.
Chinoiserie2008