Solar Core
All the ascension seats sigils will be posted here as they become available.
https://psionicmagic.com/viewtopic.php?f=4&t=326
Each seats sigil has two components:
1. Energy channelled after connecting to the seat.
2. Programming consisting of:
a) The intent to auto connect to the relevant ascension seat.
b) The intent to anchor to that seat.
You'll get 1 file (489.6KB)
More products from Psionic Magick
30% OFF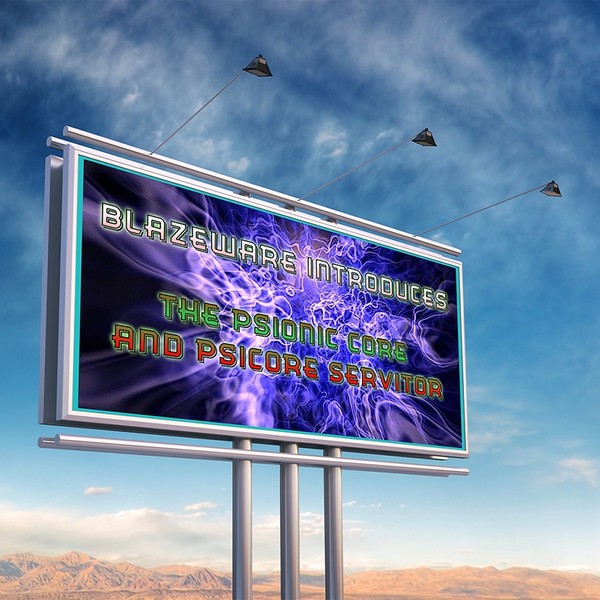 BlazeWare - The Psionic Core
30% OFF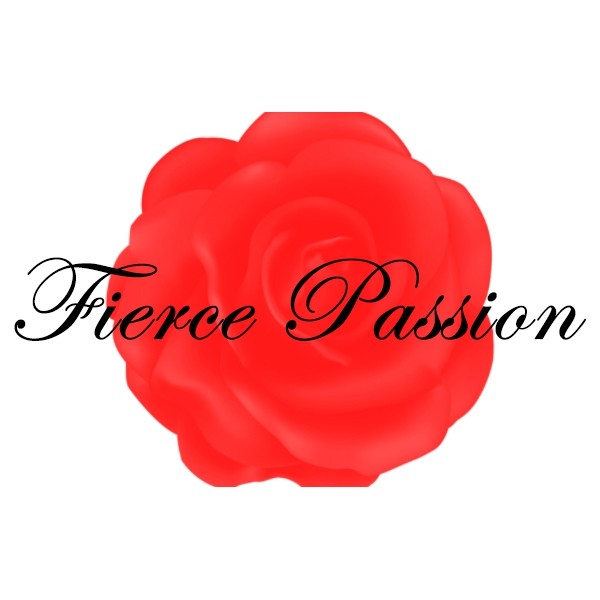 30% OFF